House prices continue to rise
9th May 2022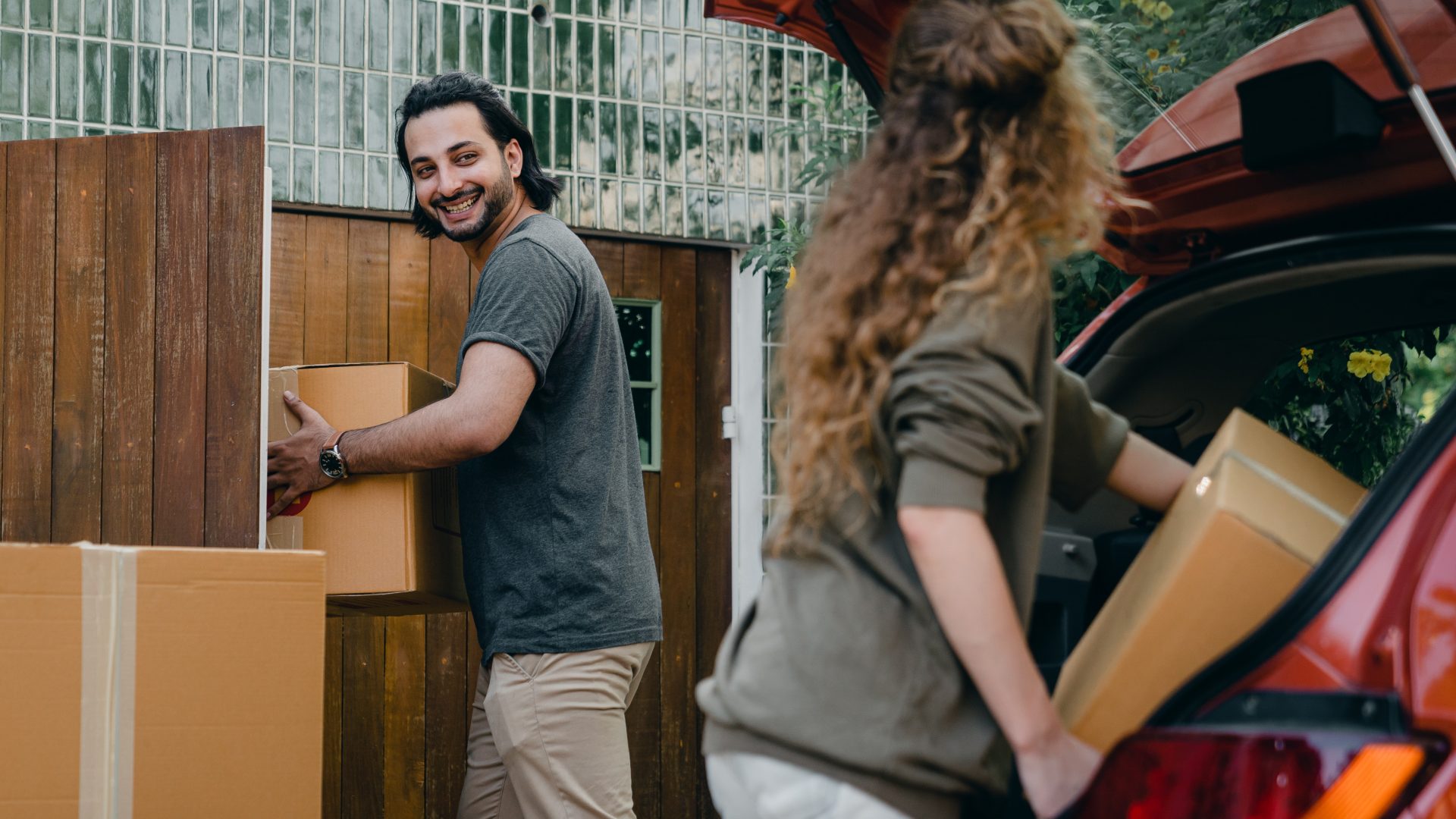 At the time of writing, the average asking price remains at a record high. Property Notify outlines that the average house prices have shot up by £47,568 over the last two years, with the previous time taken to rise by a similar amount being five and a half years (October 2014-April 2020). Halifax have stated that house prices had risen by 1.1% in April, with the average being £286,079. At this current continuing growth, the typical home could be valued at £300,000 by the end of the year.
The prospect of continued rises in house price appears unlikely, due to inflation and interest rates rising. The Bank of England recently raised interest rates to the highest level in 13 years, bringing fears of an economic downturn. In an article for the BBC, Halifax's managing director, Russell Galley, said that the house price to income ratio was already at its highest ever level. With this strain on funds, it could mean that the house price growth will slow before the end of the year.
Halifax has also claimed that the reason that house prices are continuing to rise is due to there being an imbalance in supply and demand, ultimately there are more people looking for properties than there are properties for them to buy. Dataloft states that a survey of 3,000 people nationwide has found that over 1 in 3 people are in the process of, or are considering moving home. 1 in 4 of these respondents suggest the motives to move revolve around a desire for more space, however 38% of those aged 55 and above, wanted the opposite.
To read our previous article on house prices and Brighton, click here!
(Rightmove, Nationwide, Halifax, UK HPI).