Coldean – The ultimate university experience
4th April 2023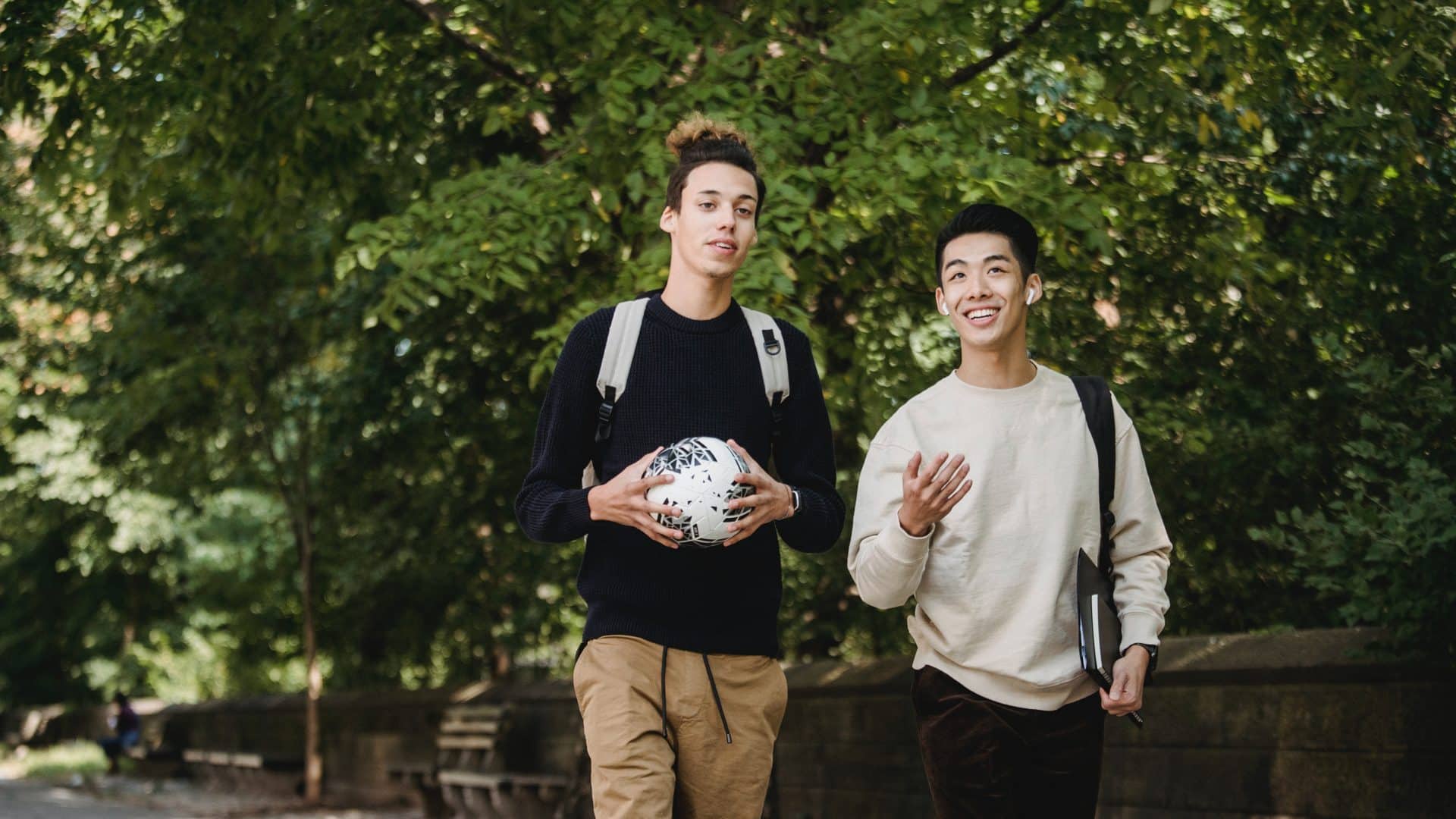 With its many benefits, Coldean is an ideal location for students looking for a convenient and enjoyable place to live while pursuing their studies. Located in a key student area and close to both universities, you will never be bored living in Coldean. Here's why: –
Walking distance to the University of Sussex
Coldean is located just a short distance away from the University of Sussex, making it ideal for students who want to be close to campus and essentially roll out of bed to your lectures!
Affordability
Compared to the other areas of Brighton, Coldean is relatively cheaper and can be an attractive option for students on a budget. Coldean is also great value for money as the majority of properties are more spacious, have large gardens and have generous bedroom sizes.
Brilliant transport links
Coldean is a well-connected area to other parts of Brighton, including a regular bus services (including the night bus) and close to Falmer station which can take you to scenic places like Lewes, Seaford and central Brighton. You can also get up to 25% student discounts on Brighton and Hove buses; see here for more details.
Scenic views of Brighton
Coldean is situated close to the beautiful South Downs National Park, which offers stunning views, scenic walks, and plenty of opportunities to explore the great outdoors. This is ideal for students who enjoy hiking, cycling, and other outdoor activities.
Sound good? Check out what properties we have available in Coldean here.