Conveyancers halt leasehold transactions: the 4 key issues
22nd June 2023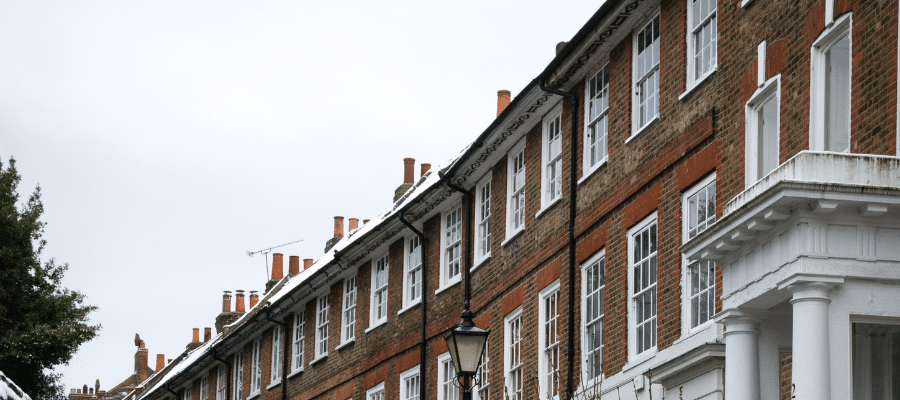 Renowned property law experts have strongly criticized the Building Safety Act, with one calling it the worst property law legislation in half a century. The Act has faced widespread disapproval, earning the label of a "car crash" piece of legislation. These sentiments are echoed by Rob Hailstone, CEO of Bold Legal Group.In an effort to gauge industry opinions, Today's Conveyancer conducted a survey involving 196 conveyancers. The results revealed that 52% of respondents have ceased their involvement in sales or purchases of leasehold properties affected by the Building Safety Act. Additionally, 15% stated they were only participating in transactions with specific lenders. Rob Hailstone expressed concerns about the ripple effects of these halted transactions and predicts that chain-related processes will face delays, and leasehold transactions will become more expensive. 
Conveyancers have paused leasehold transactions and have been advised to adopt a cautious approach, documenting all advice given to clients to mitigate potential risks associated with leaseholder work. Various groups have also brought these concerns to the attention of the government and the Law Society, expressing the conveyancing profession's apprehensions regarding the legislation. Here are 4  key issues leading to leasehold  transaction halts: – 
1: "Onerous" Part 2s
One of the primary issues confronting conveyancers is the specific Part 2 requirements outlined by certain lenders in the UK Finance Mortgage Lenders' Handbook, particularly pertaining to building safety instructions. Although Barclays has eased its requirements, Nationwide still mandates that conveyancers verify the appropriate execution and accuracy of leaseholder and landlord certificates. Zahrah Aullybocus, a Consultant Solicitor at Nexa Law, expresses concerns about conveyancers lacking the qualifications to verify information contained in the Landlord's Certificate. Although there are concerns about potential increased risks for conveyancers, the actual consequences have yet to materialize. In the interim, firms are advised to adopt a precautionary approach, ensuring thorough documentation of all advice provided to clients. It is believed that Nationwide is currently reviewing its Part 2 requirements.
2: Lease Extensions
Another potential issue is that the completion of a lease extension has the potential to remove a property from the "leaseholder protection" offered by the Act. When a lease is extended, the existing lease is surrendered, and a new lease is granted. However, in order to qualify for the Act's protections, leaseholders must establish that a lease existed as of February 14, 2022. Industry experts highlight that neither the legislation nor the government's guidance address the scenario where leaseholders are "extending" a lease. This unintended "loophole" places leaseholders in an awkward situation and creates uncertainty regarding their access to protections. Leaseholders face a dilemma: If they extend the lease now to satisfy mortgage lenders for future sales, they risk inadvertently losing leaseholder protections. The result is a discrepancy between flats with leaseholder protections and those without, which may significantly impact marketability and lead to reduced prices due to the need to account for potential high bills or associated risks.
3: Inconsistencies with LPE1 Form
There have also been concerns about the inconsistencies found in the LPE1 leasehold property enquiries form. One particular issue revolves around the varying height measurements mentioned in different questions, potentially leading to confusion between the External Wall System (EWS1) and the Building Safety Act (BSA). Additionally, the form lacks a designated space for naming the "Responsible Person," a crucial detail yet to be included by the Law Society.
4: Fire Safety
Conveyancers are currently facing difficulties in identifying enforcement notices due to the lack of a dedicated search facility within the LPE1 form. To provide accurate responses, conveyancers are required to either submit Freedom of Information requests or depend on landlords to transparently disclose any enforcement notices relevant to the property. This lack of an efficient search function adds complexity and potential delays to the conveyancing process and experts urge for proactive measures to be put in place to address the systemic planning issues. 
Are you thinking of buying or selling a leasehold property? Speak to our senior sales consultant, Adam Coffin, to discuss how Coapt can protect you and your investment.