Who buys a rental property?
19th June 2023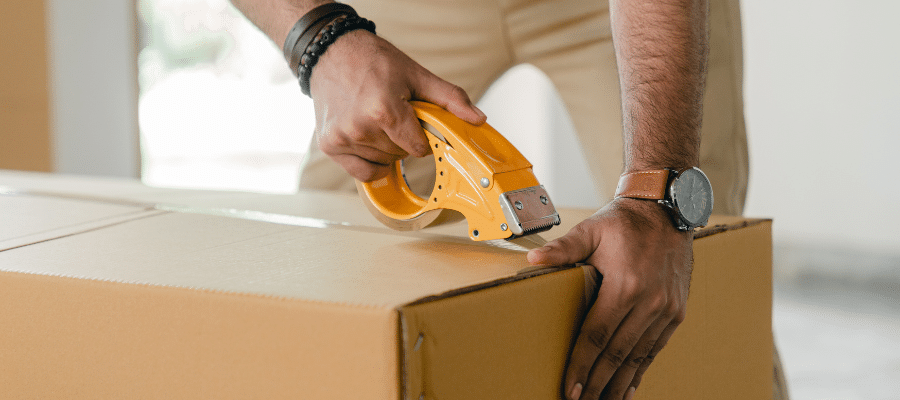 Buy-to-let investors remain an important sector of the market. Close to 30% of agents state that when a rental property is put up for sale the most likely purchaser is an investor.
According to Zoopla, 11% of homes currently for sale were formerly rented out. This proportion has fallen over the past three years since its peak of 14% in 2020, at the height of the Covid-19 pandemic.
The summer months are the busiest time of the year for the rental market, and demand for homes to let continues to outpace available supply with rental homes letting quickly with minimal void periods.
There are now more than 5 million households in the private rented sector, an increase of close to 20% on a decade ago. Source: #Dataloft Inform Poll of Subscribers, Dataloft Rental Market Analytics, Census 2021