The power of technology
4th March 2021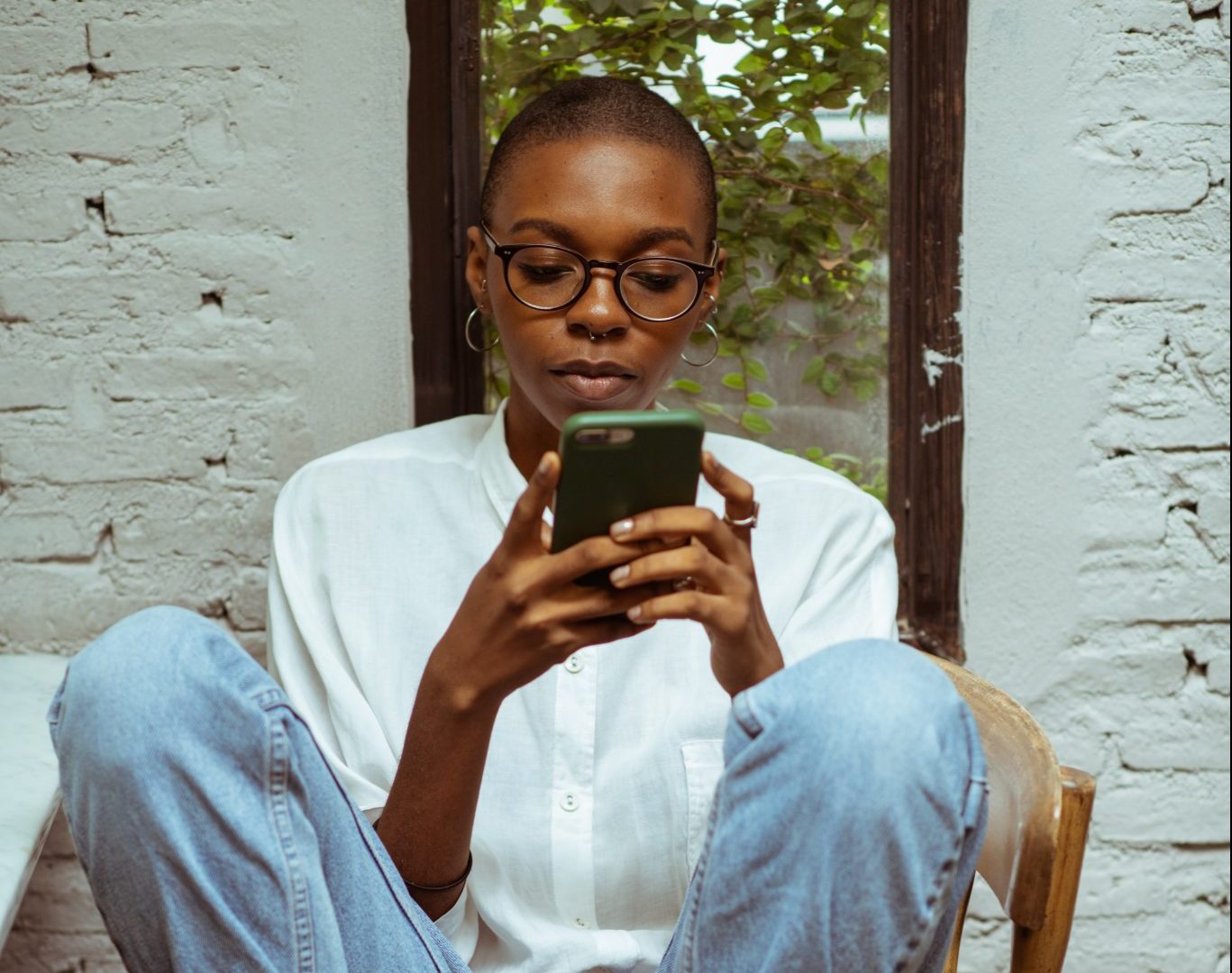 Technology plays a huge part in our daily lives. Covid-19 has been an unexpected catalyst for everyone to turn to technology as a solution to working remotely, delivering training and education, as well as communicating with our friends and family. In February 2020, 96% of households in Great Britain had internet access, a dramatic change from just 57% only 4 years earlier in 2006. It's no surprise access to superfast broadband is a top priority for our tenants.
Last year a report by Ofcom found adults are spending an average of 40% of their waking hours in front of a screen. In the height of lockdown adults spent an average of six hours and 25 minutes each day in front of a screen. As a demographic, students are extremely tech savvy. Many of our temporary staff are students at local universities, so are experts in what tenants are looking for, understanding their needs and ensuring we are communicating in the right channels and harnessing the power of social media.
In a recent survey by Dataloft, 22.2% of agents said they did not conduct any physical viewings for properties to be let agreed. A further 33.3% reported they only conducted 1 viewing at the property before it was secured by new tenants, suggesting virtual viewings are extremely popular and effective in reducing in person viewings. Virtual viewings and 3D tours are a fantastic tool, giving a true representation of the property, enabling tenants to find their perfect property from the comfort of their sofa.
Here at Coapt we have always embraced change and strive to be up to date with the latest technology and resources. We've had an exciting start to the year, developing our current software solutions to improve our efficiency and customer experience. We are currenting in the testing phase of our very own camera to capture 3D tours, so watch this space for an exciting announcement coming soon!
Why not follow us on Facebook, Twitter or Instagram to see what we're up to!