Employee Of The Month – August
7th September 2022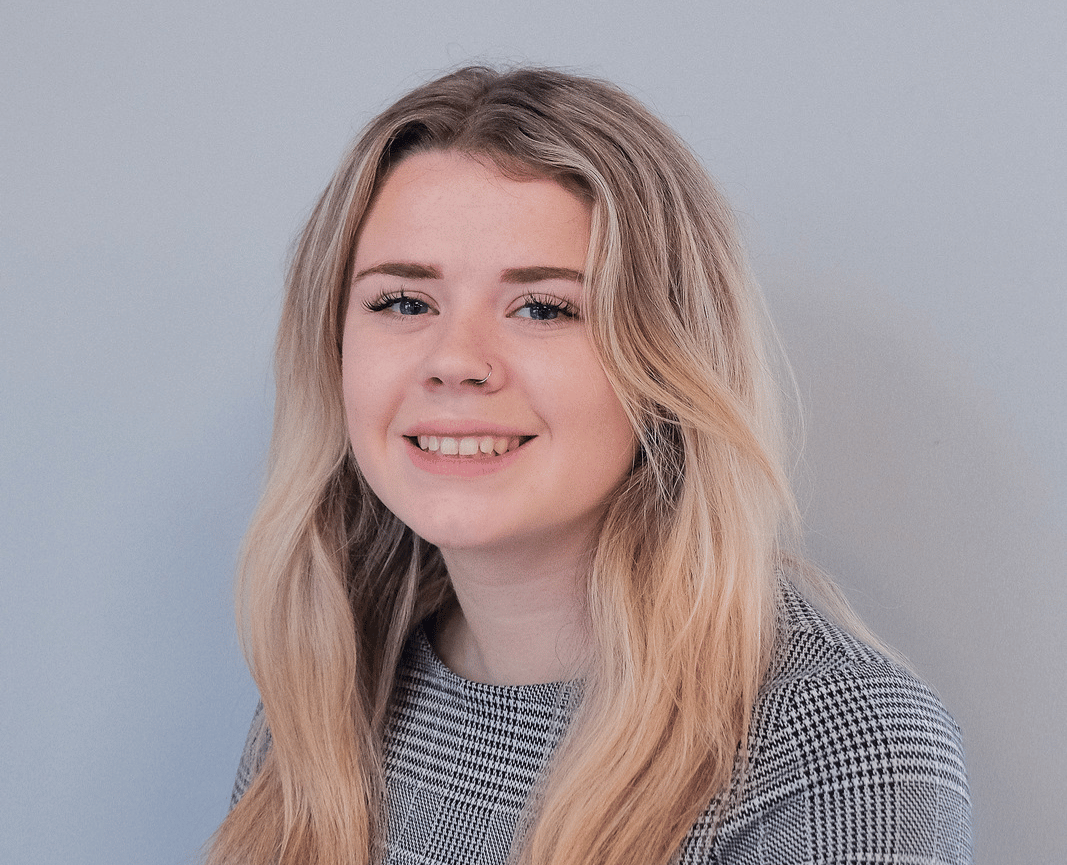 August is one of the busiest months of our year with staff having to help students with moving in & out of properties, conduct property checks, liaise with contractors, landlords and tenants alike, and having to ensure every property is ready for move in; on top of conducting their usual daily schedules and answering calls. That's why it could easily be argued that August is one of the most prestigious months to be named Employee of the Month.
Coapt's Employee of the Month for August is none other than our Property Manager, Niaomi!
Though the entire office has pitched in with great work ethic and attitude to the tasks at hand, Niaomi is consistently going the extra mile to ensure that properties are ready for their scheduled move in days, staying well after our usual opening hours and coming in well before we open. She is always on hand to assist other team members with any questions they may have and handles everything with the upmost professionalism and never shies away from a challenge. Her positive attitude is infectious to the rest of the office, and her knowledge of the industry and her portfolio is second to none.
Congratulations Niaomi, incredibly well deserved!