What Next For House Prices?
8th September 2022
With house prices having climbed dramatically in the past 12 months, the question naturally comes of "What is next for the property market?" With Nationwide reporting national price increases of 11% in the year leading up to July 2022, will the rise continue into 2023?
A combination of a disbalanced equilibrium in supply vs demand, and a national economic recovery from COVID-19, saw prices surge throughout 2022. This increase has been gradually levelling out in the past 8 weeks however. Rising interest rates, the cost of living crisis, and European war, have all been elements contributing to the slow down, and now stagnation, in the housing market.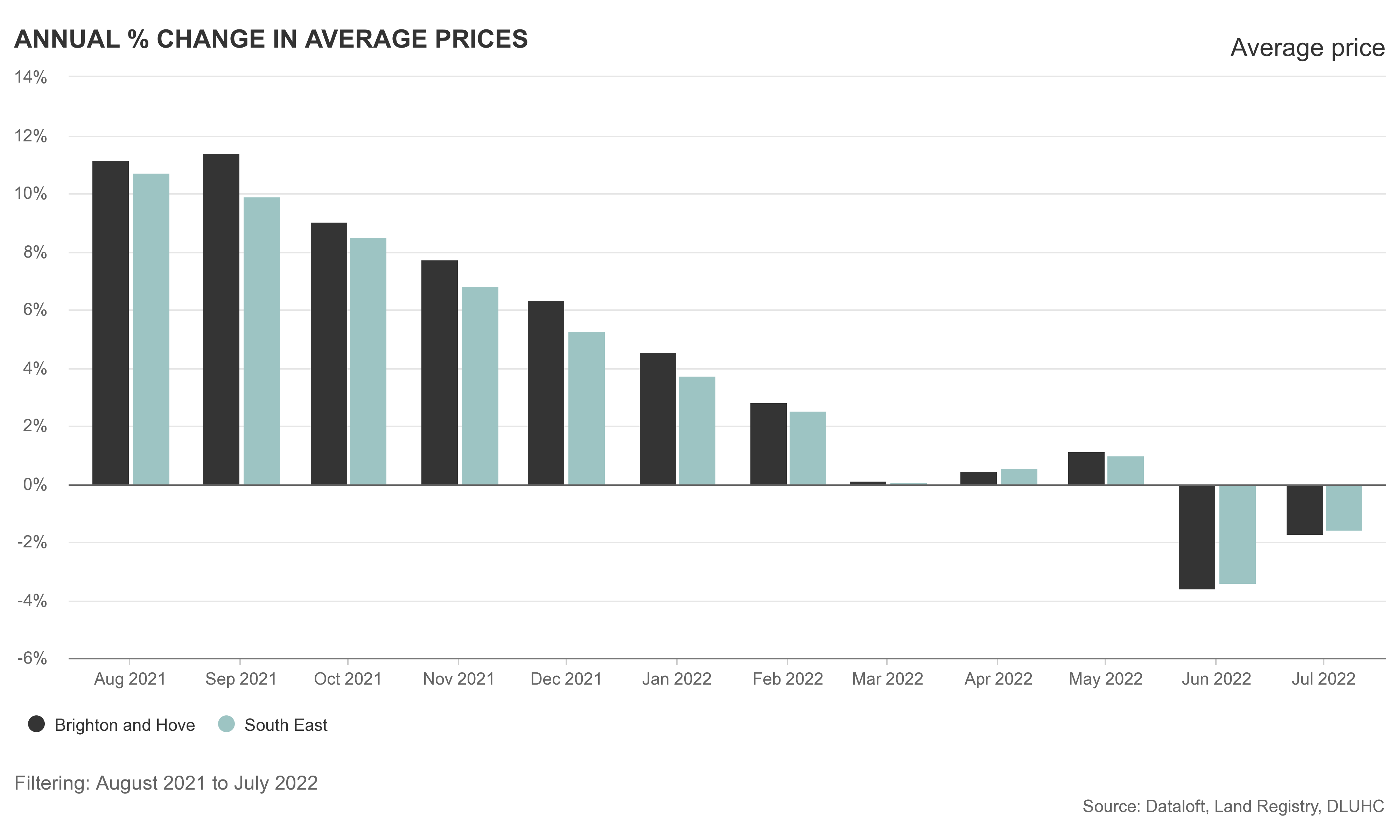 Prices have now settled between that lack of supply (a rock), and growing economic pressures (a hard place). As a result National agency Hamptons are currently forecasting 0% growth for the whole of 2023, with Knight Frank's anticipating 1%. These estimates are based on the Bank of England's interest rates peaking at 2.5%, however many analysts are already expecting this peak to be higher than first predicted. This therefor aligns more accurately with the thoughts of Savills who are preparing for a 1% fall in values through 2023.
It is evident there is an air of unknown about the future pricing for UK property then. This uncertainty is only amplified in the investment property space. The government's white paper on rental reforms, and the introduction this week of Simon Clarke, as the country's tenth Housing Secretary in twelve years, both factors to be considered.
So what is our advise for sellers? – Presently values are holding firm, the increase in prices experienced over the last year has ground to a holt, but we are not yet heading in the other direction. For those looking to capitalise on appreciation in value, we are very much at the peak in market value, for the time being at least. Those considering selling would likely best placed to capitalise now.  You may be surprised to know what your property is now worth, and we are always happy to provide an updated insight and appraisal for you.