Employee of the month February 2021
5th March 2021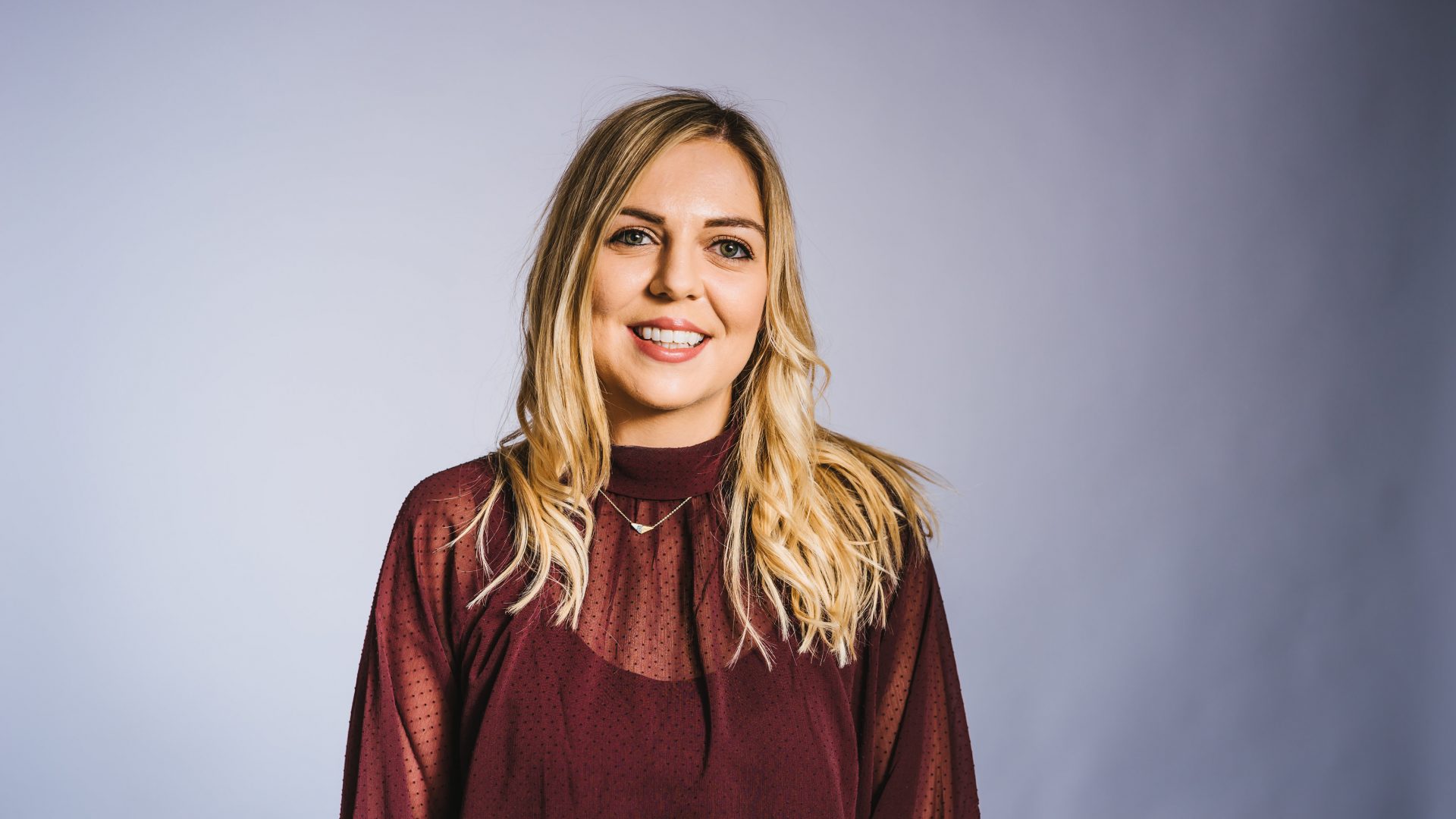 Congratulations to Kayleigh for winning employee of the month this February!
Kayleigh is a long standing, loyal and respected manager here at Coapt. Kayleigh has recently taken on new responsibilities and has picked things up incredibly quickly. She is meticulous and consistently accurate at any task she completes.
She has a wealth of knowledge, is calm and fair. Kayleigh always has valid input into the development of the business, she is thorough and always able to analyse the impact of new procedures, software and ideas, ensuring we make positive well considered changes.
Congrats Kayleigh! We don't know what we would do without you!