Employee of the month – February
7th March 2018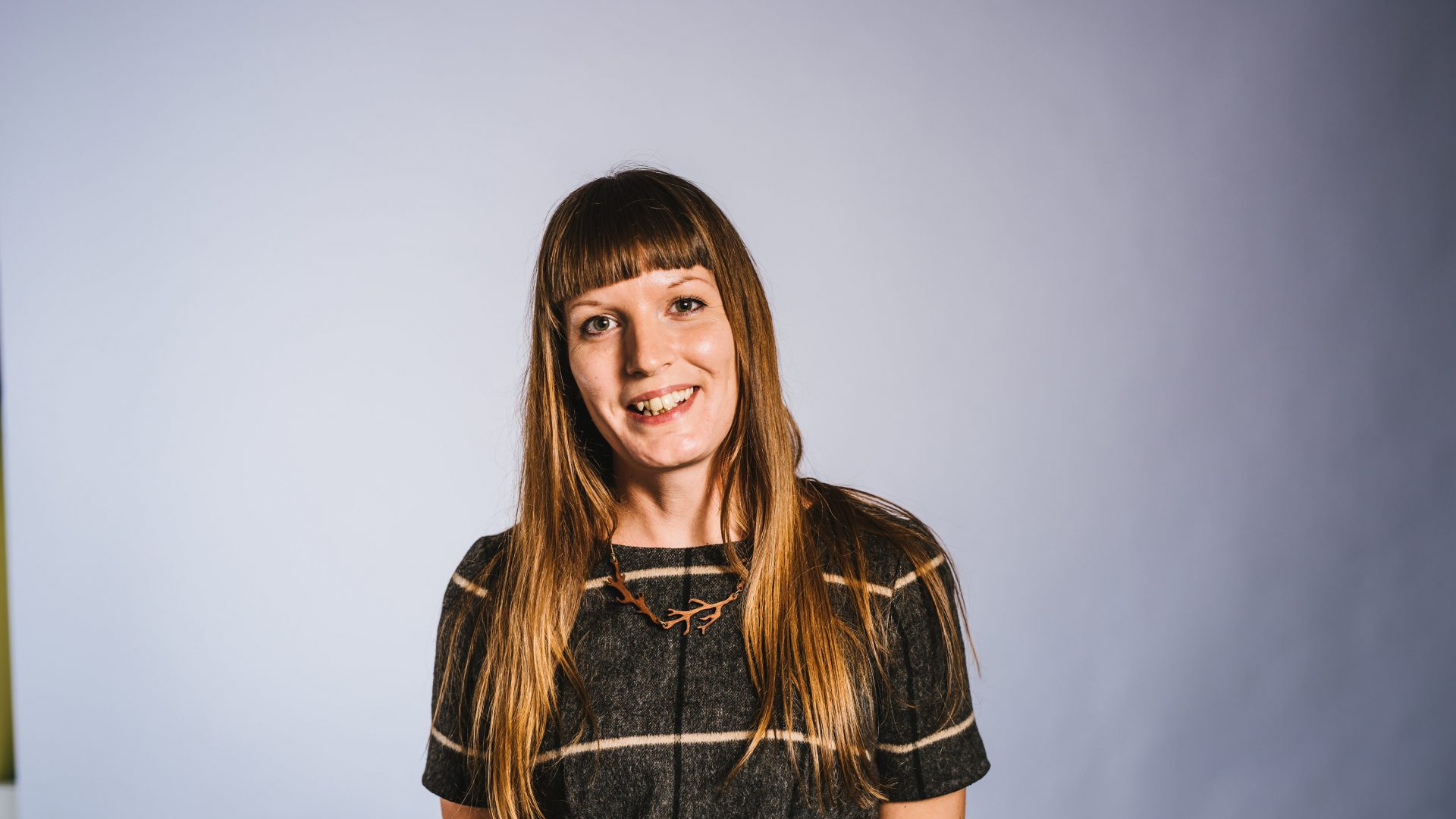 Jenny has been amazing the last couple of months and passed her probation to be a fully fledged member of the team!
She has been working exceptionally hard, including long hours to make sure she gets the job done. We feel Jenny's progression and understanding of her new role has been excellent and we know she's going to be an amazing permanent full-time addition to the team for years to come.
Jenny's managers Kayleigh and Charlotte have been singing her praises and can't compliment her enough on her positive attitude to work, eagerness to learn and being extremely thorough.
Thank you!