Update on plans to build almost 1000 homes in Hove
7th March 2018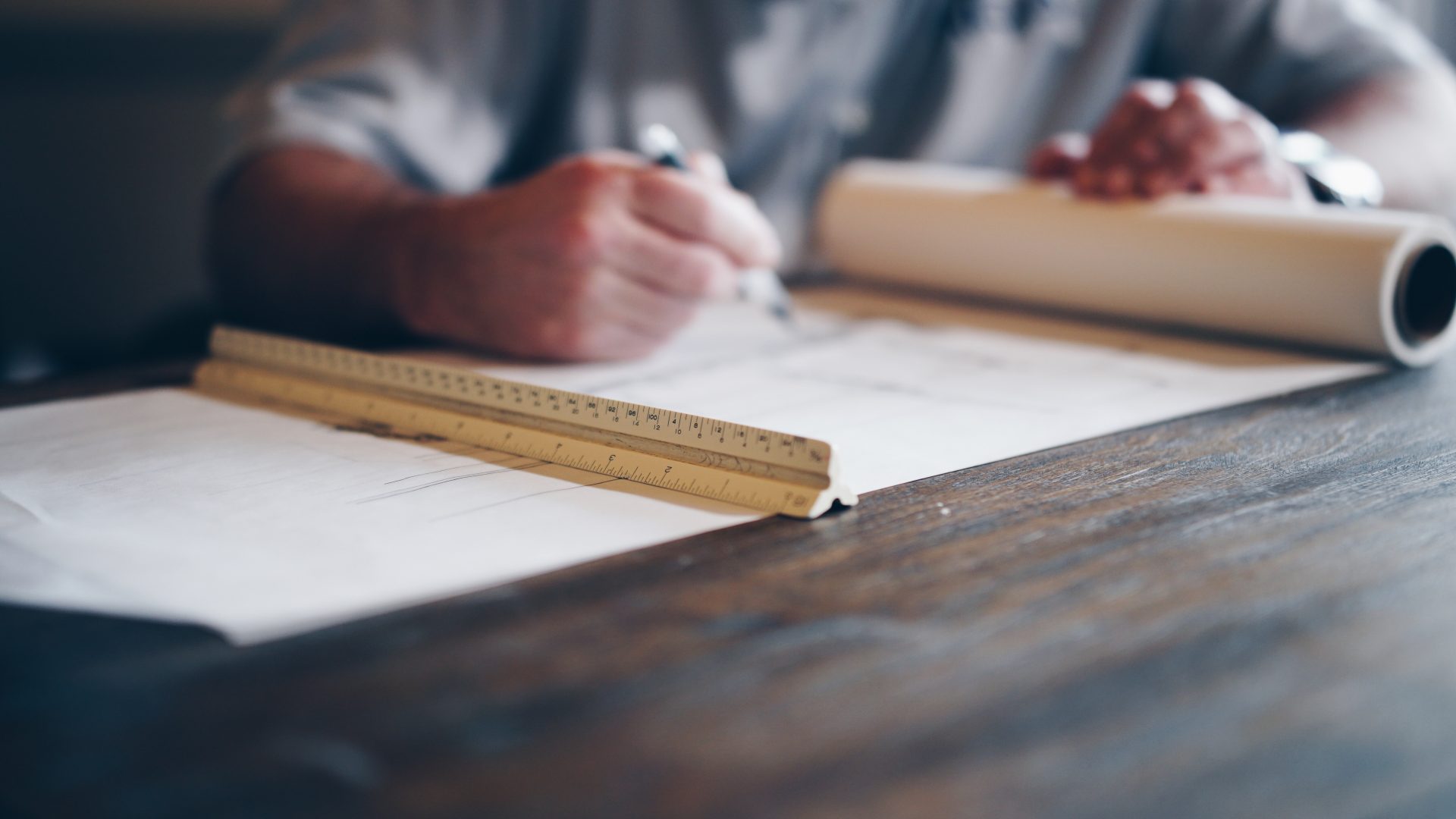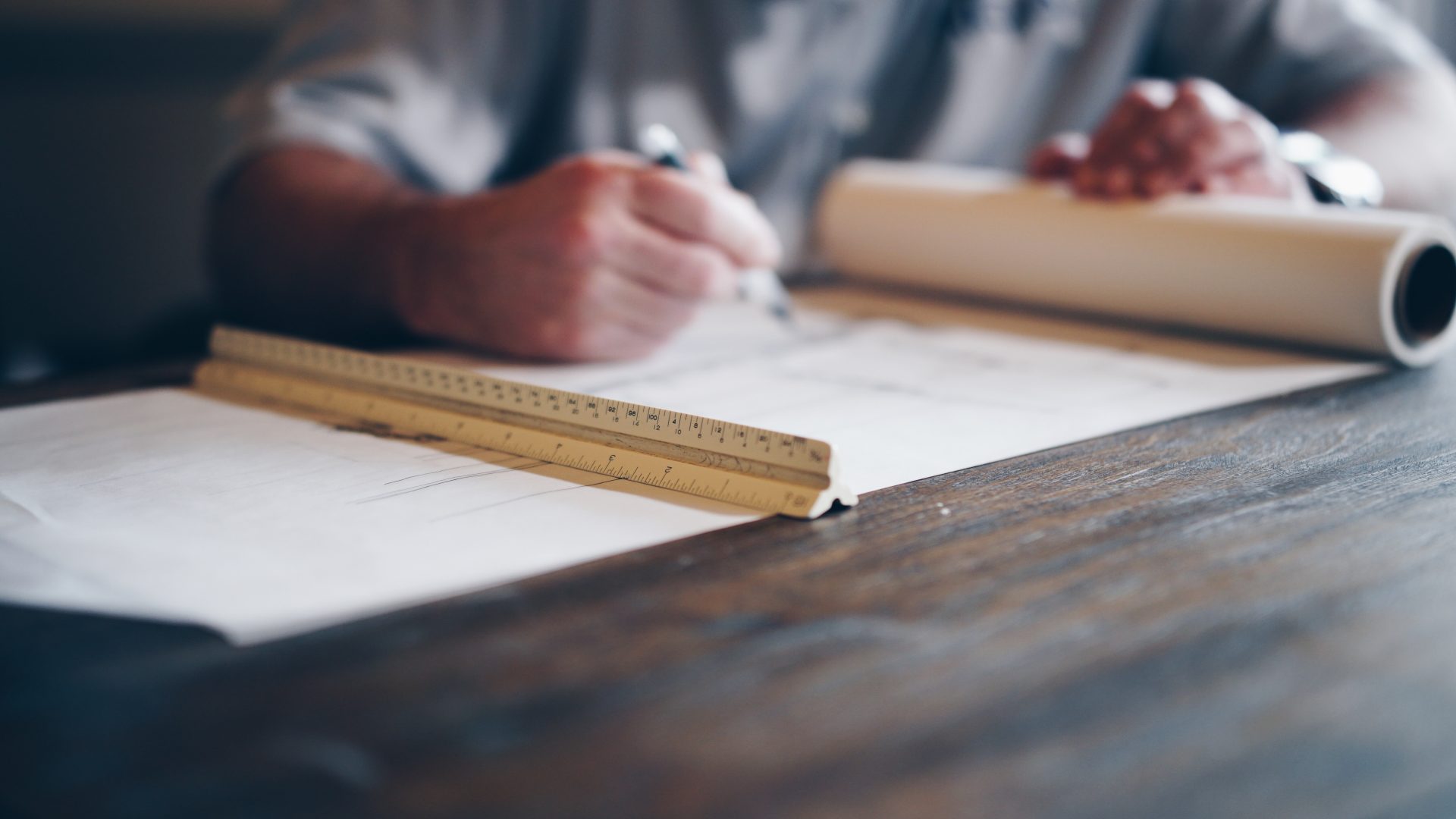 A 'Have Your Say Day' was held recently by The Hove Station Neighbourhood Forum to discuss updates on the 1000 homes which are planned to be built off Sackville Road in Hove. This was the sixth event organised and will consist of information about the schemes, in Ellen Street, Sackville Road and Newtown Road.
The forum would rather a more coordinated regeneration project containing community hubs, a new Hove Station Quarter and a neighbourhood plan rather than a collection of unconnected developments, it should also have a good mix of commercial and housing developments.
Housing association Hyde has started work on it's "New Wave" scheme in Newtown Road which would provide 65 new homes, 26 of these new houses will be "affordable homes" with new owners expected to buy into a shared ownership scheme, 8 of the homes will be available for rent with prospective tenants benefitting from reduced rent at 80 percent of market rental.
The townhouses are going to fetch £575,000 and the flats are expected to sell for more than £375,000.
There are other schemes which have been put forward which are much larger in comparison, Matsim proposed plans to redevelop a commercial site in Ellen Street, but the plans were rejected by the council last year, but an appeal could be on the cards.
The plans were to create 178 homes and office space, calling the development "Hove Gardens" which would have created a 21,500 square foot development costing in the region of £70 million.
More plans are due to be submitted soon by another company, Mountpark. They plan to build 600 homes, offices, cultural and industrial space on the former coal yard and trading estate at a cost of £200 million.
For more information about Hove Station Neighbourhood Forum, click here.