Employee of the month – July
17th August 2021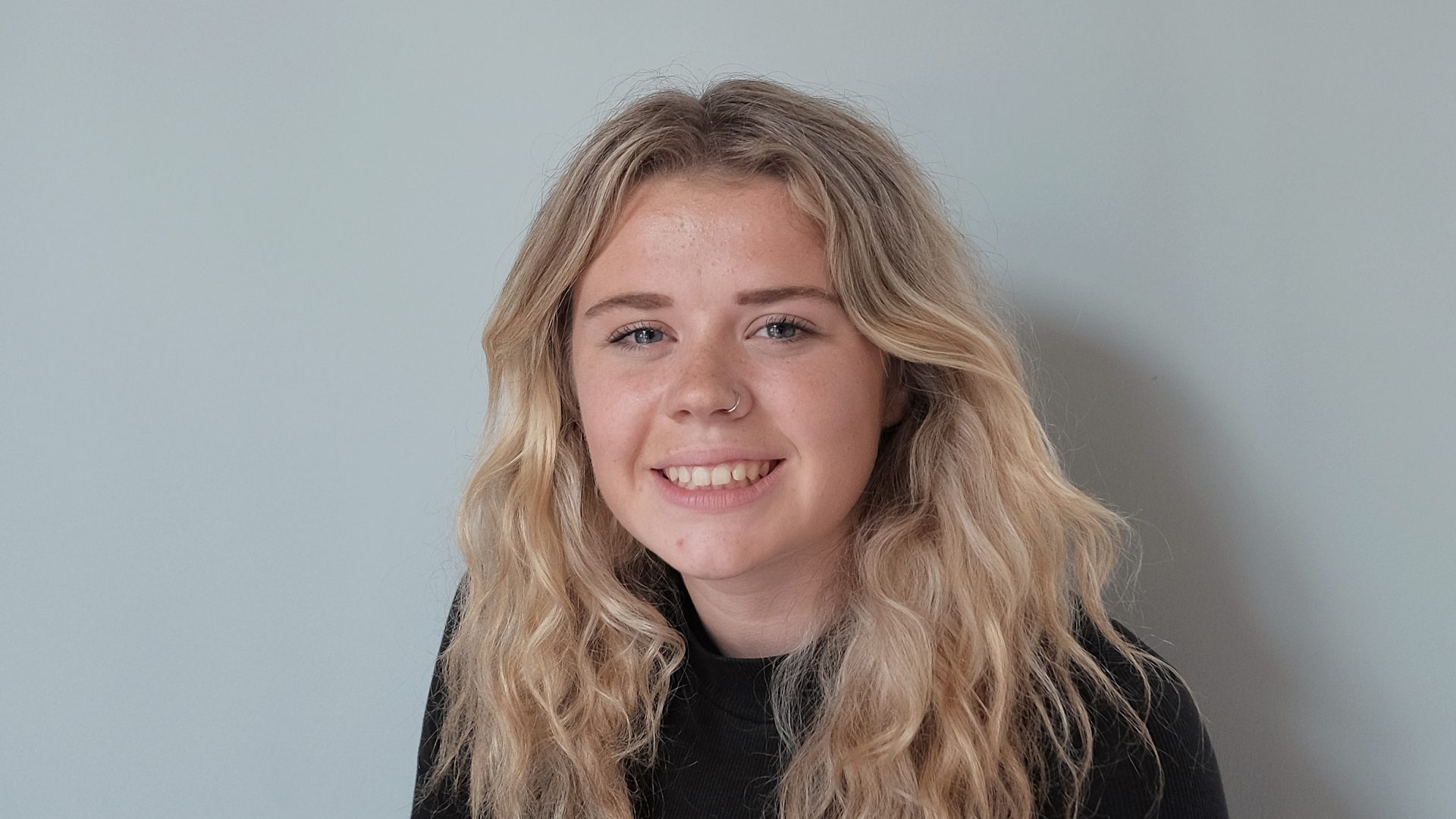 Niaomi's applaudable work ethic has earnt her employee of the month! She is in the office early nearly every day and is dedicated to providing high levels of service to both landlords and tenants. She is excellent at listening, understanding and problem solving. Here at Coapt we believe having the right working attitude is key in being successful, Niaomi has this in bundles and always has a positive attitude towards her work, even when it gets super busy!
She has formed productive and supportive working relationships with other members of the team and is a great help to our seasonal staff that help out during the summer. She is always clear and concise whilst being friendly and is a great team player.
Thanks Niaomi, we are in awe of your dedication and positivity!