Employee Of The Month – June
11th July 2022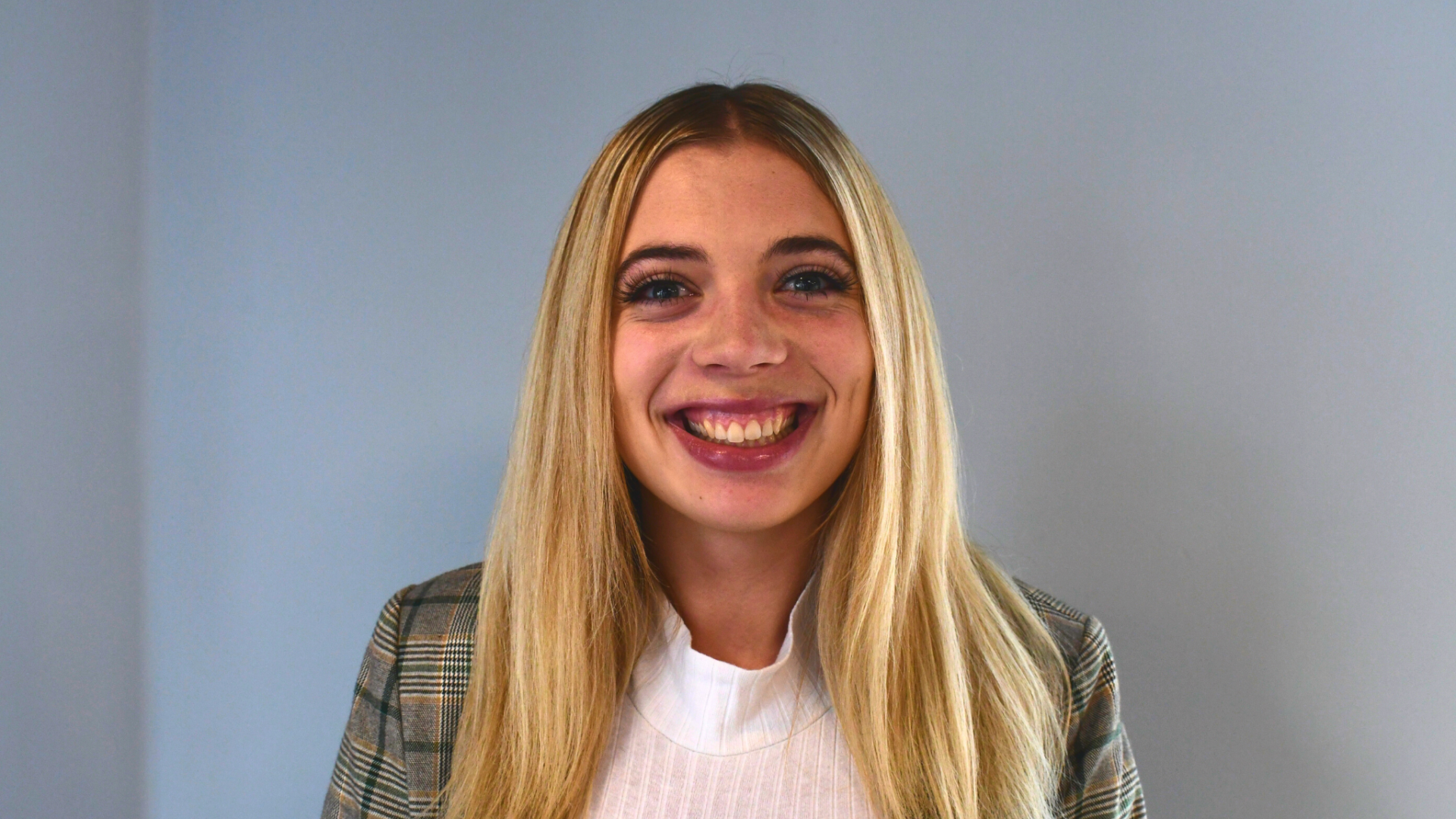 Summer is well and truly underway and to back that up, it's time to announce our Employee Of The Month for June!
Our Employee Of The Month for June is none other than our Viewing Agent, Florence!
Florence joined us in January and has already provided the office with numerous laughs and quotes to last a lifetime. Her singing is second to most and she even occasionally gets the lyrics right! She is also an incredibly hard worker, constantly going above and beyond to get the right tenants for our landlords (even working on a Sunday to ensure this!), and is always looking for ways to succeed. Her passion for the job and for the industry is invaluable, and she's a fantastic person to have in the office.
Her brilliant rapport with tenants, applicants, and landlords alike is further proven by her having almost 20 mentions on our Google Reviews page since the start of this year!
Congratulations Florence!