Employee of the month – March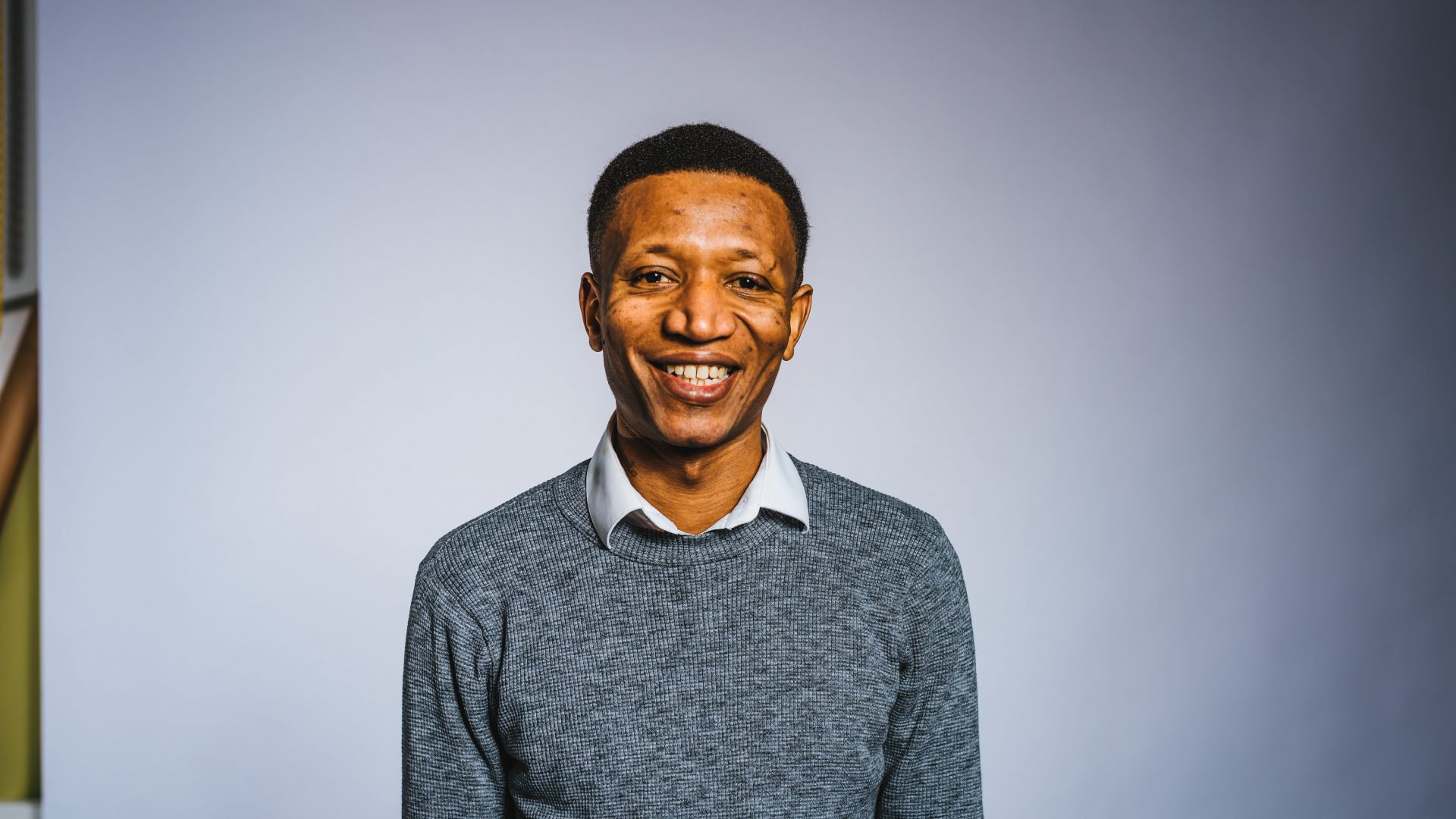 Koz is employee of the month for March! Koz has had a lot on his plate this month and getting maintenance resolved quickly and efficiently has been Koz's main priority, he's implemented new procedures and organised work of a two man team. He is always happy to offer help to anyone in the office, especially those jobs that no one wants to do! Koz's attitude towards doing a good job is always exemplary.
Hats off Koz, keep up the good work and that brilliant smile on your face!