Employee of the month – November
10th December 2019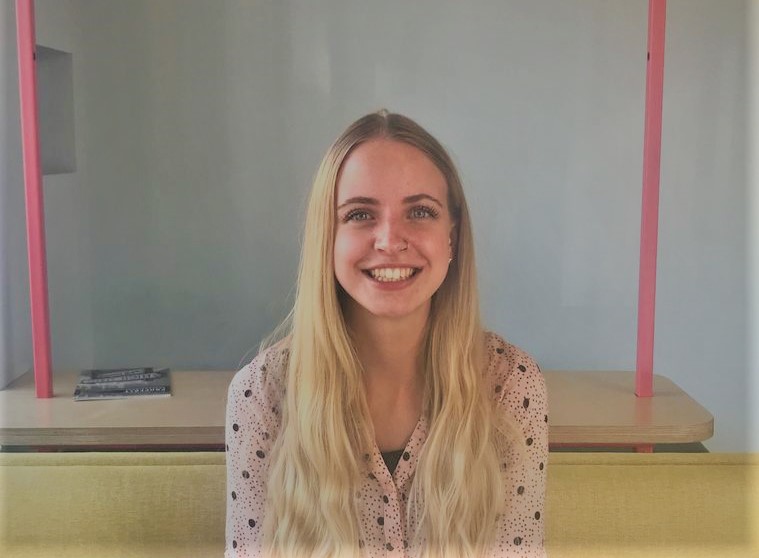 Smile! Shannon is employee of the month!
Her smile and happy attitude is infectious, she always greets our customers with a friendly face when covering the front desk. She never moans, even though she is always multitasking and her can-do work ethic is second to done.
Shannon has stepped into her new property management role with ease and has received glowing feedback from tenants and landlords alike.
Keep up the good work!