Employee of the month – October
4th November 2021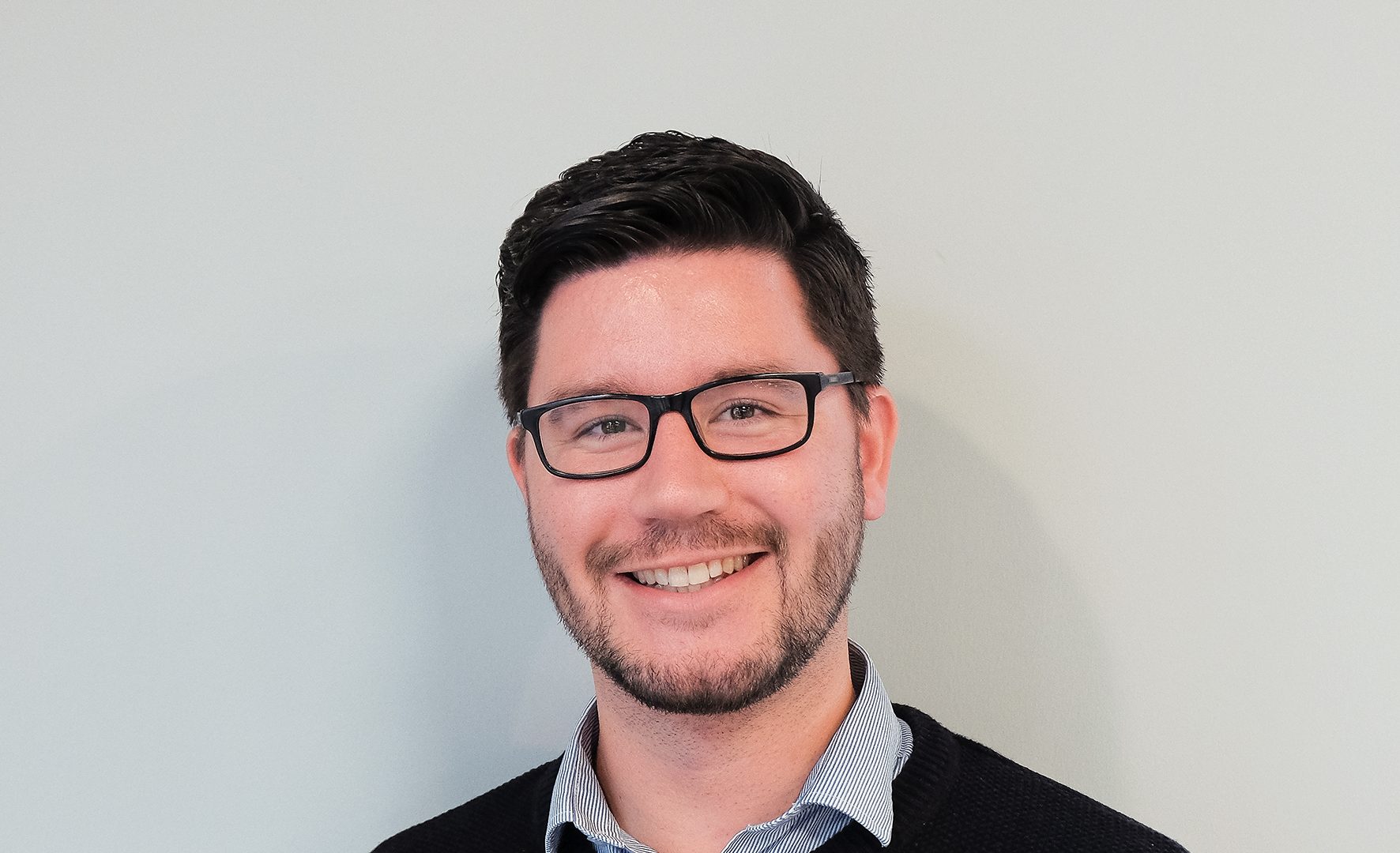 Jon is employee of the month for October!
As a well respected member of the management team Jon is reliable, conscientious and always leads by example.
He never cuts corners and he always works hard to ensure any task he turns his hand to is completed in it's entirety.
We've had a few changes in the maintenance team this year and Jon has led his team confidently, always sharing his wealth of knowledge and being supportive to new members of the team.
His positive attitude alongside his funny jokes and impressions are great to have in the office and always lifts morale! Thanks so much Jon, keep it up and enjoy a well deserved half day off on us!