Sustainable renters
4th November 2021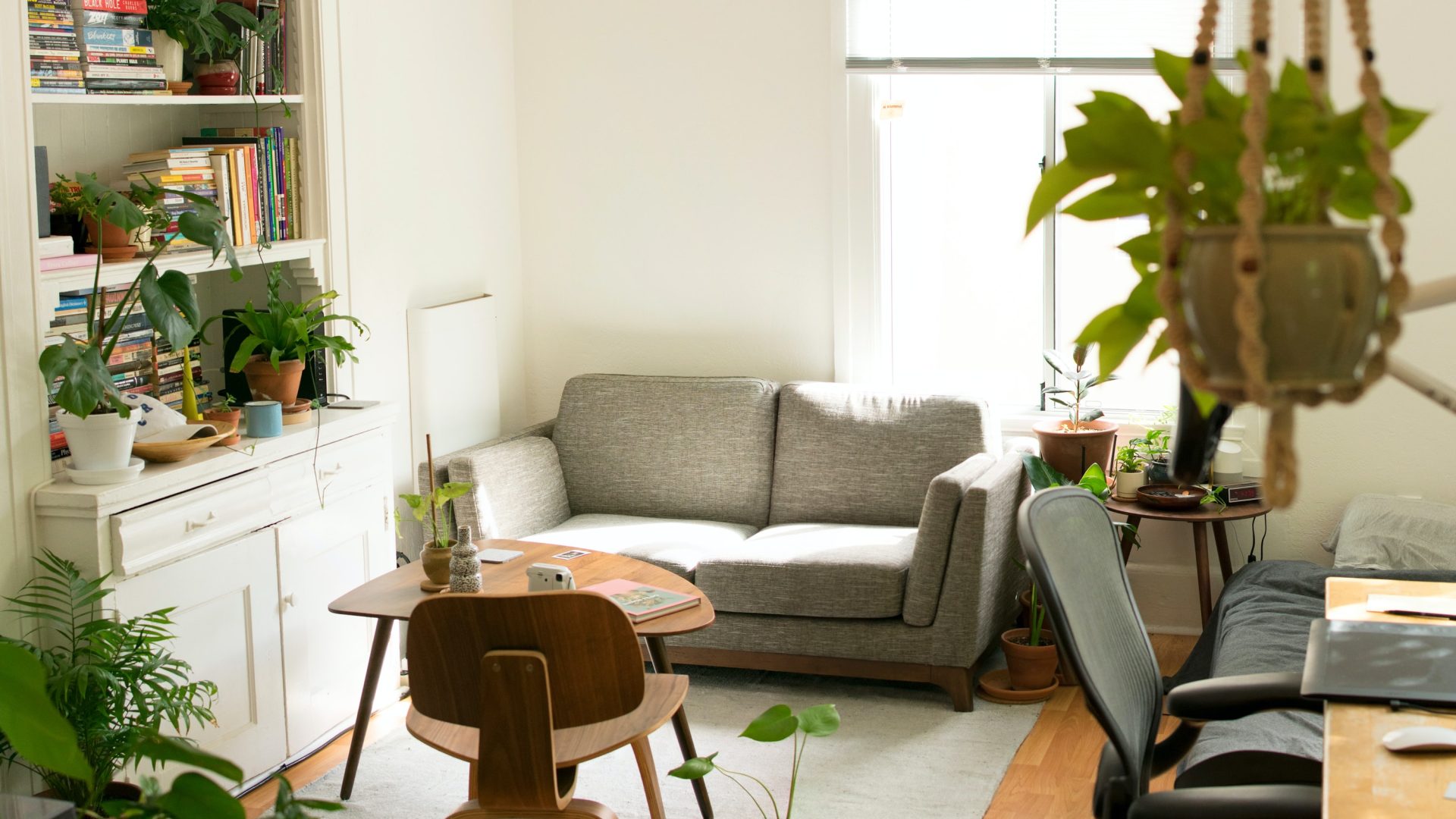 According to The Property Academy Renter Survey 2021, almost half (49%) of renters would choose their rental property quicker if it had green credentials or a well-being certification.
Not only would renters choose their property quicker, but around 61% of renters said they would rent for longer if the property had green credentials or a well-being certification.
Double the proportion of 18 to 34-year-old renters would pay a premium for green credentials of a home compared to those 35 years and over, 12% vs 6%.
Landlords should be mindful of increased awareness of the need for action on climate change among the younger generations; Generations Z, Alpha and beyond. Green credentials of their portfolios may help to minimise voids going forward.
We haven't yet seen the government's response to the Minimum Energy Efficiency Regulations consultation held earlier this year, which proposed a minimum EPC C rating for new private rented sector tenancies from 2025.  We'll keep you in the loop with upcoming changes, in the interim, this proposal is something to be mindful of if making changes to your property in the near future.
Source: Dataloft, The Property Academy Renter Survey 2021