Employee of the month – September
9th October 2018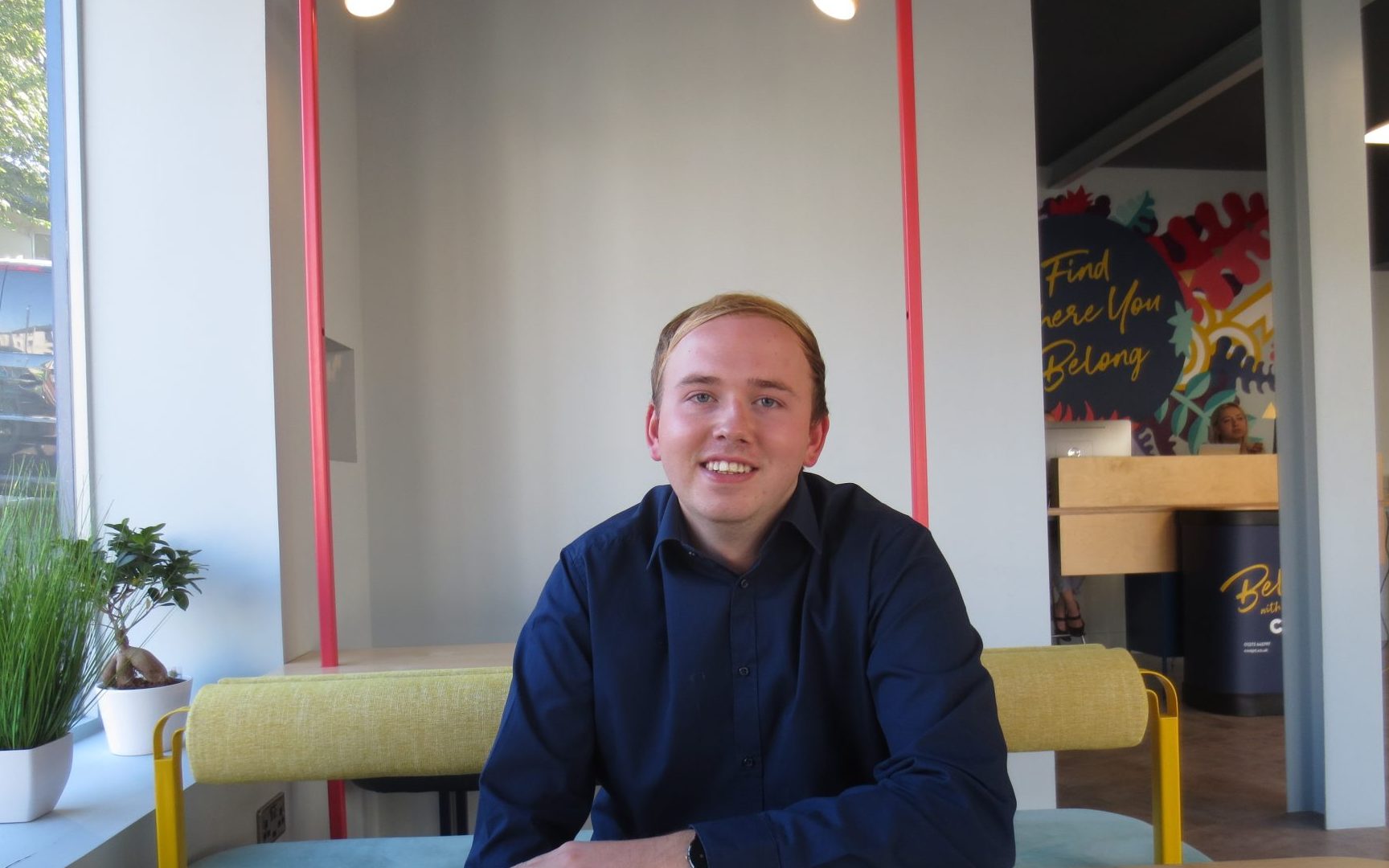 Jack is our employee of the month for September, he was thrown in at the deep end starting in August, right in the middle of our busy summer season! He has put in lots of hard work and enthusiasm in his beginning weeks with us at Coapt and we are delighted to have him as part of the team.
Jack seems to mow through work extremely quickly and he is always available to help colleagues. There's so much to learn here at Coapt, it can be daunting answering the phone and dealing with queries you might not know the answer to yet when you're new, but Jack isn't afraid to answer calls. He is absorbing information quickly and is already super efficient and able to resolve customer queries. He carries himself with confidence and has a positive outlook to work.
Thank you for helping us get through our busy period and applying yourself to the role. You've been a good addition to the team both in and out of the office!