Finding the perfect place to call home
20th October 2023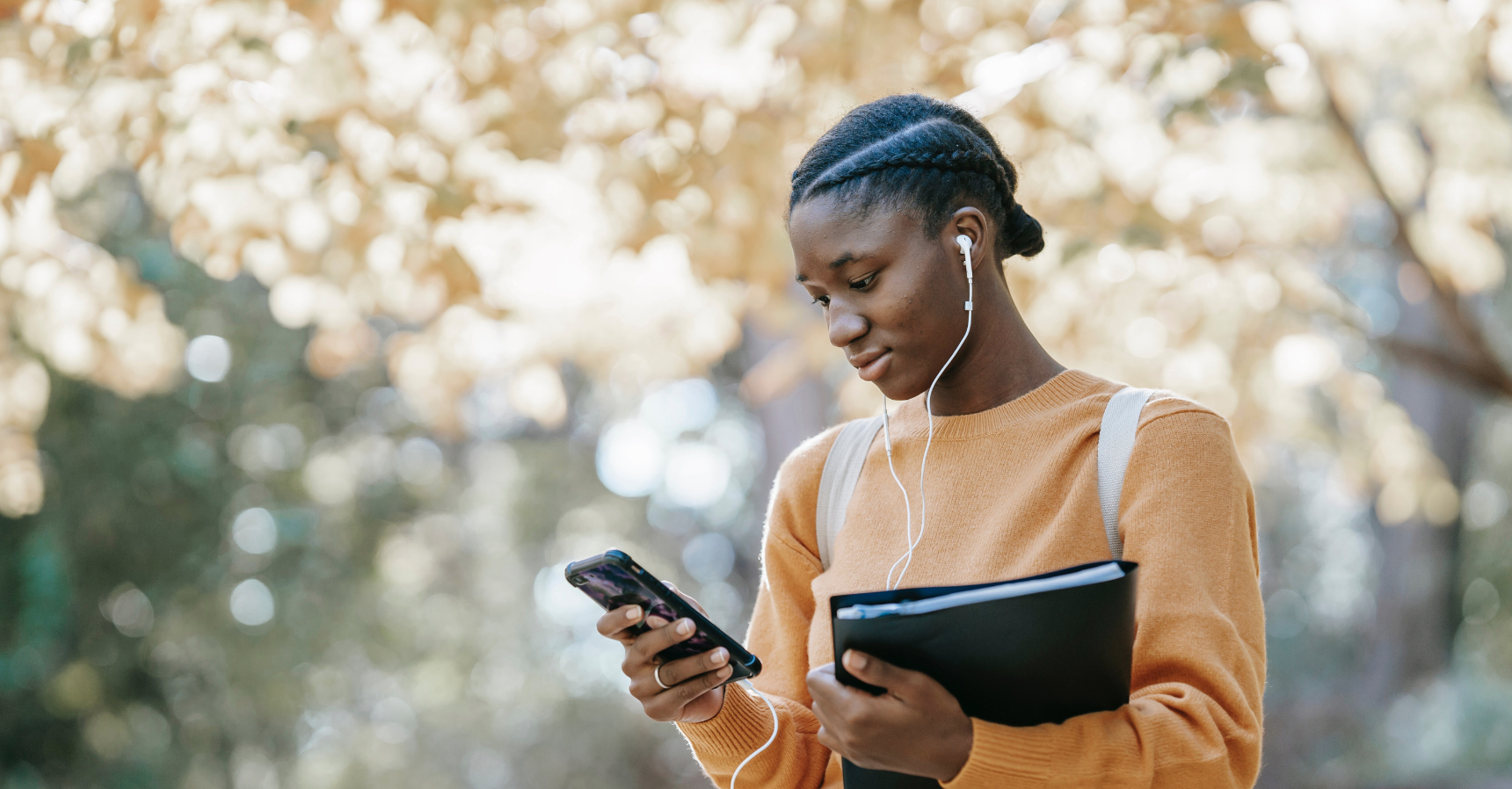 In the search for your ideal accommodation, it's essential to consider several key factors that will shape your living experience as a student. Your choice can greatly impact your convenience, budget, and overall student experience. Here's a comprehensive guide to help you navigate this important decision.
Location
When it comes to student life, location is paramount. To enhance your university experience, choose accommodation that's conveniently situated near your campus, amenities, and public transport. Here's why this matters:
University Proximity: Opting for a location close to your university minimis es commute times, giving you more time for your studies and social life.
Amenities at Your Doorstep: A central location ensures easy access to grocery stores, restaurants, and entertainment, making your daily life more convenient and enjoyable.
Public Transport: Living near public transport hubs saves you money and time while providing mobility within the city.
Budget
Setting a well-defined budget is the foundation of responsible living. Calculate not only your rent but also utilities, groceries, and unexpected expenses. Here's why budgeting is crucial:
Financial Peace of Mind: A clear budget helps you manage your finances effectively, reducing stress and uncertainty.
Savings for the Future: By tracking your expenses, you can allocate funds for future goals and unexpected costs.
Responsible Living: Learning to budget is a valuable life skill that will serve you beyond your student years.
Amenities and Furnishings
Checking what amenities and furnishings are included in your accommodation can save you from unexpected inconveniences. Consider the following:
Essential Appliances: Ensure your new home includes appliances like a fridge, stove, and washing machine, so you can focus on your studies, not shopping for household items.
Comfort and Convenience: Furnishings like a bed, desk, and chairs should be considered. The right furnishings create a comfortable and productive living space.
Cost Savings: Fully furnished accommodations can reduce the upfront costs of setting up your new home.
Are you struggling to find housemates for the upcoming year? Discover our exclusive "Find a Housemate" platform, designed to connect like-minded students in search of the perfect housemates for their next adventure.