Adam's Market Insights: Land Registry data shows annual price growth hits new low
20th October 2023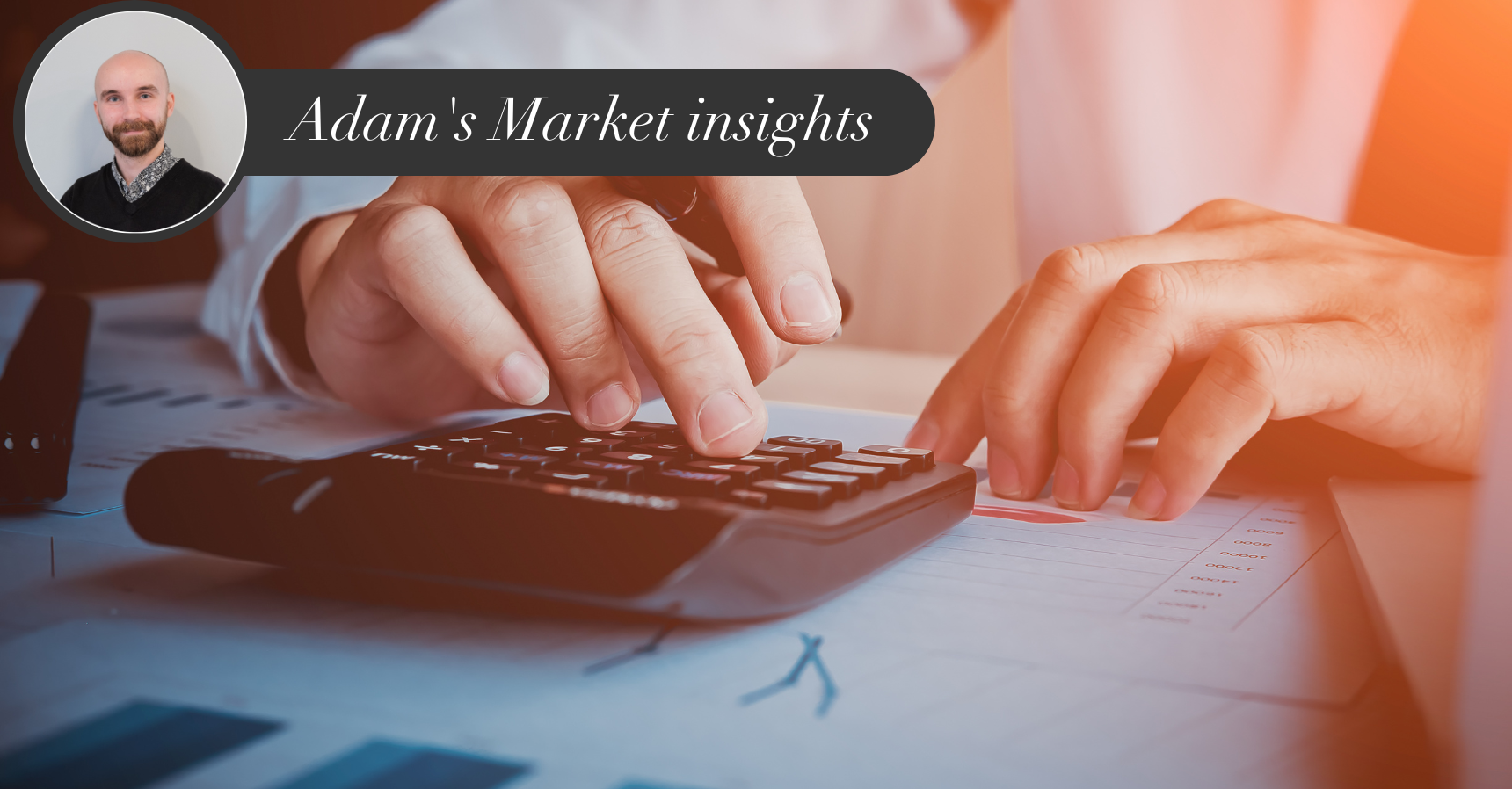 The latest data from the Land Registry has sent shockwaves through the UK property market. In August, house price growth fell to its lowest annual rate since 2012. According to official figures, the average annual property value growth slowed from 0.7% in July to a mere 0.2% in August, with the monthly increase dropping from 0.8% to 0.3%, bringing the average property value to £291,044. These numbers reveal a concerning trend…to gain a deeper understanding, let's explore the potential reasons behind this slowdown and what it means for the property market's future.
The Market in Decline
Buyer Demand Wanes: The Bank of England's figures show a decrease in mortgage approvals, while the Royal Institution of Chartered Surveyors (RICS) reports falling buyer demand. The HMRC has also recorded fewer property transactions. These negative indicators suggest that the property market might continue to stagnate or, worse, see a decline.
Lagging Data: According to Sarah Coles, head of personal finance at Hargreaves Lansdown, Land Registry data tends to lag behind real-world events. So, while the current market is subdued, the data might not yet fully reflect the extent of this stagnation.
Silver Linings
Falling Mortgage Rates: On a brighter note, Rightmove's data shows that the average 5-year fixed mortgage rate has decreased from 6.08% to 5.42% in the past year, with the 2-year fixed rate also seeing a drop from 6.32% to 5.88%. This reduction in rates could provide some assurance to prospective homebuyers, potentially revitalising the market.
Sellers Adapt: With the expectation of higher interest rates already factored in, sellers are adjusting their property prices to attract buyers. This shift has put buyers in a more favorable position for negotiations, leading to a higher volume of sales in some cases.
What Lies Ahead?
As we move forward, the property market's fate remains uncertain. The potential impact of housing policies in the run-up to the next general election, expected in spring 2024, adds an extra layer of unpredictability. While challenges persist, the fundamentals of the property market remain unchanged, and changes to lifestyle will continue to drive transactions.
Looking for a trusted industry advisor? Reach out to me to tap into my extensive expertise and receive accurate and well informed property insights.
Adam Coffin
Senior Sales Consultant
adam.c@coapt.co.uk
01273 645797 Extension: 2020