Government updates 'How to Rent' Guide: crucial information for landlords and tenants
4th October 2023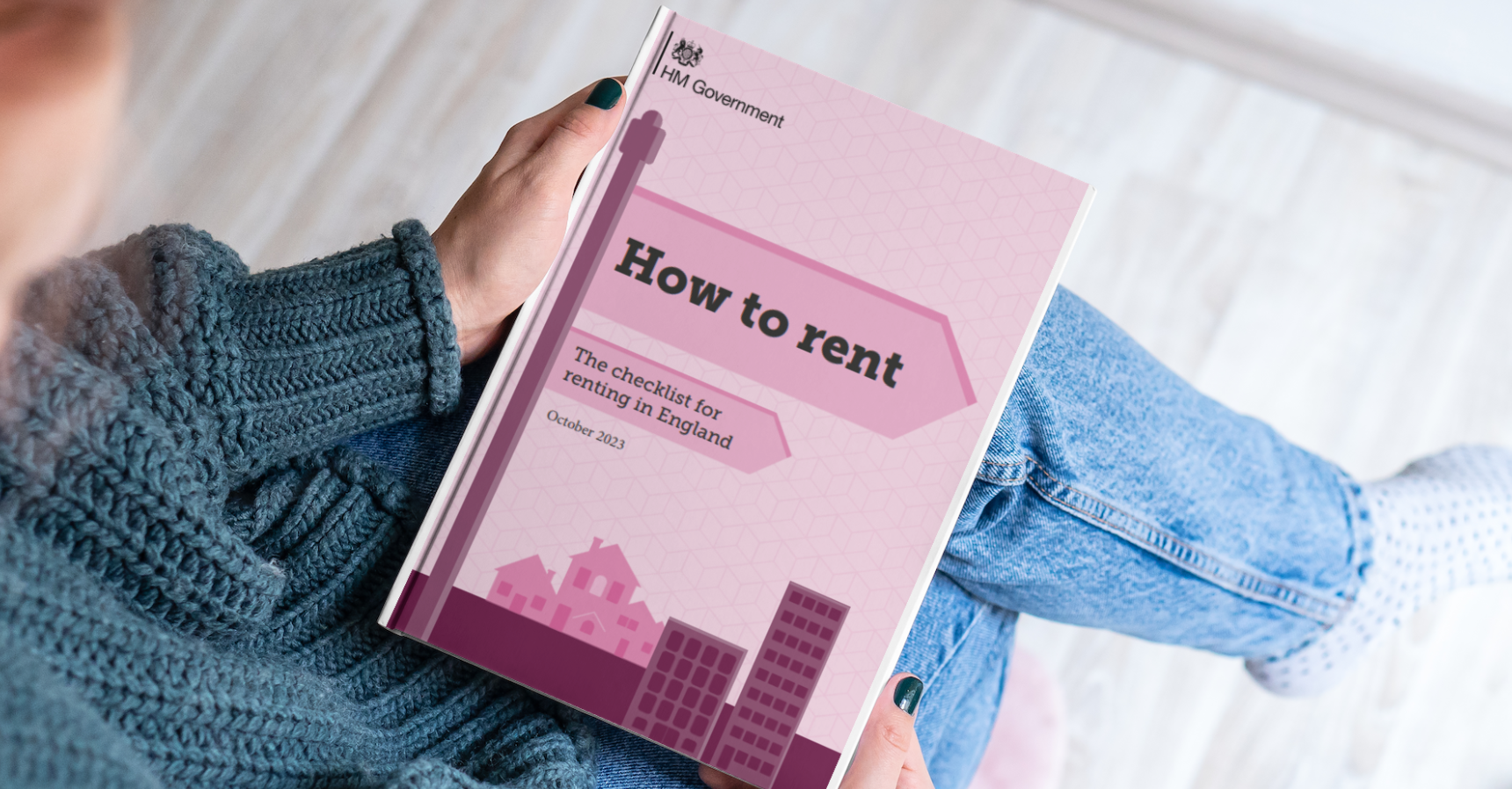 On 2 October 2023, the government updated its How to Rent Guide, marking an important milestone for both landlords and tenants in England. This updated version now includes information about the Housing Loss Prevention Advice Service, a valuable resource offering legal guidance to tenants regarding housing and possessions. The How to Rent Guide plays a pivotal role in the private renting experience in England. It serves as a comprehensive manual for tenants, providing them with essential information to navigate the complexities of renting a property. Whether tenants choose to rent directly from a landlord or through a letting agent, this guide covers every aspect of the tenancy journey. From searching for a new home to understanding their rights and responsibilities while living in the rented property, the guide leaves no stone unturned. It even outlines the steps for terminating a tenancy, ensuring tenants are well-informed throughout their rental journey.
Crucially, landlords and letting agents must provide the latest version of the How to Rent Guide to tenants at the commencement of a new assured shorthold tenancy. This legal requirement, established under the Deregulation Act 2015, aims to empower tenants with knowledge. The guide can be shared either in print or digitally via email, provided the tenant consents. However, there's no need to reissue the guide upon tenancy renewal or transition to a periodic tenancy unless updates have occurred since the original contract's initiation. Failure to provide the How to Rent Guide to tenants, or doing so at the wrong time, can have serious consequences. For instance, if you plan to evict a tenant using a section 21 notice, you must have furnished them with the guide. Failure to do so may render your eviction notice invalid. It's crucial to ensure that tenants receive the document before moving in.
In contrast, issuing a section 8 notice is not affected by the How to rent guide process. To remain compliant with the How to Rent Guide requirements, landlords should regularly check the government's website for the most up-to-date version of the guide. The site maintains a log of document updates, allowing easy verification against the version provided during tenancy initiation or renewal. For added certainty, consider obtaining the latest guide directly from the government's website to share with tenants at the start of each tenancy. Additionally, maintain an audit trail of documents tenants have received, including signed confirmations and email correspondence.
Download your How to Rent Guide here
Are you aware that there are over 170 legal regulations to adhere to? Simply click here to access your free compliance checklist, ensuring the protection of your investment for your peace of mind.