Renters Reform Bill on the backbench?
4th October 2023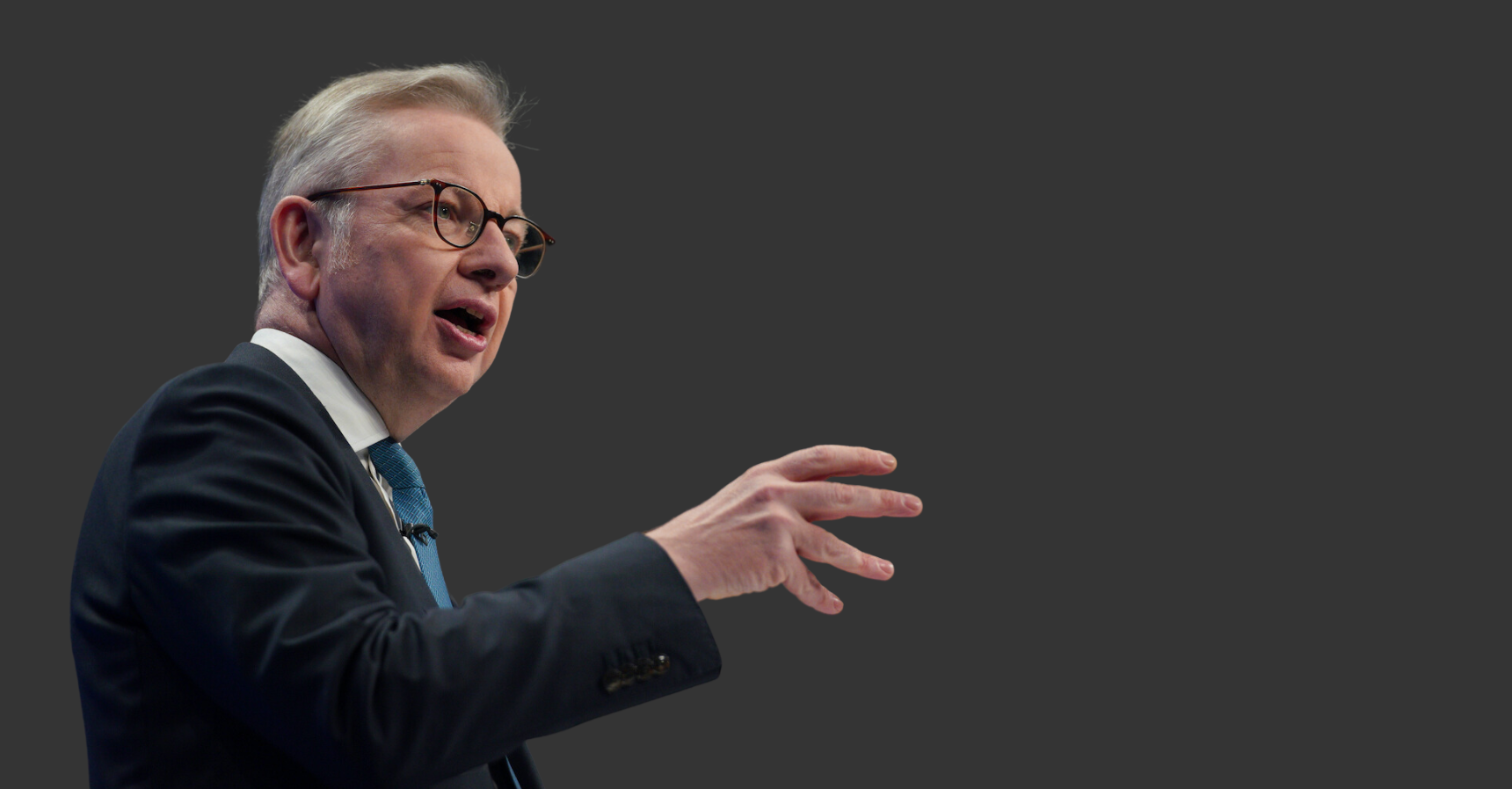 Housing Secretary Michael Gove's recent keynote speech at the Conservative party conference has sparked controversy due to its omission of the Renters Reform Bill. Here's the inside scoop on what transpired and what it means for landlords, renters and the housing market. 
What Gove's Silence Means
Gove's speech during this address predominantly centred on his critique of the opposition, particularly honing in on Labour leader Sir Keir Starmer. Gove depicted Starmer as a "jellyfish of British politics," effectively diverting attention away from the critical housing issues that have been plaguing landlords and tenants alike.
Within this, Gove did outline government-led initiatives aimed at sustainable house building to safeguard the natural environment. While this is undoubtedly an essential aspect of responsible governance, it is unfortunate that the pressing need for reform within the rental sector went largely unaddressed.
This oversight leaves landlords, who play a vital role in providing housing for many individuals and families, in a state of uncertainty. The absence of concrete measures or reforms for the rental sector means that crucial issues such as tenant rights, eviction processes, and rental market stability remain unattended. Landlords, like tenants, seek clarity and a fair regulatory framework that ensures the sustainability and equity of the rental market.
The Fallout
Generation Rent, a prominent advocacy group for renters, voiced its disappointment on social media. Conor O'Shea, the group's policy and public affairs manager, tweeted his concern that the Renters Reform Bill may not be as high a priority as previously indicated. Meanwhile, Generation Rent's chief executive, Ben Twomey, highlighted the ongoing struggle for renters to have their voices heard. Propertymark's head of policy and campaigns, Timothy Douglas, emphasized the need for action in the housing sector. While acknowledging the importance of building more homes, he called for a comprehensive review of taxes affecting landlords and increased investment in the private rented sector.