Green Mortgages
11th January 2022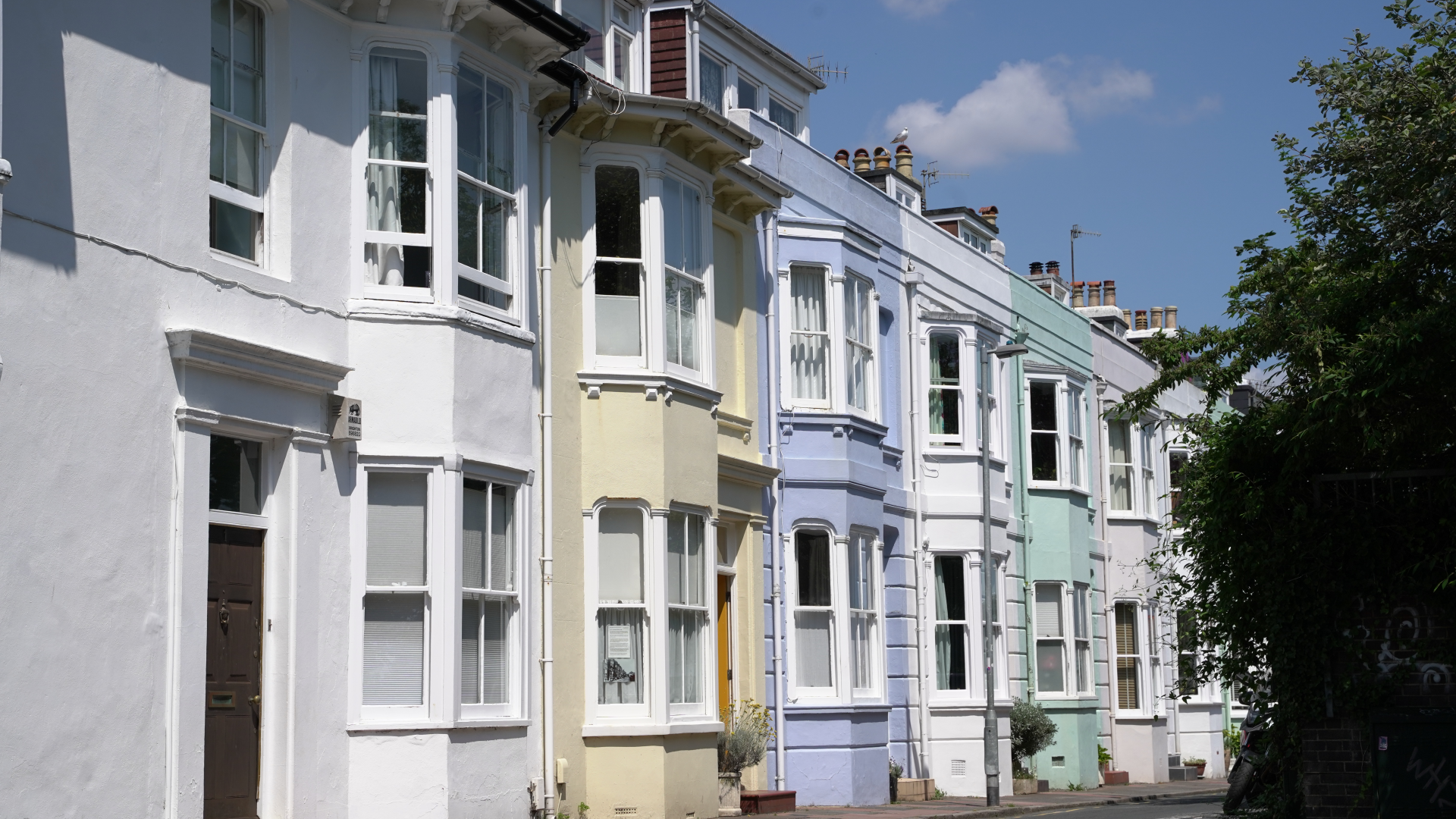 Green mortgages reward owners for owning an energy efficient home, either through favourable terms such as a slightly lower interest rate or via cashback on approval.
There is evidence green properties represent a lower investment risk. This is because green properties should cost less to run thanks to decreased utility bills, meaning the borrower is in a better financial position to be able to repay their loan, thereby reducing what banks call the 'probability of default'. It is also reported green homes have an increased value, known as 'green value', compared to an equivalent property without any green credentials. However, despite the positives for lenders, just one in 7 consumers has been offered a green or net zero mortgage product, while two-thirds have not heard of them, according to new research released by the Mortgage Advice Bureau (MAB). The proportion of consumers willing to pay more for a green mortgage was fairly evenly balanced; 40% expressing they would be willing to pay more, versus 38% that would not.
The government have committed to upgrading "as many homes as possible" to achieve EPC band C by 2035 where cost-effective, practical and affordable. This is likely to drive up the number of green mortgage products available. The MAB found just 1 in 4 lenders (based on 69 lenders) currently offer a product. 88% of those that don't, have plans to do so.
Some lenders, such as Nationwide and TSB are offering existing mortgage customers a discounted "green additional borrowing" rate if they are carrying out energy-efficient home improvements.
Following consultation, it is still to be confirmed what the new legislation will be for the increase of Minimum Energy Efficiency Standards. it's expected that, from April 2025, all new tenancies for private rented properties will require an Energy Performance Certificate (EPC) rating of C or above, up from the current requirement of a band E rating. This new legislation would also increase the capped amount that landlords would be required to invest to achieve the higher ratings, from £3,500 to £10,000.
Source; Dataloft, Mortgage Advice Bureau, based on respondents who have bought a property or remortgaged in last 18 months.