Putting the Solution in New Year's Resolution
11th January 2022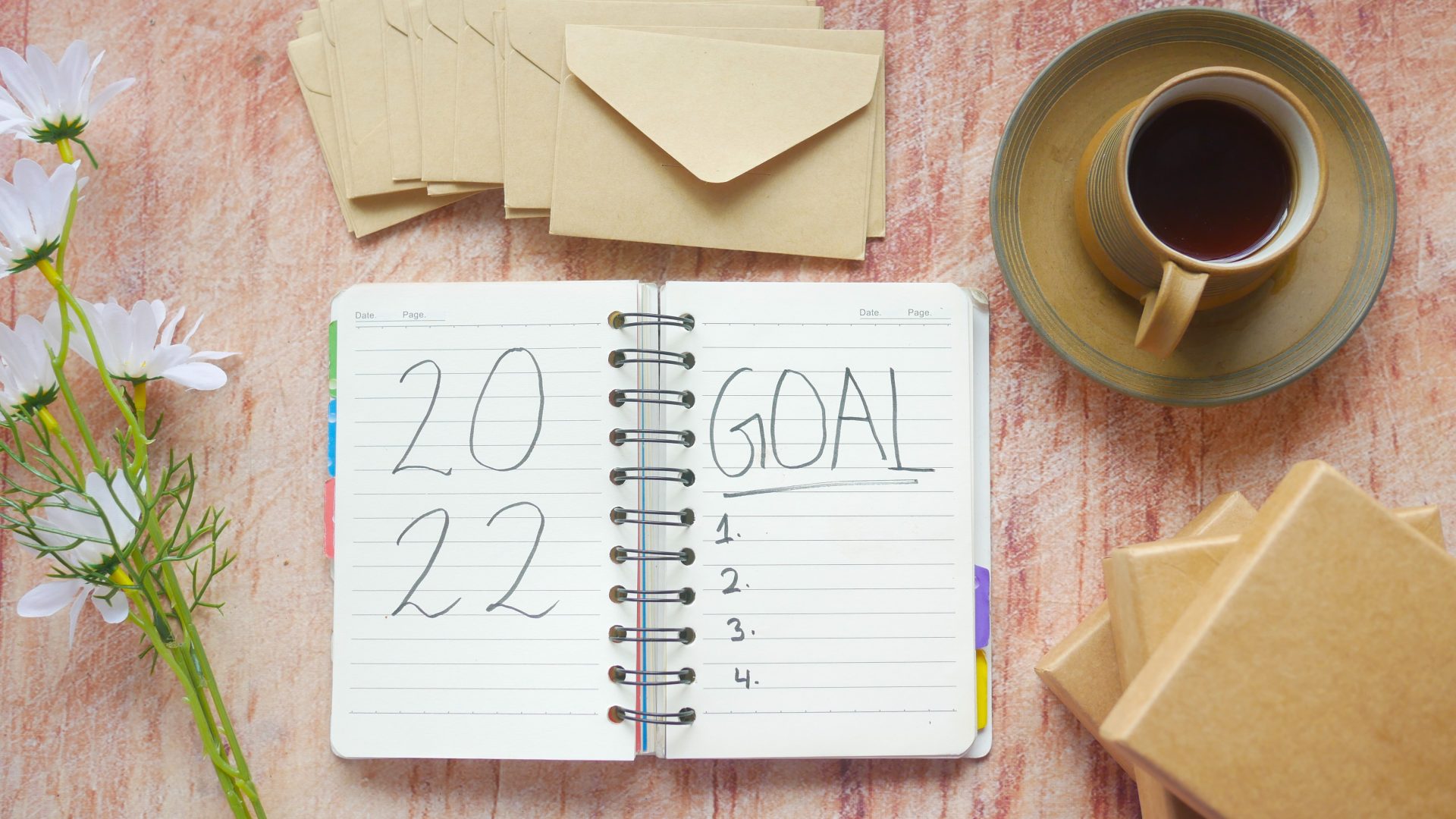 It's the start of the year, the time you set yourself strict rules for Dry January and/or Veganuary. This is the year that you'll finally use your gym membership and yes, you can actually persuade yourself that you don't need to spend £250 on clothes online. It comes to a certain point where these valiant attempts to motivate ourselves become the same broken promises every single January, but how can we make sure that these resolutions become concrete for the rest of the year? And what's more, how does living in and around Brighton put you in the best position to achieve your goals?
Gym? The World's a gym! You can exercise from literally anywhere as your smart watches like to remind you every hour to get some steps in. Living in Brighton, you are spoiled for choice on scenic running routes as well as open spaces ideal for yoga or other forms of personal exercise that could add that extra thing that was missing to give your fitness resolution some umph! Whether it's a run along the promenade, Pilates in Queen's Park, a stroll around the marina, or even venturing further afield for a picturesque Sunday hike around Devil's Dyke, you really do have it all!
Brighton is also a foodie's paradise. You have an absolute abundance of tasty street pop ups and trendy restaurants to take full advantage of and yes, a lot of them are healthy and/or vegan! Have a gander at the Green Kitchen on Preston Road or The Loving Hut down the Laines for some inspiration but with dozens of vegan or healthy-option restaurants, you can eat carefree without worrying about the downsides!
Around this point in January, it also feels like approximately 8264 days since your last payday, yet with more places opening up as restrictions *hopefully* continue to ease, there are more nights out and events that you need to fork out for more outfits to make your Instagram posts really catch your fanbase's eyes. We get it, it's an expensive problem and with online sites posting left, right and centre, it can be tough to say no to a cheeky order with your student discount. The other side of this is that you also end up with thousands of outfits that you don't want to wear again taking up room in your only wardrobe, so how can you even find space for the new ones?! 2 words Brightonians; Charity. Shop. You can take unwanted clothes and accessories in to donate to a charity shop of your choosing and, with a little luck, someone else just like you has done the same thing the day before who has great fashion taste and left some absolute bangers for you to have a look at for your next night on the town for a fraction of its retail price. The bonus is that the money from these clothes goes to that charity too. You get rid of your unwanted clothes; you can get some fab outfits to replace them on the cheap and all the money goes to charity. Boom. If that isn't the definition of everyone's a winner then nothing is!
These are of course only just a few examples of New Year's resolutions to give a bit of inspiration but there are so many more that can be stuck to in and around Brighton and we would love to hear from you about how you are going to achieve yours.
Whatever your goals and plans for 2022, everyone here at Coapt hopes that it's a fantastic year filled with great memories, unbelievable food, and a huge smile on your face.