Happy Humpday!
2nd March 2020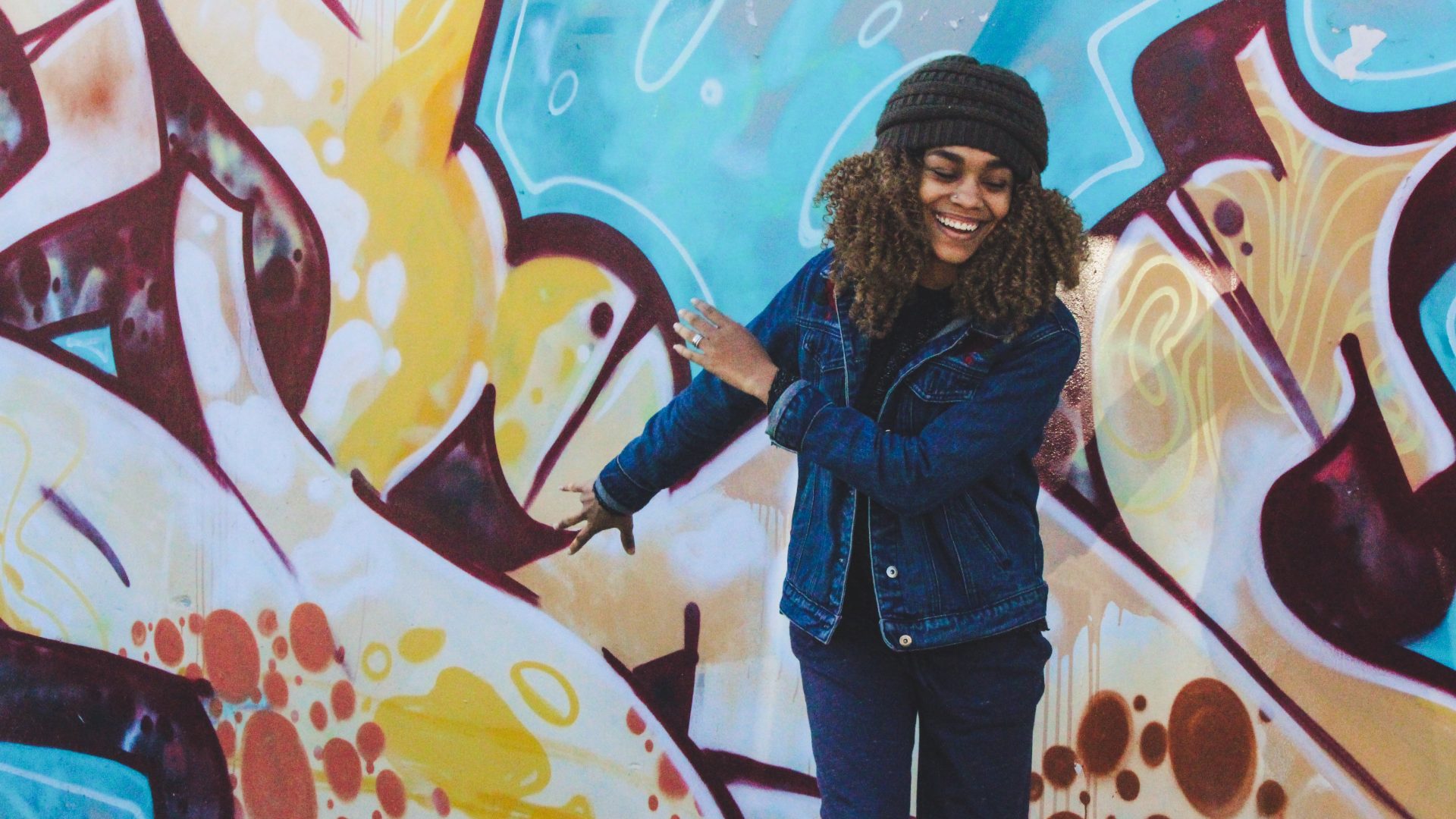 We are making humpday that little bit happier this week! View and secure your new student house with us on Wednesday 04th March and you'll get £20 cashback! Why not spend it on a night out to celebrate finding your new home!
We've got the largest selection of student accommodation available in Brighton and Hove, with houses in popular student locations all over the city!
Call us on 01273 645797 to add on to our pre-booked selection of viewings below, or browse the site and call us to book an appointment on your favourite houses. You'd better be quick though, our diary gets booked up in no time!
3 beds
12:30 – Milner Road – www.coapt.co.uk/property/00000394
14:00 – Dewe Road – www.coapt.co.uk/property/00000017
14:30 – Dewe Road – www.coapt.co.uk/property/00000026 
4 beds
12:00 – Mafeking Road – www.coapt.co.uk/property/00000281 
12:30 – Auckland Drive – www.coapt.co.uk/property/00000403
13:00 – Crayford Road – www.coapt.co.uk/property/00000454
13:30 – Windmill Street – www.coapt.co.uk/property/00000702
14:00 – Washington Street – www.coapt.co.uk/property/00000427
14:30 – Medmerry Hill – www.coapt.co.uk/property/00000249
14:00 – Carlyle Avenue – www.coapt.co.uk/property/00000177
14:30 – Ewhusrt Road – www.coapt.co.uk/property/00000322
15:00 – Newmarket Road – www.coapt.co.uk/property/00000187
14:30 – St Pauls Street – www.coapt.co.uk/property/00001295
15:00 – Beaconsfield Road – www.coapt.co.uk/property/00000794
5 beds
11:00 – Elm Grove – www.coapt.co.uk/property/00001327
11:30 – Shanklin Road – www.coapt.co.uk/property/00001185
13:30 – Staplefield Drive – www.coapt.co.uk/property/00000018
14:30 – Canfield Close – www.coapt.co.uk/property/00000174
15:00 – Crayford Road – www.coapt.co.uk/property/00000115
15:30 – Ewhurst Road – www.coapt.co.uk/property/00001166
6 Beds
13:00 – Lewes Road – www.coapt.co.uk/property/00000051
13:30 – De Montford Road – www.coapt.co.uk/property/00000204
14:00 – Cobden Road – www.coapt.co.uk/property/00000287
14:30 – Ladysmith Road – www.coapt.co.uk/property/00000696
15:00 – Colbourne Avenue – www.coapt.co.uk/property/00000486
15:30 – Moulsecoombe Way – www.coapt.co.uk/property/00000397
16:00 – Beatty Avenue – www.coapt.co.uk/property/00000163