Student lettings update 2020
4th March 2020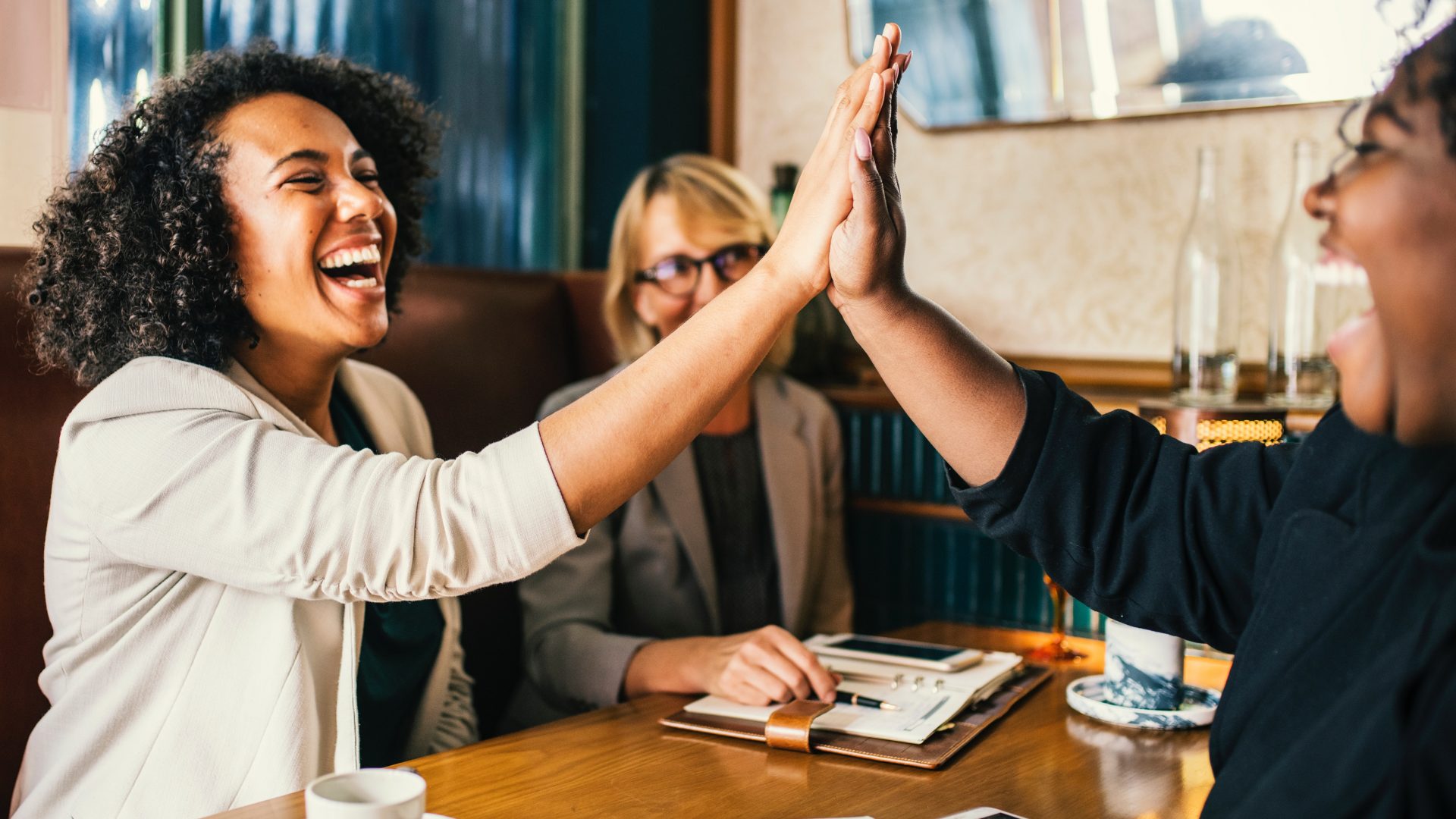 We've had a busy couple of months here at Coapt and have already rented 300 properties for tenancies starting in the new academic year! This is around 60 more properties than this time last year! As promised, we hit the ground running for the 2020-2021 academic year securing many tenancies for our landlords already. We attended the Fresher's Fair at the Amex Stadium in September 2019 and were incredibly successful, collecting over 1500 subscribers to our early bird student accommodation mailing list.
Since then we have attended the Re-Fresher's Fair at Brighton University, held house hunting events and conducted many viewing schedules. In total we've conducted nearly 3000 viewings for this academic year already!
Our office was a hub of activity at our house hunting event in February and groups were buzzing with excitement securing their houses for the next year. As you may know, the number of properties tenants now view before settling on a house has increased over recent years due to the choice they now have. Our viewing schedules have proven to be very popular, as they are a great way to compare multiple houses in one day. In order to maximise the number of viewings we can facilitate we hired 8 new viewing agents and three new admin support staff in January who are dedicated to dealing with enquiries, conducting viewings and helping groups find their new home.
We have seen a distinct shift in tenant's behaviour when searching for and securing properties and demand to complete everything online has risen. To maximise the online exposure of your property we now list with StuRents and On The Market, as well as Rightmove and other portals. We've increased our spend on search engine optimisation and pay per click campaigns to ensure we have a prominent presence online. Our processes have been adapted to provide tenants with the ability to take a property off the market without having to visit our office. With 'Goodlord', tenants can now submit their application, complete their paperwork and make payments online at the click of a button.
We're still receiving lots of enquiries, although we've noticed a decrease in the last couple of weeks perhaps due to the striking action at the university. With properties that are currently unlet, we are advising landlords to look at their rent and see if a reduction is now what is needed to stand out from the crowd and secure a group of tenants. If you house is still on the market and you would like to speak to one of the team then please call us 01273 645797