Housing: The issue that could decide the 2024 election
16th August 2023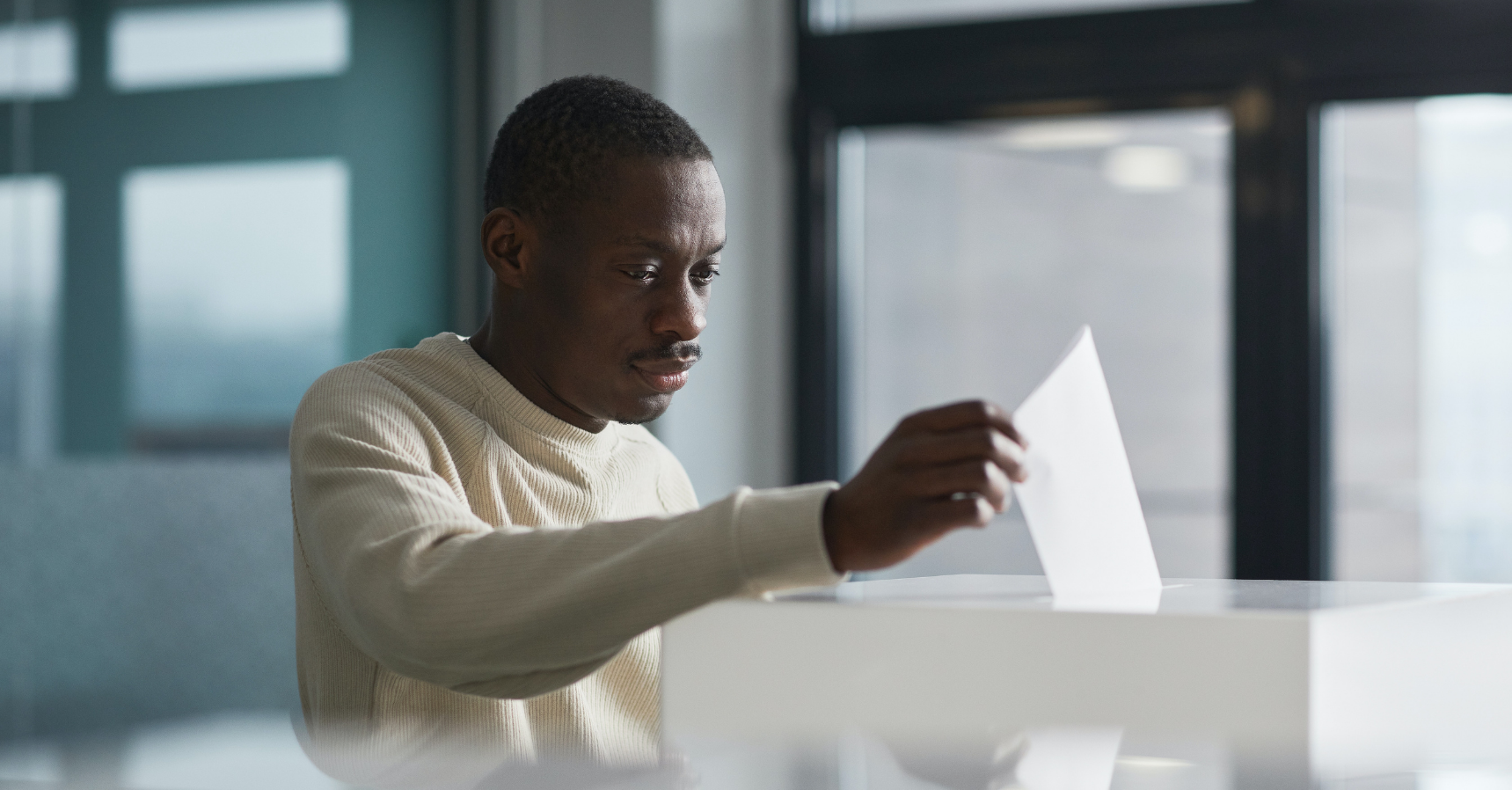 A report released by The Office of National Statistics (June/July 2023) showed that 62% of the UK population believe that housing is one of the most important issues facing the UK today. The 2024 general election is still two years away, but it's evident that housing is already shaping up to be a major influencing factor amongst the electorate. All the major political parties have pledged to do more to make housing more affordable, but their plans differ significantly, meaning that the issue of housing and how to tackle the affordability crisis, could sway the election more than anticipated.
Labour has gone the furthest, promising to build 2 million new homes over the next ten years. This would be a major increase on the current rate of building, and would require a significant increase in government investment. In addition, they have also pledged to introduce rent controls and to make it easier for councils to build their own homes. Labour's plans for housing have been praised by some housing experts, who say that they are ambitious and necessary to address the housing crisis. However, others have criticized the plans, saying that they are unrealistic and that they would not have the significant impact on the housing market as hoped.  
The Conservatives have also pledged to build more homes, but their target is lower than Labour's at 1.5 million over the next eight years. The Conservatives have also said that they will not introduce rent controls, and they have been criticized for their record on housing. Under the Conservatives, house prices have risen sharply, and the number of people struggling to afford a home has increased. With this, the Conservatives' housing plans have been met with mixed reactions with some believing that the plans are not enough to tackle the fundamental issues within the housing sector. 
The Liberal Democrats have also pledged to build more homes, but they have focused on making it easier for people to buy their own homes. The Liberal Democrats have said that they will scrap stamp duty for first-time buyers, and they have also pledged to introduce a "shared equity" scheme that would allow people to buy a home with a smaller deposit.
In addition to the different policy proposals of the three main parties, there are also a number of other factors that could influence the outcome of the election. These include the state of the economy, the level of public dissatisfaction with the government, and the emergence of new political parties. 
It is still too early to say which direction the general election will go, but housing is likely to be a major battleground. The parties' different plans for housing will appeal to different voters, and it will be interesting to see which party's plans are more popular with the electorate.