Hove crowned buyers hotspot
7th November 2018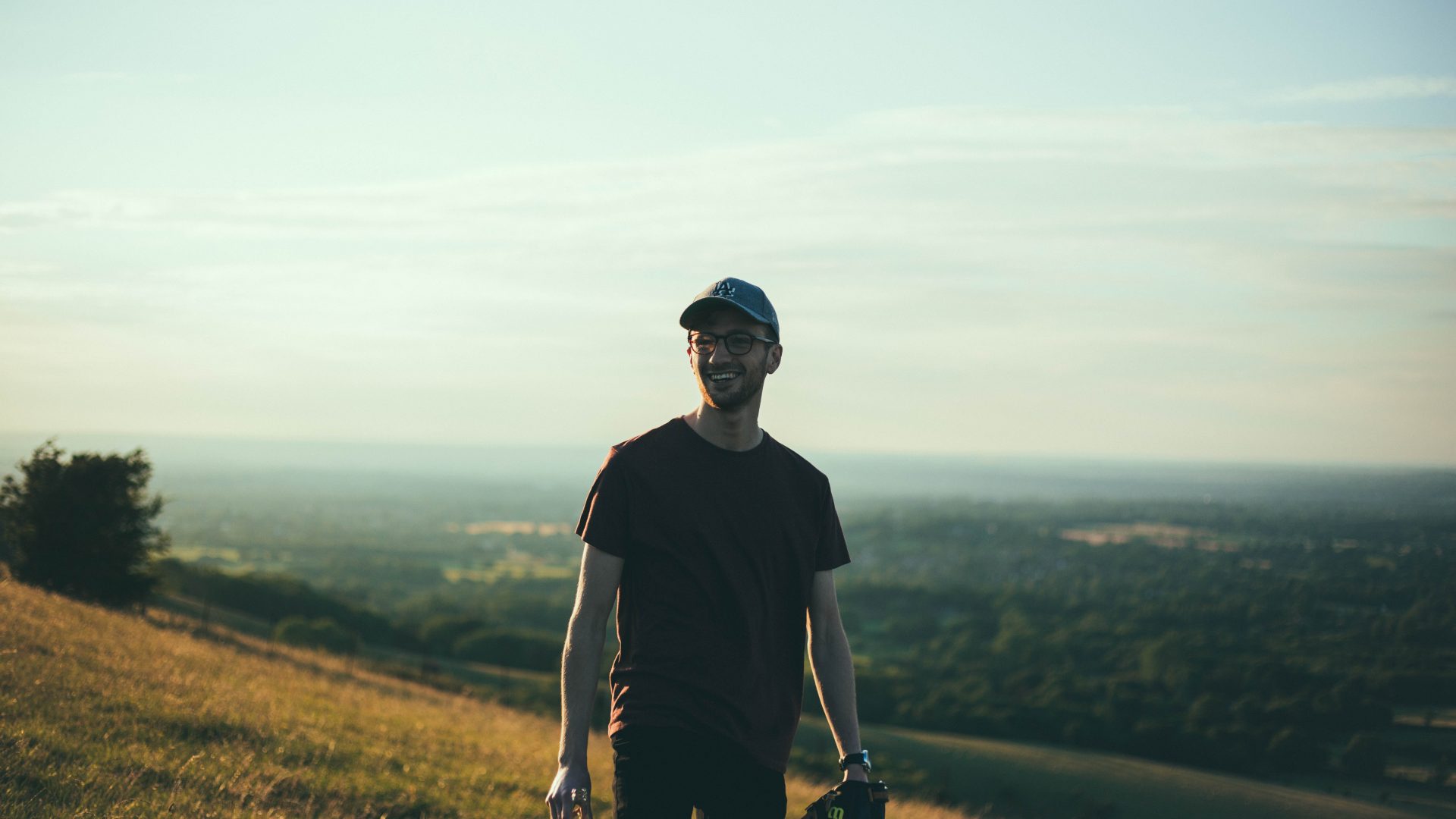 Hove's BN3 postcode has become the top hotspot for young professionals looking to buy a new home, according to Lloyds bank. Whilst Hove has been crowned the most sought after by 25 to 44-year olds, Brighton is not far behind as the seventh most desired location in England & Wales.
The Lloyds bank report revealed that the highest number of property sales was in Hove. The allure of independent shops and cafes, appeal of living by the sea, and the commutable distance to London are just some factors that make it easy to conceive the town's sales figures. Young professionals are often graduates with professional qualifications, in well-paid occupations and can afford the luxury of living in such an attractive location.
It seems London has reigned as the most desirable city to buy for some time now. Lloyd Bank's mortgages Director Andy Hulme commented on Brighton & Hove's ascension,
"Unlike many of the other areas in the survey, Brighton & Hove has the attraction of being by the sea with some outstanding beach front properties and, with the average property prices here 38% lower than London yet still being within commuting distance, it's easy to see the desirability of living there".
This desirability comes at a cost! Lloyds reported that living in one of the 20 listed hotspots puts a £71,158 premium on the price of a home on average. Their research revealed that the average property price within the top 20 was £735,874 – 13% higher than the typical price in surrounding areas. 16 of the top 20 hotspots were also in London, where prices are particularly high. 9th on the list and most expensive of these was Hampstead, where young professionals can pay an eye-watering 3.1 million or more to secure a new home.
Hove is more reasonable, with buyers typically paying about £31,000 less than surrounding areas. For example, Hove's average property value is £317,191 compared to Brighton's BN1 postcode average value of £330,368. Perhaps this is a contributing factor to Hove's top hotspot position.