Mortgage Lenders see rise
7th November 2018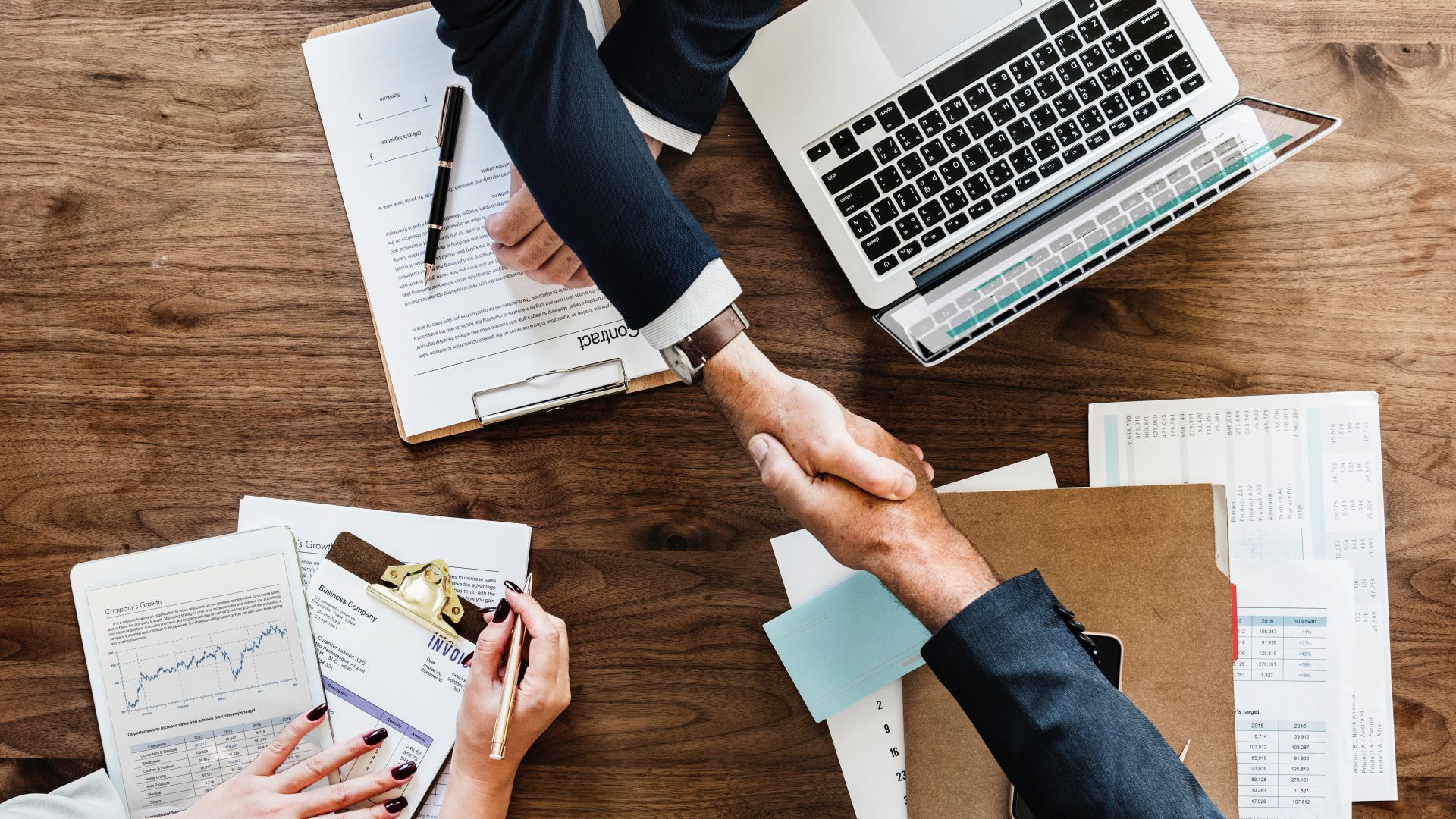 Over the past year, there has been a huge surge in the number of limited companies receiving buy-to-let mortgages from lenders. The increase has risen by 47 per cent and the speed of growth is accelerating quickly.
In the last three months, three new lenders have approached the market bringing the total up to 22 competing for business, compared to only 15 at the end of the third quarter last year. As a result of these new lenders, there are now 628 buy-to-let mortgage products available to buyers, a big increase from only 263 products last year.
The broader mortgage market has seen little change, with an average of 1,571 products being available between July and September, showing very similar figures to the average of 1,547 products available in the previous quarter.
Completed buy-to-let mortgage transactions made by limited companies formed 44 per cent of the mortgage market, the previous quarter showed 42 percent of the market.
Since the changes to mortgage interest tax relief on landlords' costs were introduced in 2015, limited companies have become very popular with many landlords moving their property portfolios over to a corporate structure.
Only one third of buy-to-let mortgage transactions were being made for purchases, which shows that the trend for re-mortgaging is continuing.
It's good to see that more lenders are coming to the table to provide products for the HMO side of the buy-to-let market, making it much easier for landlords to obtain funds to expand their portfolios.
With new lenders offering more products, the good news is that there should be better deal to be had for landlords buying property or re-mortgaging as a limited company.
Why not take a look at the properties we currently have on the market https://www.coapt.co.uk/buying/  or speak to one of our sales agents about ways to refinance your portfolio.