Hove Is Where The Heart Is
7th February 2022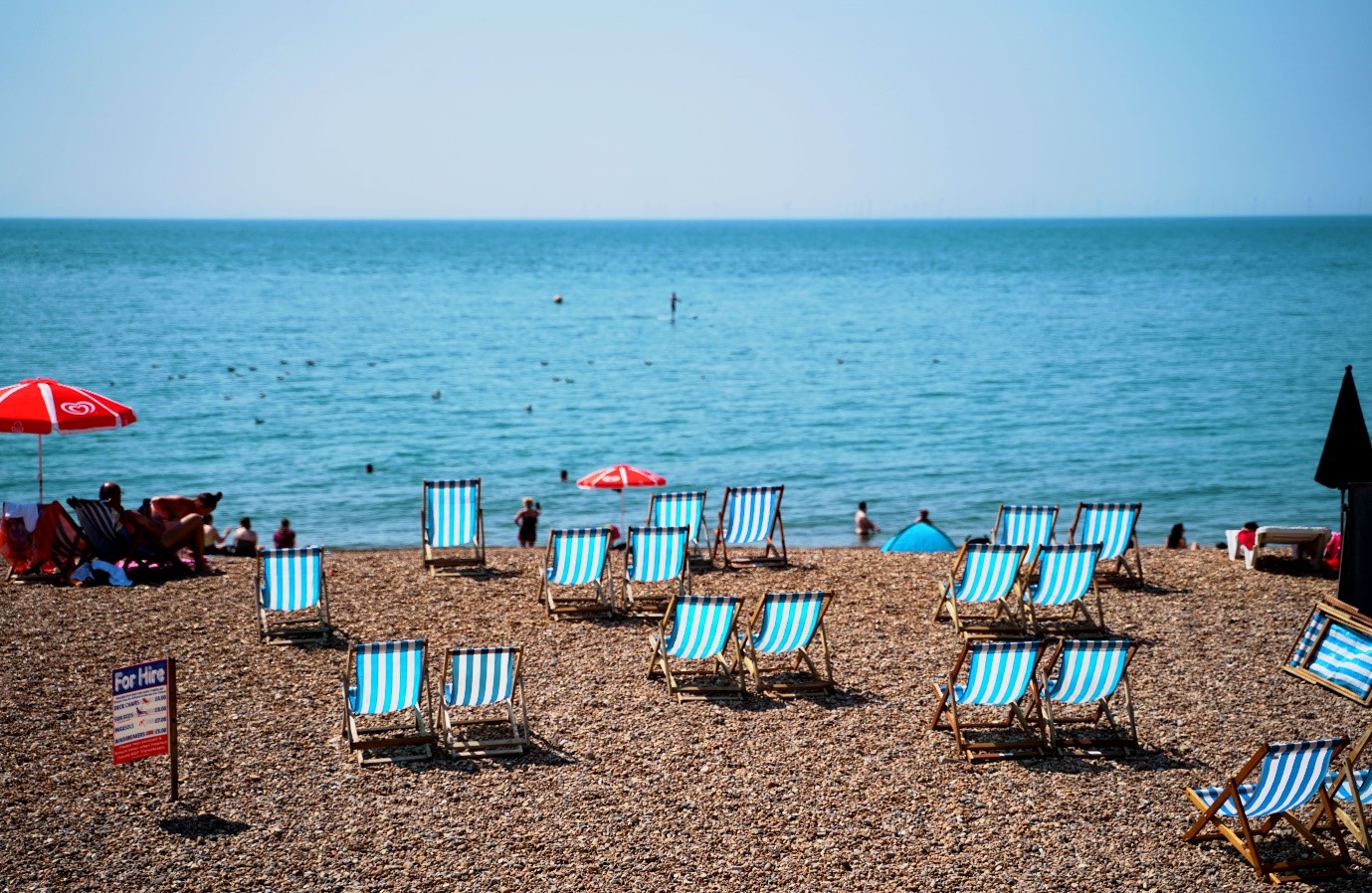 Rightmove data showing buyer interest trends in 2020 and 2021 show the most desired locations across the country. Hove has recorded the biggest yearly hike in buyer interest across the whole of England.
Hovarians will be delighted to know that the seaside town has seen an increase of 680% in 2021, with only Rhos On Sea in Wales beating the percentage with 858%.
It was revealed that interest peaked late on after Hove was named as one of the happiest places to live in the UK.
In recent research, the key driver behind home moves is a change of scenery/lifestyle. This is even more prevalent as the value of the home rises, peaking at 21% in the £750k – £1m price band. We're certain the impact of Covid, has affected the interest in people moving to the coast or country, seeking a better work/life balance.
Great news for those looking to sell! If you're interested in the value of your home in Hove (or Brighton!), please get in touch; one of our friendly team will happily give you a no obligation valuation.
Source: Donnelly. L (2022) The 5 Sussex Towns and Villages Home Buyers Are Flocking to Most (Online Article) https://www.sussexlive.co.uk/news/property/5-sussex-towns-villages-home-6523703
Dataloft (2022)