Rent arrears are on the up nationally!
10th July 2018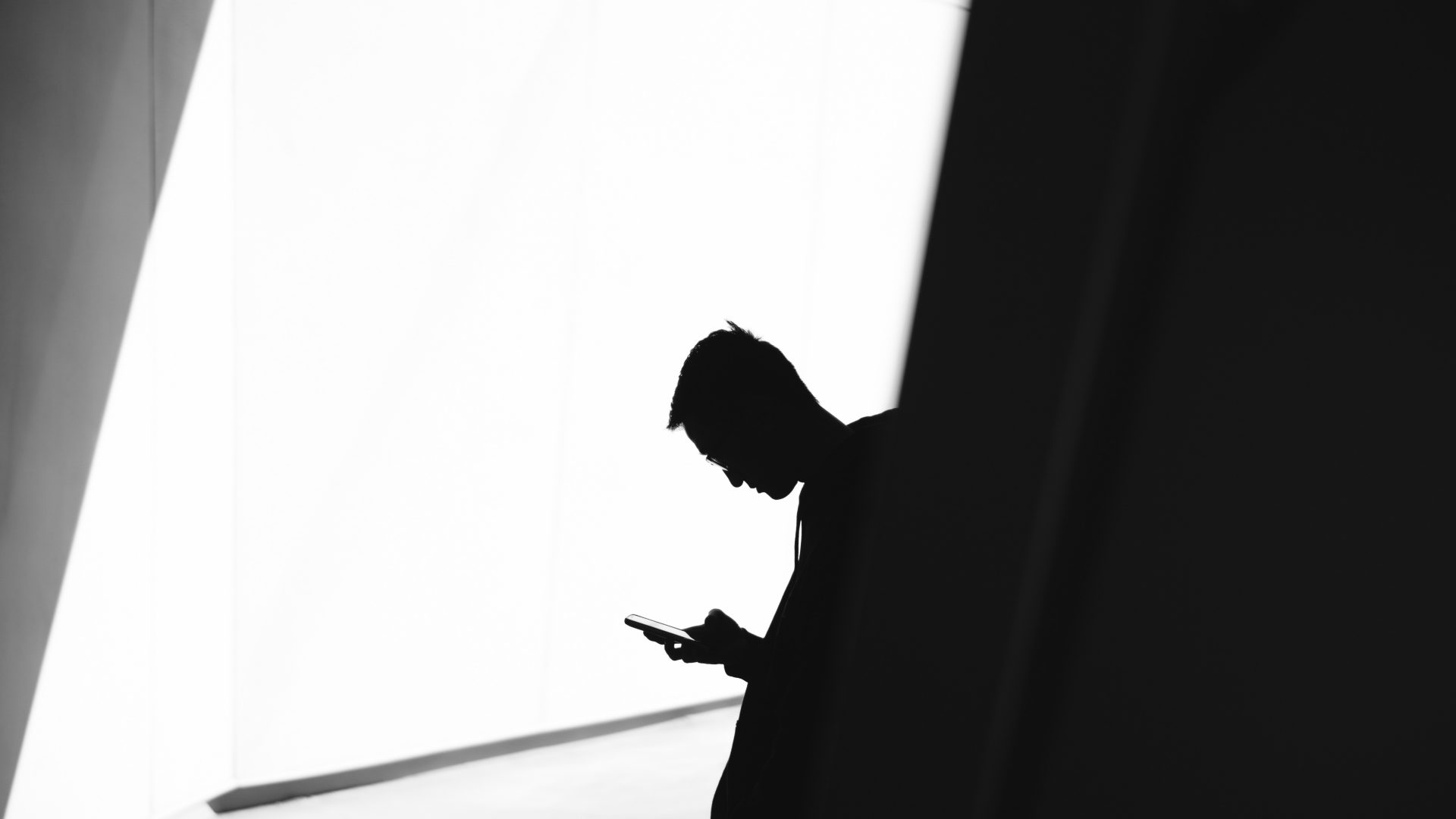 Figures for the first quarter of the year, have shown the majority of letting agents are experiencing more rent arrears when compared with this time last year.  Many suggest this is a knock-on effect of rising rents. According to Your Move the South East is the second most expensive place to rent in the country and has experienced an increase of 3.5% of the average rent amounts from last year.
These rent increases coincide with the recent minimum energy efficiency ratings, which has forced landlords to make improvements to their property to achieve the minimum energy rating of an 'E'. Landlords are having to increase rents or draw money out of their properties to finance these property improvements.  According to statistics from Landlord Zone this accounted for more than 3 times the amount in 2016. This is not all bad news for tenants, it is inevitably helping to improve the condition of rental properties, making them more energy efficient which in turn pushes the costs of their energy bills down.
These statistics also reflect that around just over 9% of tenants were in rental arrears in April 2018 which is up 0.5% from January this year. This reflects a phenomenal increase in tenants struggling to keep up with their rental payments in recent times. The RLA have stated that the Universal Credit reform has not helped tenants to avoid rental arrears either but despite this the reform has now encouraged 36% of private landlords to rent to tenants in receipt of Universal Credit. This has helped both parties to manage their finances better and organise sufficient payment schedules for rent.
Here at Coapt, we have established a thorough rent chasing procedure which has been successful in combating rents which do fall overdue from time to time. We are proud to confirm our figures of rental arrears are a lot lower than the average for England and Wales! With only 3.6% of our tenants in rental arrears in April this year. This is a remarkable drop which we will continue to succeed with.