Labour's Angela Rayner: New face of housing policy
6th September 2023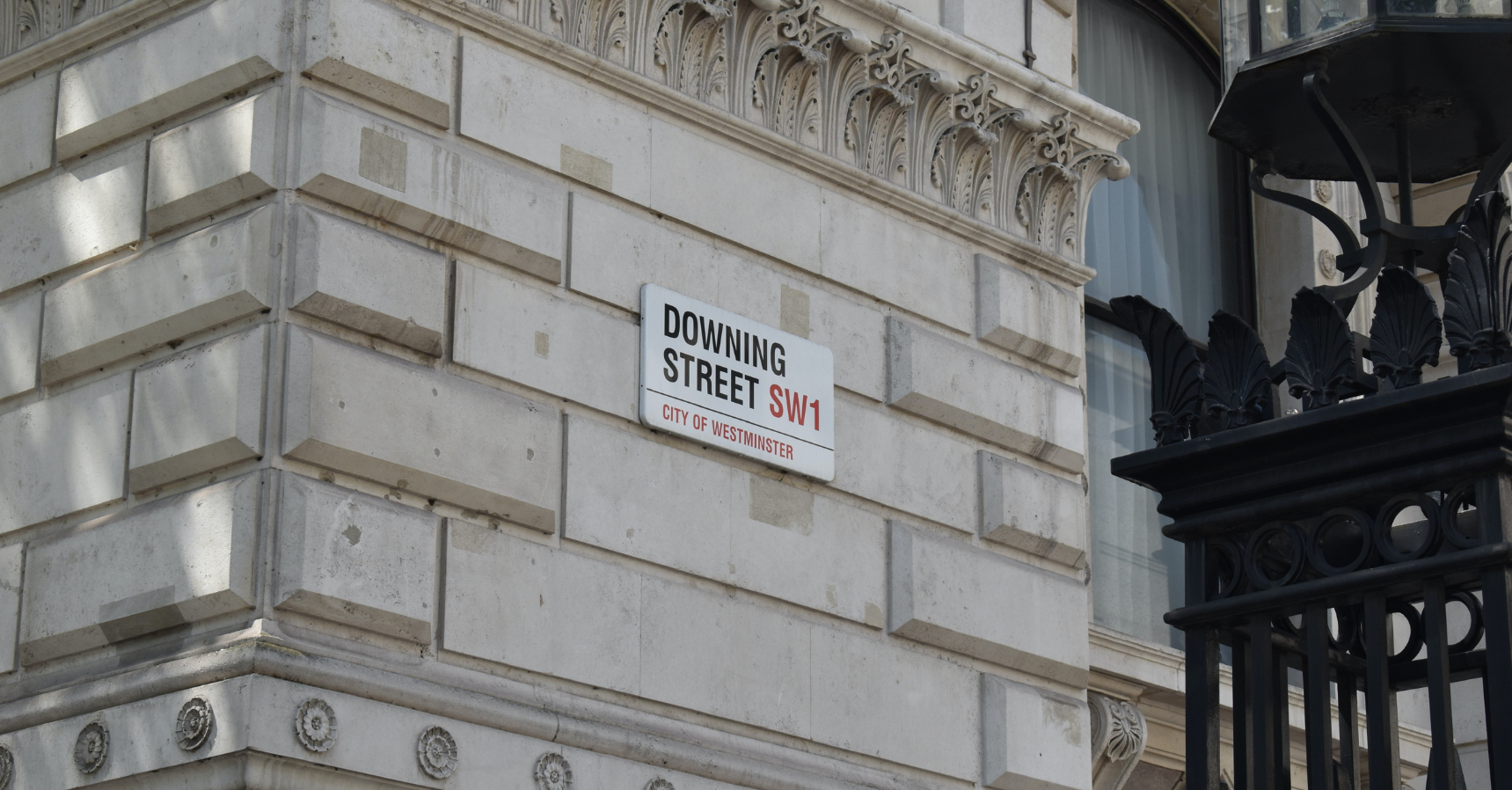 Angela Rayner, Labour's deputy leader, has been newly appointed the role of shadow housing secretary following a recent reshuffle announced by Keir Starmer. She takes over from Lisa Nandy, who had a relatively low-profile tenure as the Shadow Secretary of State for Levelling Up, Housing, and Communities (DLUCH) since 2021.This reshuffle was prompted by the impending General Election and the growing prominence of Michael Gove, the current housing secretary overseeing DLUHC. Housing is expected to be a focal point of Labour's upcoming general election campaign, slated for early 2025.
What might Rayner's appointment mean for the housing sector? Rayner has been vocal about whether landlords with Buy-to-Let mortgages will receive the same financial leniency as homeowners under a scheme discussed with the FCA in June. Despite warnings that landlords are passing on increased mortgage costs to tenants, this support has yet to materialize, and some renters face potential eviction when landlords' properties are repossessed.
In July of this year, Rayner emphasized the need for England to actively engage in building essential infrastructure such as wind farms and homes, advocating for greater empowerment of local councils. She reiterated Labour's commitment to a "Take Back Control bill," aimed at transferring decision-making authority from Westminster to local communities. With the government's highly anticipated Renters' Reform Bill currently progressing through Parliament, renters' rights will take center stage in the coming months.
Ben Beadle, Chief Executive of the National Residential Landlords Association (NRLA), congratulated Angela Rayner on her appointment and expressed the association's eagerness to engage with her on issues affecting the private rented sector. He stressed the importance of ensuring that any reforms consider the interests of responsible landlords and renters alike. Ben Twomey, chief executive of Generation Rent, looks forward to collaborating with Angela Rayner and encouraging her to advocate for urgent government action on the affordability crisis in the rental market.
For a deeper understanding of the various political parties' stances on housing, please read our most recent article here.