Prepare for the next renting season!
7th October 2022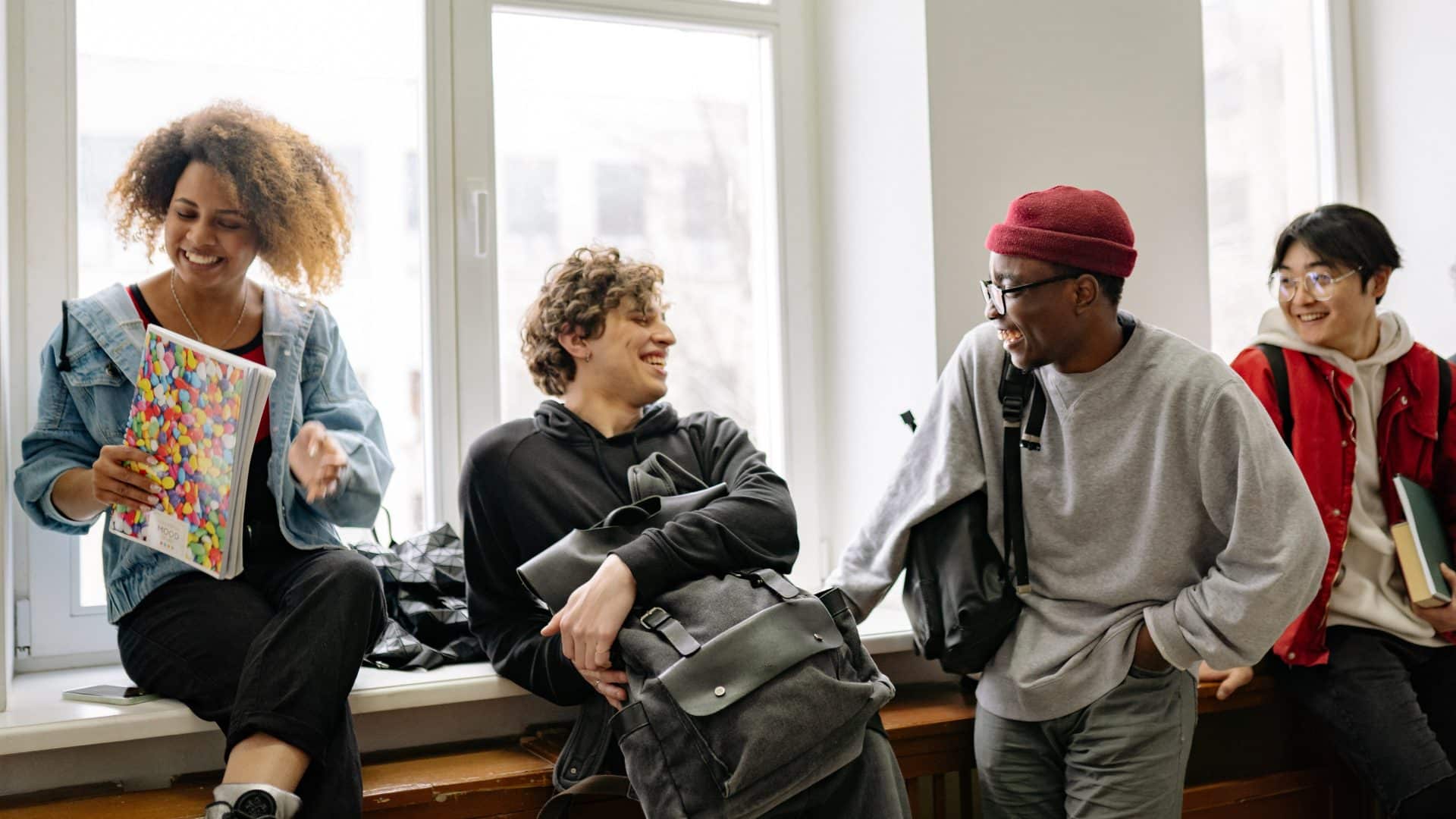 With nearly 2.75 million students enrolled in higher education in the UK and roughly 30% living in private rented accommodation, a huge number of students will soon be searching for their new home for the next academic year. Although it may seem as if new tenants have only just moved in, the next renting season is already on the horizon!
On average, 59% of students already at university secure their accommodation for the next academic year by the end of March and 27% get sorted before January.
We're currently contacting our landlords to confirm their marketing for the new advertisement. Research has reported that price is the number one factor for students when deciding on their accommodation. The majority of students set their budget before searching, however, 56% revise their budget later, mainly with the aim to find accommodation of a higher standard. Making an informed decision on rent increases in the current market is of high importance, ensuring you protect your investment and position your property in the market correctly. Feel free to pick our brains on supply and demand, rent averages and tenant priorities. We have big plans to maximise interest and we are pulling all the stops out to ensure our landlords properties are secured early, giving them peace of mind.
If you're not one of our landlords just yet, maybe now is the time to consider changing agent. As the number one agent listed on Rightmove for properties let agreed in Brighton and Hove for the last renting season, we have a proven history in achieving the best results.
There's a lot of uncertainty in the financial world at present, including the property industry, due to pending legislation and the government's future plans; meaning securing new tenants as early as possible, for the correct price, will help provide some stability in the return of your investment.
Source: accommodationforstudents.co.uk, gov.co.uk