Hillfort House Opens Its Doors
8th September 2022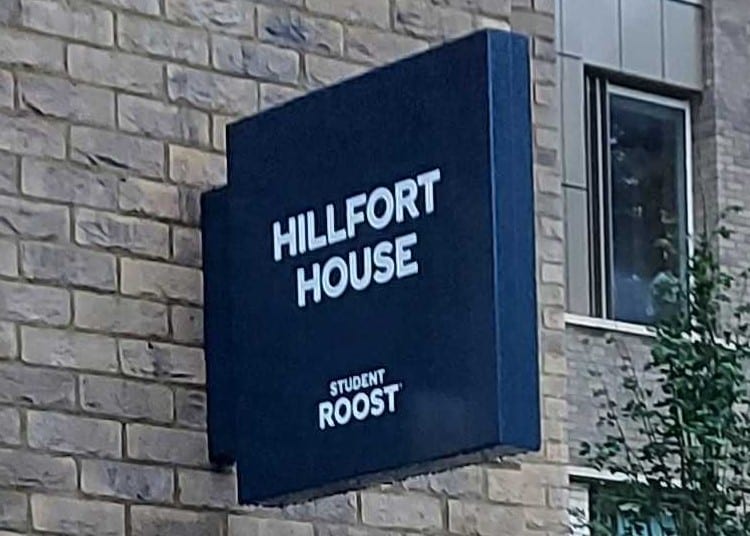 The first ever Student Roost property has officially opened its doors in Brighton. Hillfort House, located on Moulsecoomb Way, has rooms for 380 students and is within close proximity to both Sussex & Brighton University campuses.
The building comprises en-suite rooms, as well as private studios, and gives tenants access to a free to us gym, a TV & gaming room, and study spaces. The complex also features a bookable kitchen/diner that, in other destinations by Student Roost, have been used for collaborations with local businesses for free cooking classes to residents.
Students will have the benefit of not having to face rising energy prices this weekend as all bills are included in the rent, and has been rated as BREEAM Excellent, meaning it has very high environmental standards.
Student Roost have opened 4 brand new properties for the coming academic year, as demand for student accommodation is continuing to rise in Brighton, and across the country.