What renters search for…
7th October 2022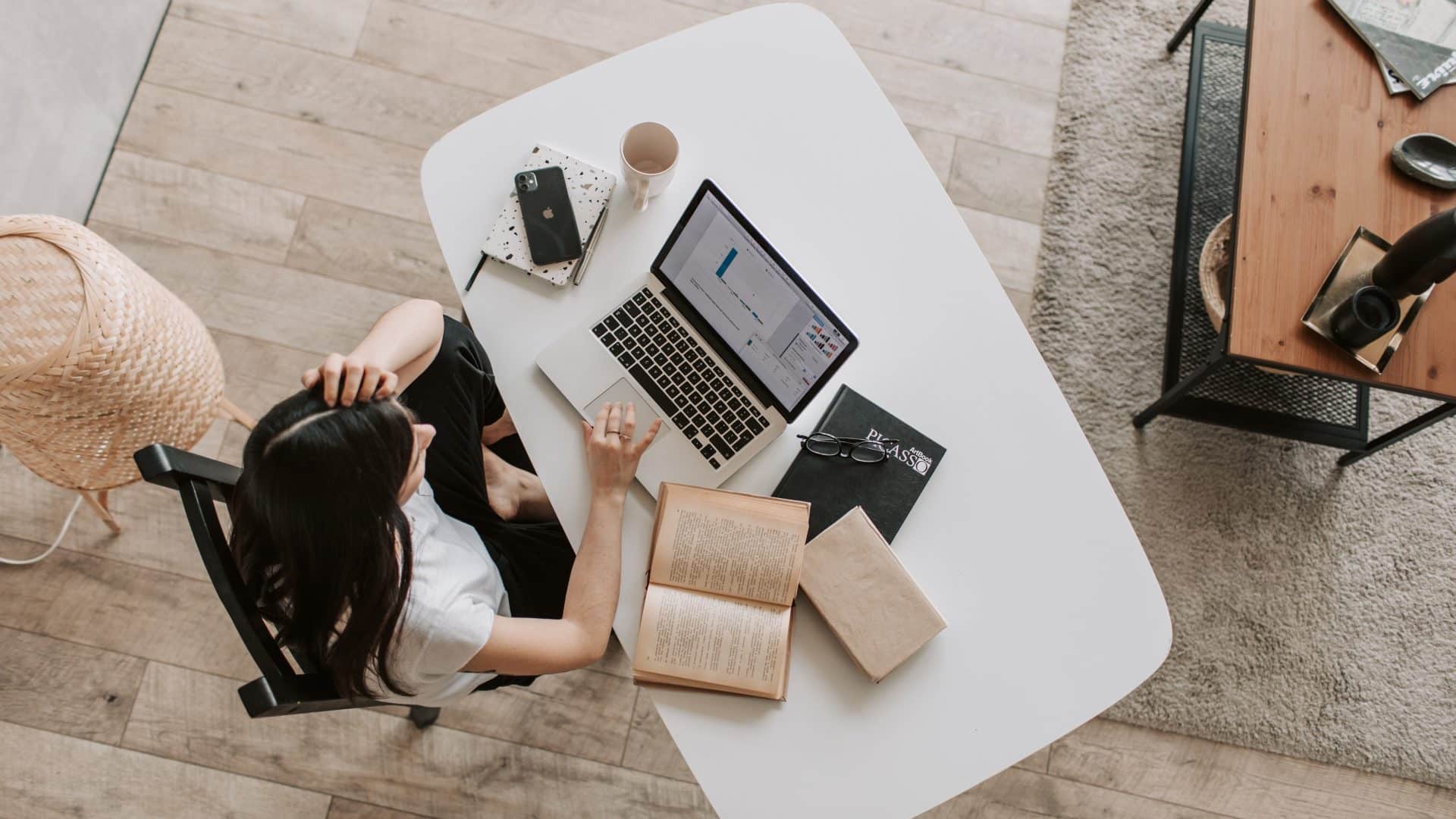 'Bills included' is the most popular search term for renters seeking to find a new place to call home. Renters are keen to have certainty on their monthly outgoings as the cost-of-living squeeze continues.
While in 6th position in 2021, 'bills included' has now overtaken those prioritising pet-friendly properties or those looking for outside space, either a balcony or garden.
A survey of over 12,000 renters by HomeLet and Dataloft found nearly half of renters currently use or are interested in buying a utilities package from their letting agent, a far higher proportion than those using or interested in contents insurance or a tech package.
The new Prime Minister has confirmed energy prices will be capped for households until 2024, which could curb inflation growth by up to 5%, and bring inflation back down below the government's target sooner. Source: Dataloft, Rightmove, 2022, based on Keyword Sort, August 2022