Making the most of clearing: Your guide to finding a university place
11th August 2023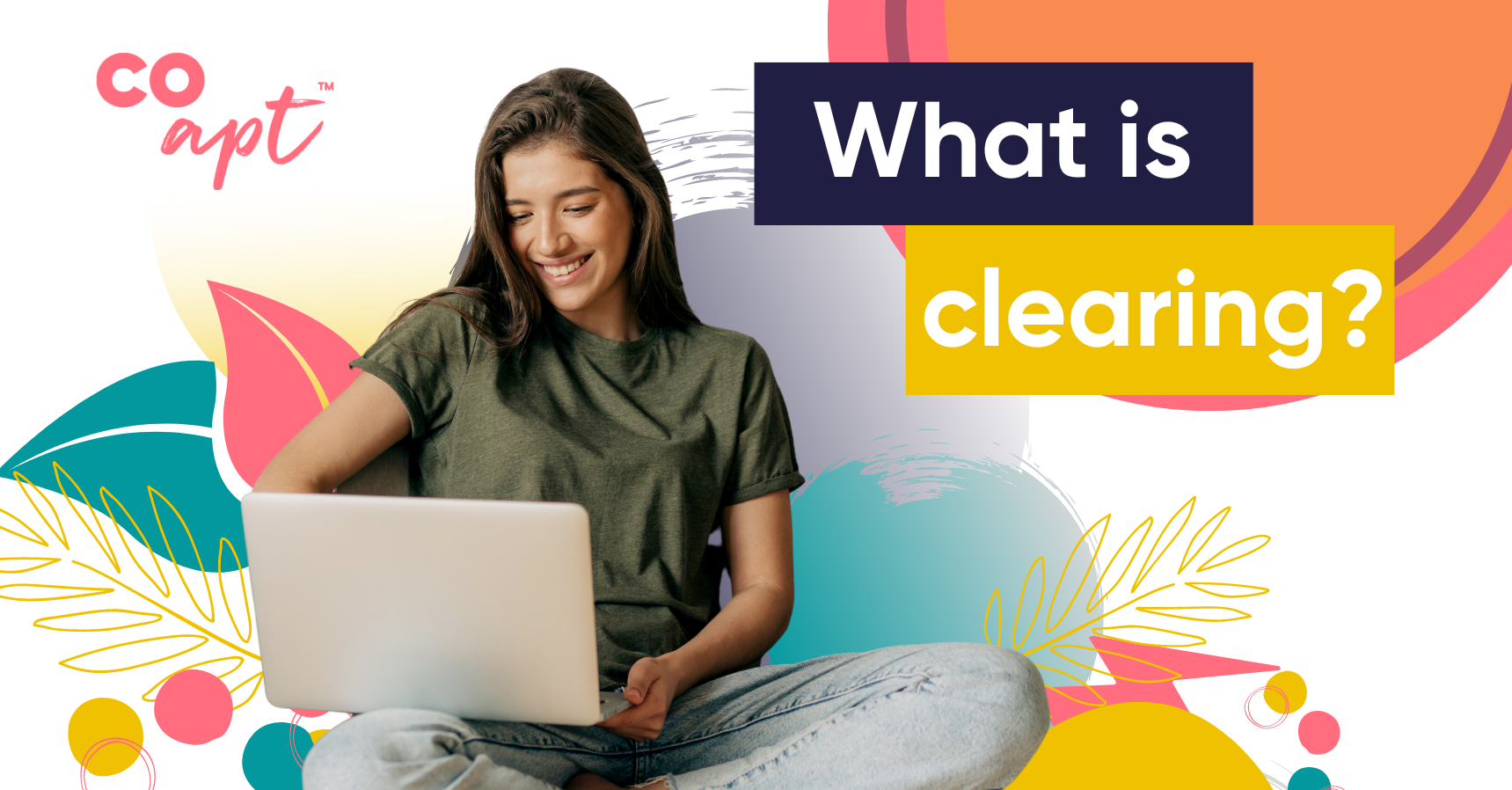 Every student's academic journey is unique, and sometimes things don't go exactly as planned. But even if your grades haven't turned out the way you hoped, there's no need to lose hope for your overall university experience. The education path you envision is still within reach, thanks to clearing. Whether you didn't receive the desired offers or you're looking to explore other options, clearing can be your lifeline to pursuing university.
What you need to know
Clearing operates on a timeline, starting from July 5th and continuing until October 17th. As A-level results day falls on August 17th in 2023, you'll be able to kick off the clearing process from there. It's a pivotal day for A-level applicants, as they can add a clearing choice through UCAS Hub. If you've already received your exam results and know you're going to be part of clearing, consider reaching out to universities in advance to receive invitations to add courses.
Are You Eligible for Clearing?
It's important to understand if you qualify for Clearing before diving into the process. You're eligible if:
You didn't receive any offers or declined the ones you did get.
You declined your place using the 'decline my place' option on UCAS Hub.
You didn't meet the conditions of your firm and insurance choices, and they've declined your acceptance.
You're applying after June 30th, in which case you'll go straight into clearing.
Remember that a full £27 UCAS application fee is necessary to enter clearing if you apply after June 30th. If you've paid the single-choice application fee of £22.50, you'll need to pay an additional £4.50 to access clearing.
Preparing for Clearing 2023
Once you decide on a university and course, entering the details on UCAS Hub solidifies your acceptance. It's essential to ensure you've discussed your application with the university first; adding a course without prior communication might result in wasted time and missed opportunities.
Getting ready for clearing involves proactive steps:
Explore Clearing Lists: The UCAS Search provides a comprehensive list of available courses. Check out universities offering clearing places to identify your options.
Research and Evaluate: Delve deeper into the courses that pique your interest. Visit university websites to understand course details and entry requirements.
Stay Informed: If you're awaiting results, create a list of preferred courses to be prepared when results day arrives.
Effective Communication: When contacting universities, be well-prepared, and ensure you're the one making the call.
Securing Your Spot: Making the Decision
After receiving offers, you can decide on the best option for you. Keep these points in mind:
Explore All Options: You can approach multiple universities and receive multiple verbal offers.
Choose Wisely: Add your clearing choice only after confirming an offer verbally.
Consider Your Passions: Select a course you're genuinely passionate about.
Clearing is a chance to forge a new path toward your educational aspirations. It's not just about filling vacancies; it's about finding your place in an academic environment that aligns with your goals. Navigating clearing requires careful planning, effective communication, and informed decision-making. With the right approach, you can turn this opportunity into a stepping stone toward a successful university journey. So, embrace clearing, explore your options, and embark on a new adventure of learning and growth.