March Is The Best Time To Sell
8th March 2022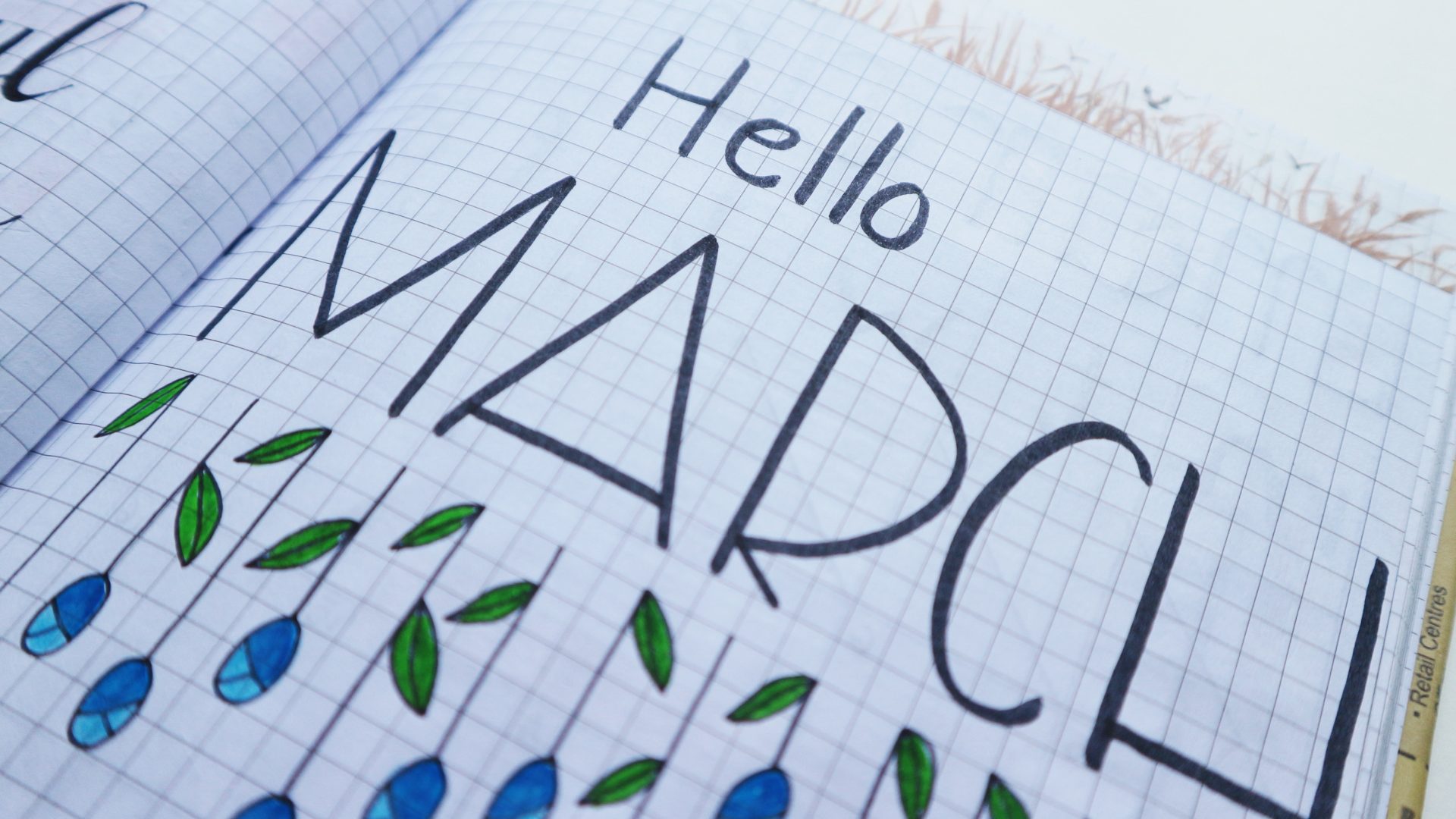 New research from Rightmove suggests that March is the best month for selling your house. It found that the third month of the year had the highest number of buyer enquiries per property for sale.
The market is fast-moving at the moment anyway, with buyers finding a home in an average 39 days, compared to 59 over the past five years.
Rightmove has also given some tips on how to best market your home:
Research your home's history
Property expert Jonathan Rolande suggests that adding little 'unique historical nuggets' could assist in attracting prospective buyers. This is dependent on the kind of property in which you are selling of course, because a 10 year old house built on unused farmland will have a significantly shorter story to tell when compared to a period piece or a Georgian property.
Consider the exterior as much as the interior
Colum Smith from conveyancing firm Taylor Rose MW, explains how it is crucial to not to neglect the exterior of the property when presenting to viewings, particularly the area from the pavement to the front door.
Create more space
This one is a bit of a given but of course, the more space your property has, the more attractive it is to people. If you have any big, bulky pieces of furniture that you no longer use and is taking up valuable space, store it away or sell it before it causes people to opt for larger properties.
Be present
Of course when showing viewings around your property, it is always important to not be checking your phone or taking calls during in order to show that you are passionate about the property and the viewing itself.
Luckily, we sort out the marketing and viewings of your property for you so you don't need to worry about it. To find out how we will make the most of your property's marketing potential, call us on 01273 645797.
To book a free valuation, click here!
Source: Wade. P & Smith. S (2022) March is the best month to sell your house, says new research – how to do it right (Online Article) https://www.sussexlive.co.uk/news/property/march-best-month-sell-your-6655852 (Accessed 07/03/2022)