Meet Alessandra!
2nd March 2018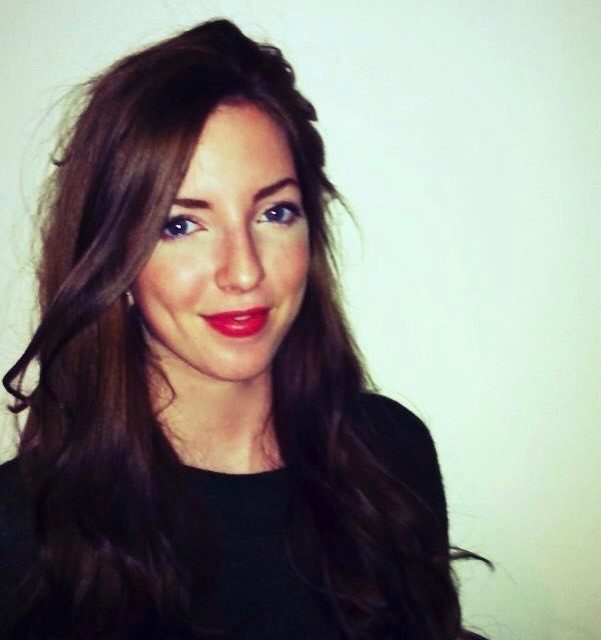 Alessandra is the new manager of our maintenance team, she will be working with Koz and Alex to ensure your maintenance is dealt with efficiently. You might speak to her if you have a repair so we thought it best you know a little about her!
Alessandra Carriban, 23
Alessandra graduated from Sussex University last summer with a degree in International Business and we are excited to welcome her to our team!  We know Alessandra will be great at her new role, having lived in Brighton for 4 years she has experienced student life in our city first hand and is keen to make sure students have high quality accommodation. We were very impressed with her efficiency obsessed attitude and her ability to run a team. She has previously lived in Hong Kong and London, and Alessandra's family have investment property, so she understands the market from all sides. Its her goal to make sure our tenants are happy and worry free in their homes.
What's your top tip for living in Brighton?
"Explore! It's so easy to go to the same places but I've discovered many hidden gems by trying somewhere new. The 25 bus route is so convenient to go back and fourth to University, but once in a while step outside your routine and look around you, you never know what you might find. I only found the Yellowwave Beach Sports venue last year after I graduated, can't believe I missed out on the opportunity to play beach volleyball the whole time I was at Uni!"
Where is your favourite area in the city?
"There's so many places, the North Laine, the seafront, Kemptown. I especially love some of the great cafes on St Georges Street."
What's your favourite night out in Brighton?
"Donuts at Patterns on a Tuesday."
How have your first few weeks been at Coapt?
"Fun! I like the team culture, everyone works really hard but still has a laugh throughout the day, loving getting a posh lunch from Deliveroo and drinks after work on Fridays. It's so refreshing to work in an environment where everyone gets on and is sociable, even the tenants and landlords I've been speaking to have been really friendly and interesting."
What do you want to achieve in you new role?
"No mould! It's a horrible thing to experience and I don't want anyone to have to put up with it. It's my aim to make sure we get to the root cause and tackle it head on."
Tell us something we don't know about you.
"I'm a vegan and a gamer!"