More student developments for Brighton
10th July 2018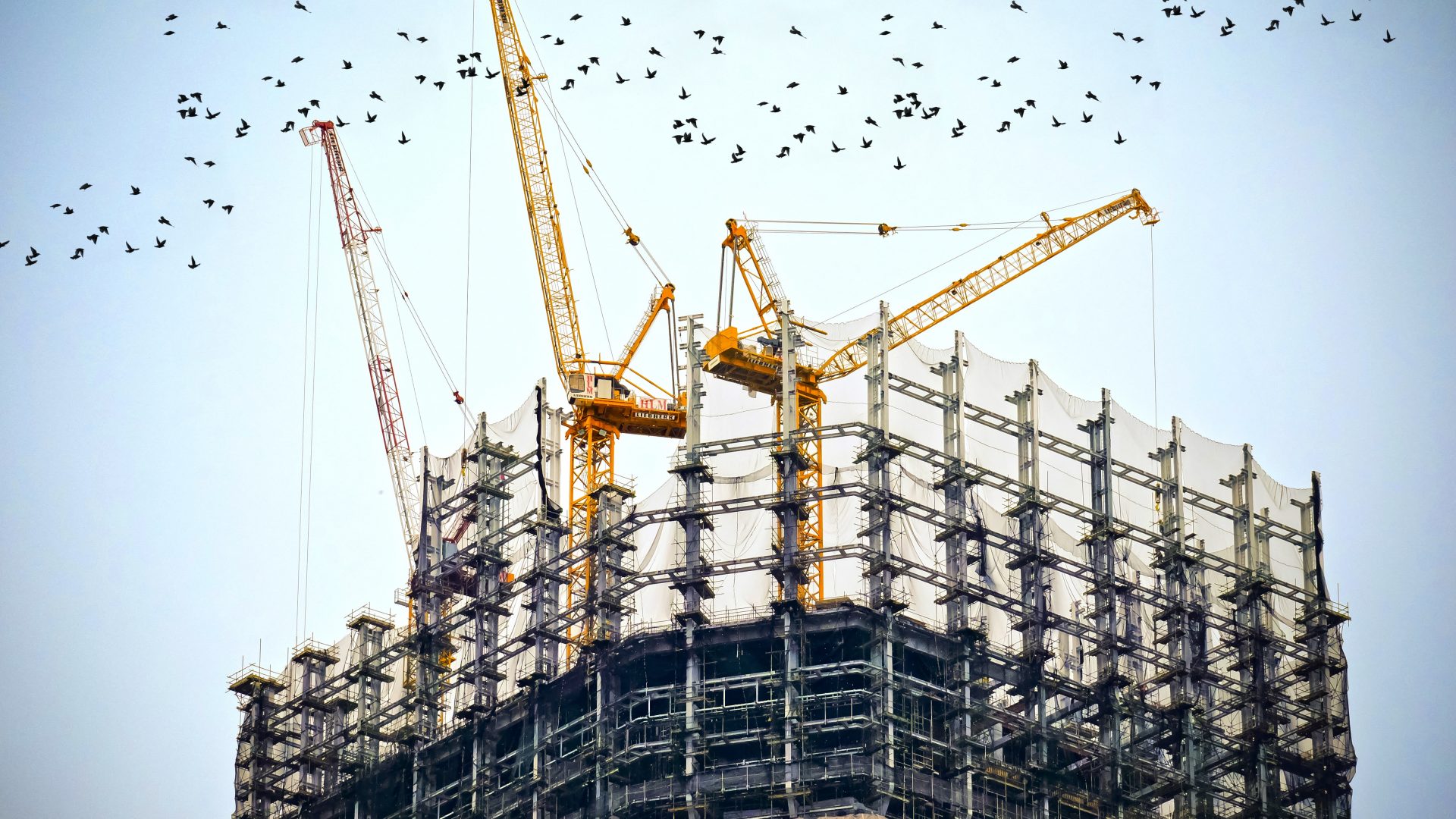 Last month Brighton and Hove City Council announced 2 new sites that have been earmarked for development of at least 400 student flats. The sites, located on London road and the Bus depot on Lewes Road are part of the council's plan to alleviate pressure on the residential property market in Brighton and Hove.
The University of Brighton plans to transform their Moulsecoomb campus with a £300M masterplan to include a new academic building housing the business school and teaching spaces, new student's union, fitness facilities and much more. This expansion runs hand in hand with the new student accommodation of a further 800 rooms designed to house the influx of new first years.
Bedspaces, currently assessed to be 12,445 by Brighton and Hove City Council does not meet the number of students who require accommodation. With current student numbers of over 21,000 at The University of Brighton, 16,000 for The University of Sussex and around 50 language schools in the city there is still and will continue to be high demand for private housing. The Draft City Plan Part 2 from Brighton and Hove Council states '…Brighton's two Universities, the University of Brighton and the University of Sussex, are major assets that are vital to the city's economy and make an important contribution to its economic and cultural life and its positive national and international reputation…' which poses no doubt that student enrolment numbers will continue to rise each year.
The city runs out of student accommodation year on year and here at Coapt, we receive enquiries as late as November, after the academic year has begun, from students still desperate to find somewhere to live. With students commuting from much further afield to attend university and even having to defer their course for a year due to lack of accommodation, it is clear these proposed developments will still not meet the deficit to sufficiently release property for standard residential use.
Taking into consideration rising student numbers, the limitations applied by the Article 4 direction and additional selective licencing, it's likely the market value for a property of an existing HMO license will increase. Demand for private rented accommodation will stay high, although, with the high standard of new purpose-built student housing, tenants are expecting more from HMO's. They no longer want a space purely to sleep and study but a home away from home, with more contemporary kitchens, bathrooms and décor throughout. Landlords that have invested back into their properties have seen tenants are willing to pay a premium rent for a high spec of living space. If you want advice on how to make the most of your investment, or for a valuation please get in touch with one of the team.