Selective licensing scheme withdrawn
7th November 2018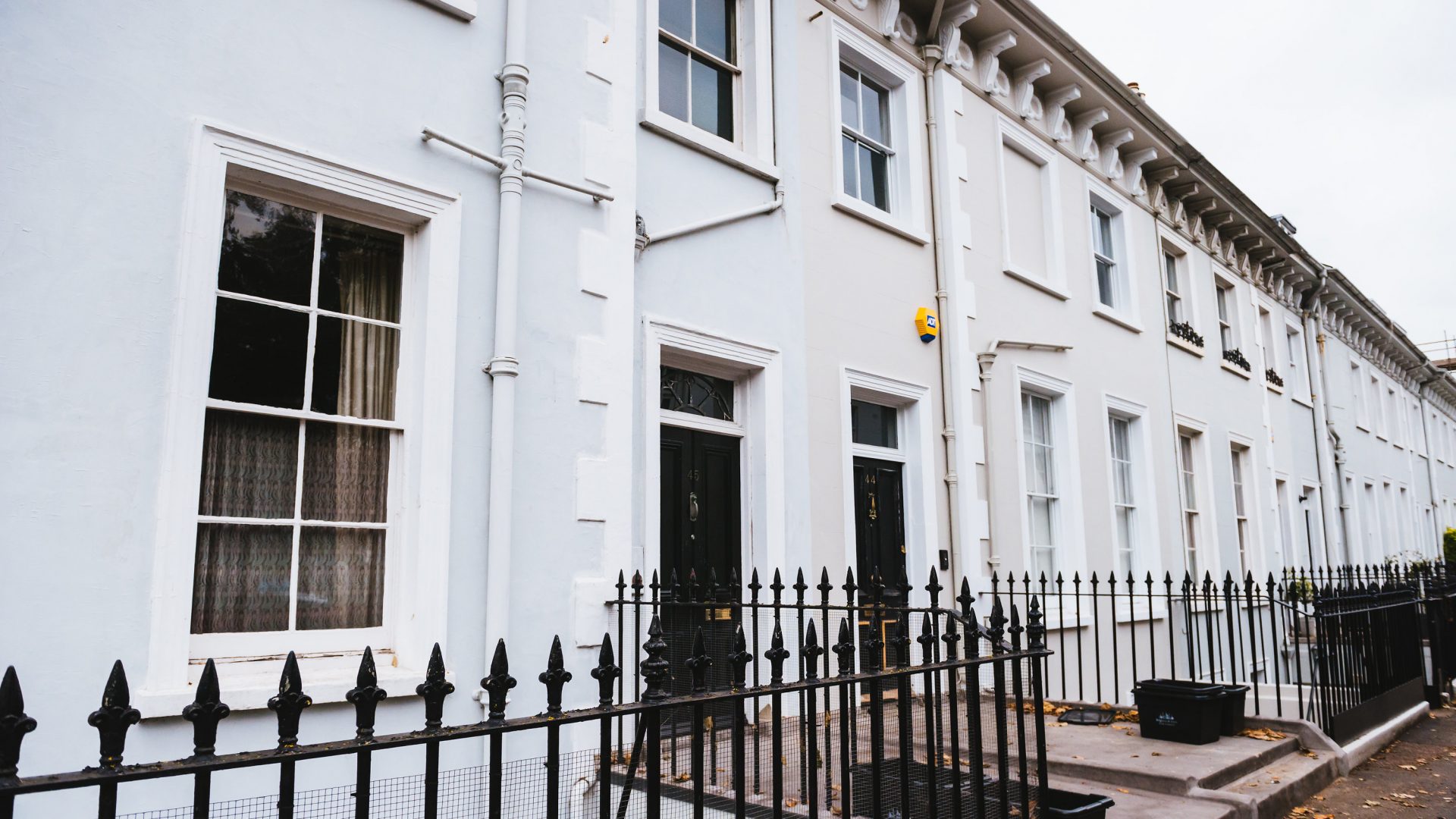 The selective licencing scheme announced by Brighton and Hove City Council (BHCC) which was due to start in February 2019 has been withdrawn. There was much opposition to the scheme from local landlords and associations such as iHowz.
Landlords described the selective licencing scheme as unlawful, writing to both BHCC and the Government in protest. iHowz acted because they felt the decision to license approximately 27,000 rental properties in the city was unnecessary and would only lead to further rent increases.
iHowz said: "We have never supported the carte blanche licensing of large areas. And have previously offered to work with the council to help improve rental conditions for private sector tenants in the city, improve property conditions in a cost-effective manner where required, and most importantly identify the possibility of criminal landlords, and we repeat that offer."
Sources from the council have said that approval for the scheme was granted but then withdrawn at a later stage with little explanation of the reasons why. BHCC are seeking clarification on why the permission has been revoked.
A council spokesperson said: "We're extremely surprised and disappointed by this decision.
"As a matter of urgency, we will be seeking further clarification from the Government as to why they have changed their position on this only weeks after approving our scheme. We consulted the Government throughout our work to introduce our private sector housing licensing scheme and had been assured that we were proceeding correctly.
"We sent the Secretary of State all the information requested of us and believed we had made a strong case and are therefore saddened that the decision the Secretary of State took in September has now been overturned by the same Secretary of State.
"The Government is still considering the case and we will of course assist them in any way we can. Our plans to extend our private sector housing licensing scheme are an important part of our strategy to control and reduce anti-social behaviour in the city."
Although landlords aren't required to apply for a licence under the selective licensing scheme currently, the impression we have from the council is that the scheme will be approved at some stage. At Coapt we're recommending to all our landlords to make sure their properties are up to standard with particular attention to safety. We have a wealth of experience in HMO licencing and requirements of the Housing Health and Rating System (HHSRS) which the council use to assess safety within rented accommodation.
For example, next year, all rental properties will need to have a valid electrical condition report as a mandatory requirement. Our advice is that landlords, as part of good lettings practice, should start working towards meeting these standards ahead of the legislation in early 2019. Should you need any advice or a list of services we offer please call our Lettings team on 01273 645790