Mortgage update
12th May 2021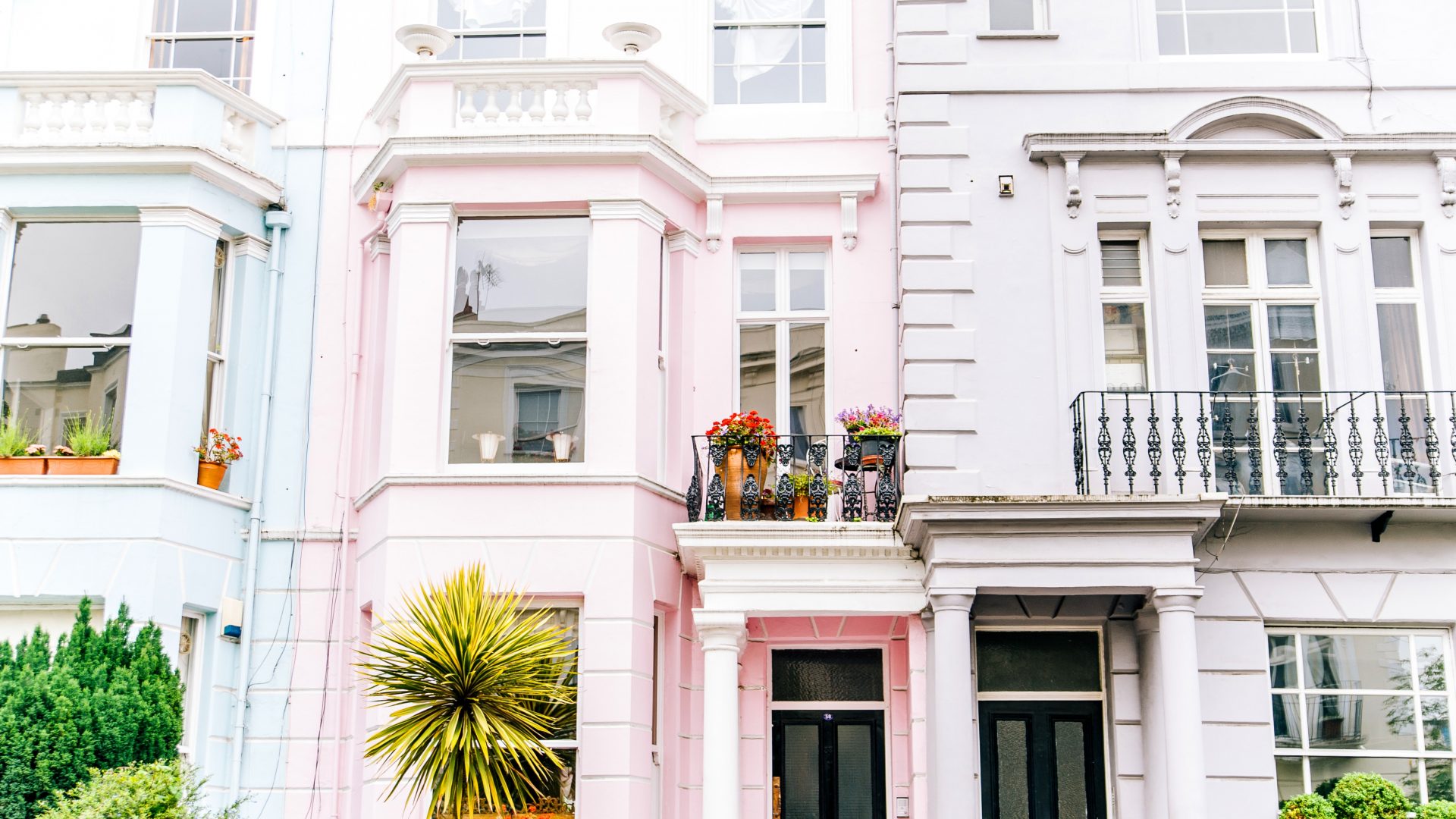 The cost of borrowing remains historically low according to new data released by the Bank of England, the average mortgage rate is just 2.09%.
This rate has remained unchanged since the start of 2021, with gross mortgage lending in March hitting its highest ever monthly total at £35.6 billion.
Mortgage approvals remain over 20% higher than the long term (5 year) average, as interest in moving home continues.
The Bank of England Monetary Policy Committee voted unanimously on the 5th May to maintain rates at 0.1%. The next meeting is on the 16th June.
A new 95% mortgage scheme has launched. First-time buyers and current homeowners in England will be helped to secure a mortgage with just a 5% deposit under the new government-backed mortgage scheme launched this week.
First announced in the Budget, the scheme will be available for the purchase of new and re-sale homes up to the value of £600,000. Buy-to-Let and second home purchases are excluded.
Available until December 2022, products are now available from several lenders on the high street, however not all are offering products for new-build purchases.
The government guarantee will apply down to 80% of the purchase value and will be valid for up to 7 years after the mortgage commences.
Source: Dataloft, Bank of England, UKHPI, MHCLG