Property marketing matters
12th May 2021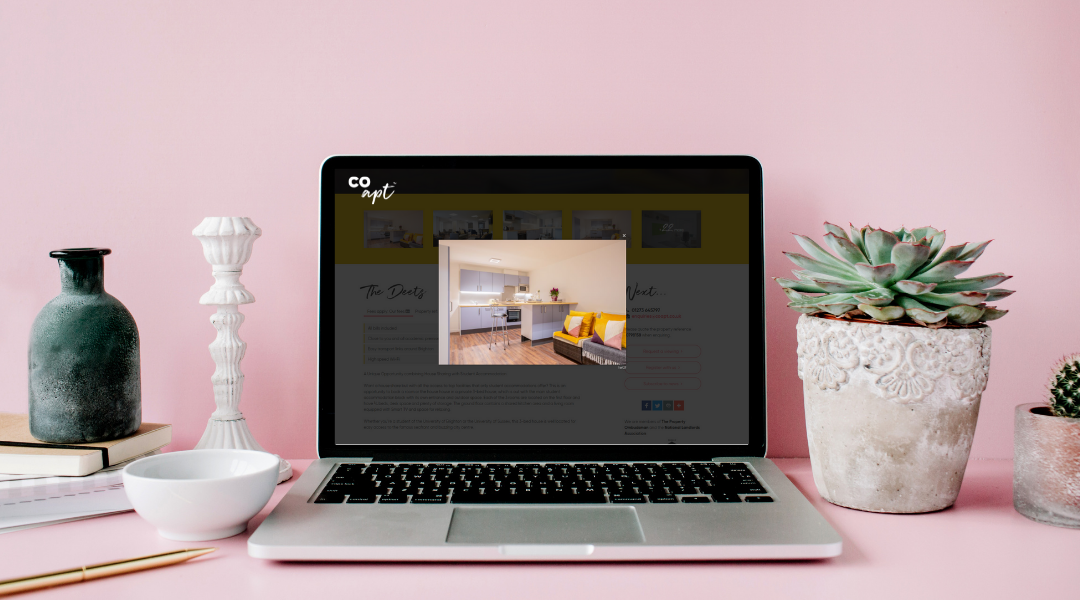 Is your property performing well online? A recent survey by Dataloft found tenants and landlords have different opinions of what is important in property adverts. Here's how to make sure your property gets the interest it deserves.
Affordability is the number one priority for renters in the wake of COVID-19, while a rise in home working places more emphasis on broadband speed with 79% of tenants expecting to find this information on property adverts. Dataloft's survey reported that 87% of tenants consider running costs important in marketing literature, compared to just 67% of landlords respectively. Landlords who don't include this information in their property particulars are missing out key information that tenants are looking for when browsing properties. Unsurprisingly good quality photos and descriptions ranked top of the list.
Last year a report by Ofcom found adults are spending an average of 40% of their waking hours in front of a screen. With so much information at your fingertips and the developing swipe left/right culture, content needs to be engaging to ensure viewers spend longer looking at your property over others. Research shows that people typically spend three times longer looking at property listings that contain 3D tours. Rightmove has found properties with a 3D tour or video viewing receive 44% more enquiries than those without. If you are looking to appeal to students, a virtual tour is even more important – Reimagine MainStreet, found customers aged 18 to 34 are 130% more likely to book a place if there is a virtual tour.
Thinking of selling? A 3d tour is a must! Matterport have reported listings with a 3D tour sold for up to nine percent higher and closed up to 31% faster!
If you are interested in how your property is performing online, we can generate reports from the major property portals to gain insight into how much engagement your property is receiving and it's click through rate (CTR). We'll then provide you with comparison to other similar properties and recommendations of how to improve its performance to ensure it gets seen by as many potential tenants as possible.
Here at Coapt we have made it even easier and cost effective for landlords to purchase 3D virtual tours as we now have our own camera in house! The optimum time to capture a tour is when your property is looking it's best during the tenancy changeover period. If you'd like to pre-book a 3D tour please get in touch with your dedicated property manager or call us on 01273 645797.