New zero-deposit scheme takes hold
8th January 2019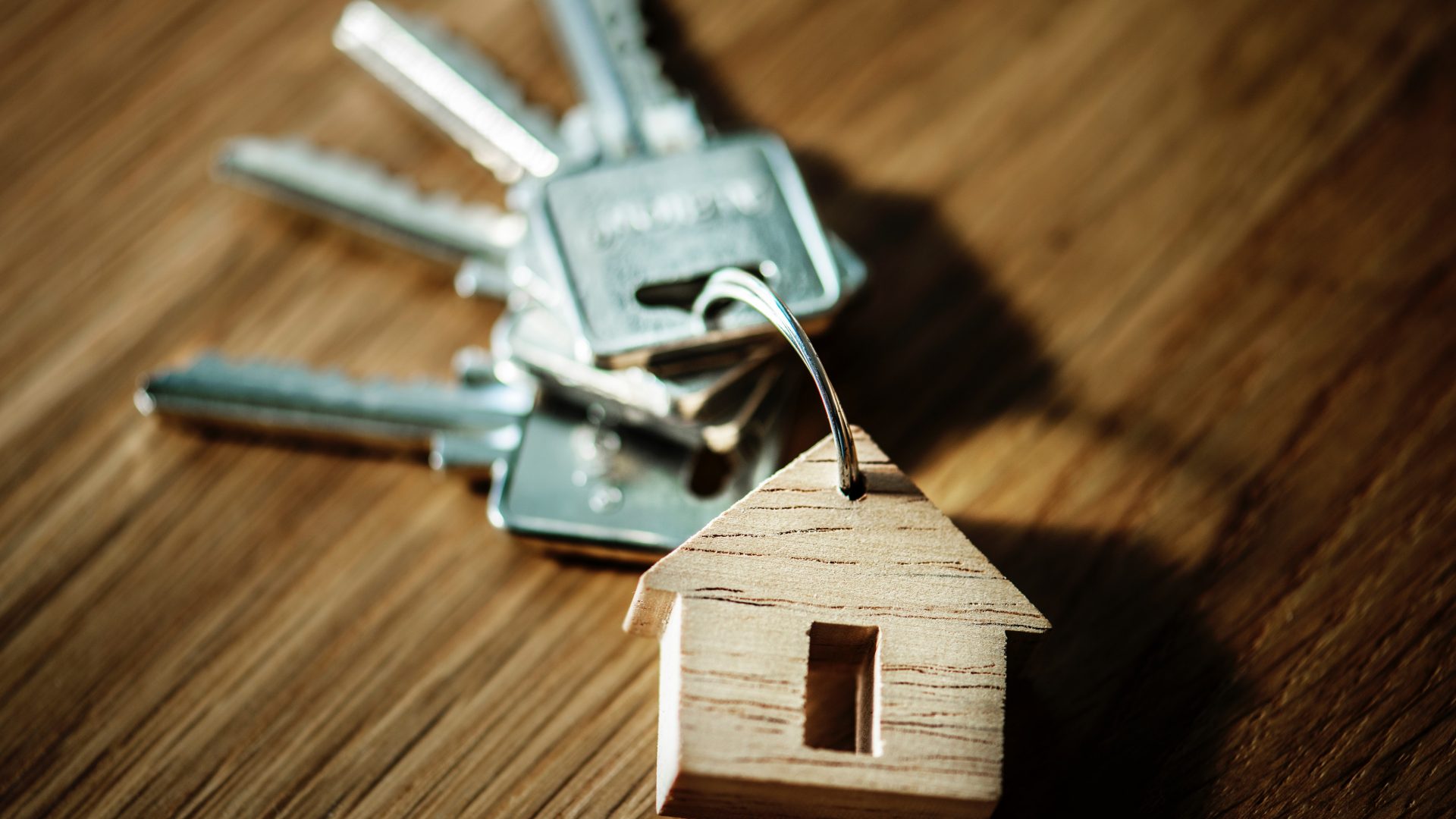 Along with the widely discussed tenancy agency fee ban is the matter of a cap on deposits when renting property in the UK. There is a new deposit replacement scheme which is FCA-regulated, called the 'Zero Deposit Guarantee'. So far 850 letting agents have now signed up to the scheme including four major agencies, Connells, LSL, Knight Frank and Acorn Group are all signed up and have invested in the business.  The scheme promises to give the tenant the financial freedom to secure properties earlier, while also offering greater security to Landlords.
It's expected that the scheme will soon become a major part of renting for agents, Landlords and tenants across the UK. Landlords have the reassurance that tenants remain accountable for any damage or unpaid rents, with any disputes over claims being handled by the Tenancy Deposit Scheme (TDS) as they have an exclusive partnership with Zero Deposit.
Jon Notley, CEO and Co-Founder of Zero Deposit, commented: "Tenancies covered range from lower value lets in the regions through to high-value London apartments. The product is appealing to all segments of the market with every age and property type covered.
"Tenants hugely appreciate the financial freedom our product offers, while agents and landlords are attracted to the genuine protection and credibility of our fully FCA regulated guarantee, with all of the safeguards that brings."
The insurance policy itself is underwritten by Munich Re which the tenant acquires a one-off payment at the equivalent of one week's rent, no matter the length of the tenancy, along with an annual admin fee of £26.00. The product itself offers Landlords six weeks protection.
We are currently looking into the possibility of adding this value to our services and would like to hear your thoughts on this scheme. Do you think it will work? Would you be happy with this for your property? Email or call us to let us know.