Online self-assessment tax return deadline reminder
8th January 2019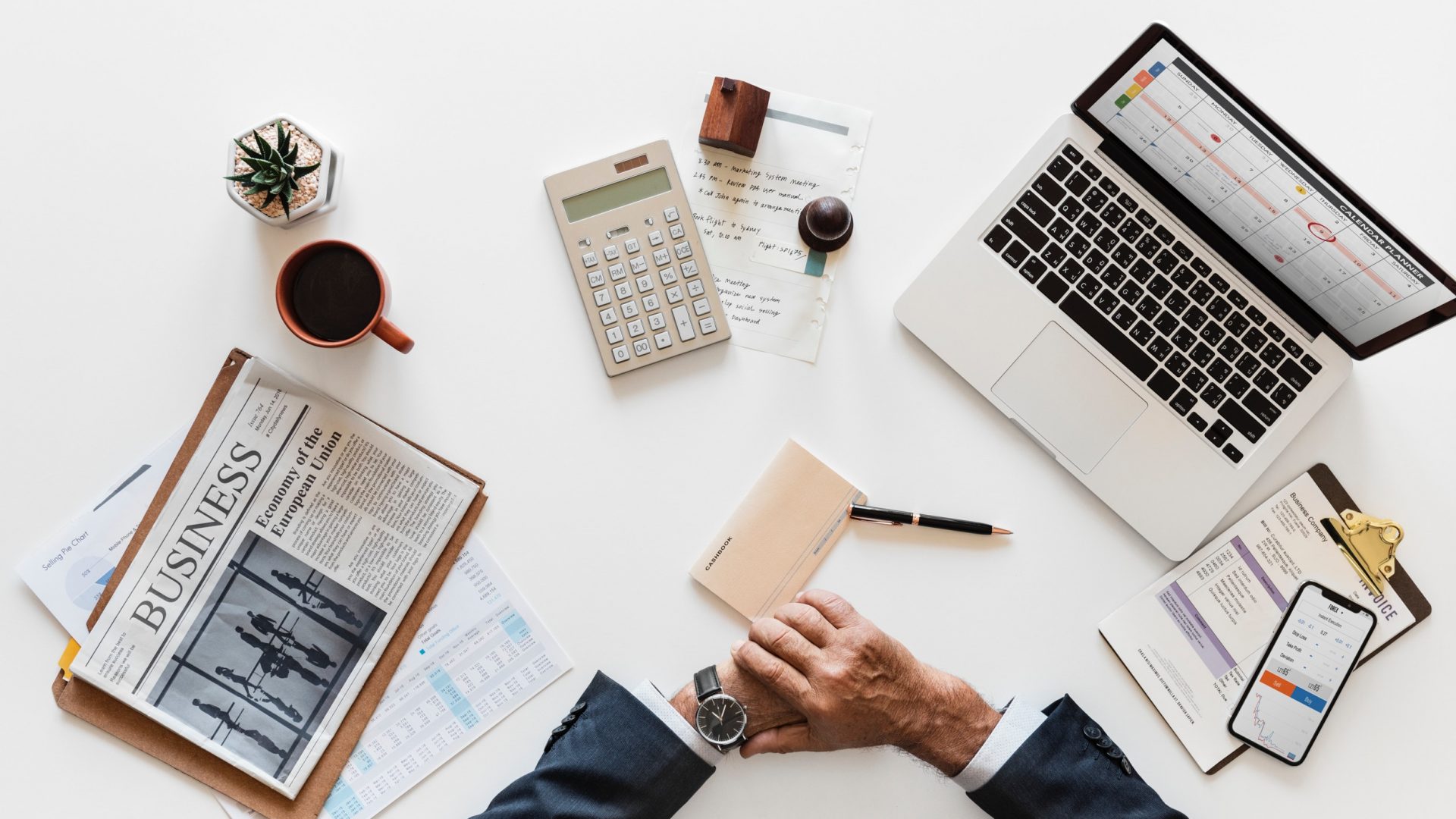 As most of you will know, if you are submitting your self-assessment tax return online, the deadline is January 31st 2019. Once you've filed your return you will also need to pay the tax you owe, the deadline for this is the same.
In order to complete your tax return, you'll need information about all the income you've received as well as any expenses you wish to deduct from your tax return. You'll also need your UTR (unique taxpayer reference) number, which is assigned to you when you register for self-assessment. It's usually printed on communications from HMRC regarding your tax return.
Please bear in mind the recent changes to mortgage tax relief and betterment when calculating your tax return, more information on tax relief can be found on the Government website here.
There are also some webinars that the Government are running which you can sign up to and some useful videos to watch to help you file your return correctly, they can be found by following this link.
If you would like any more information or require your tax statement please don't hesitate to give us a call.