Employee of the Month – September
4th October 2023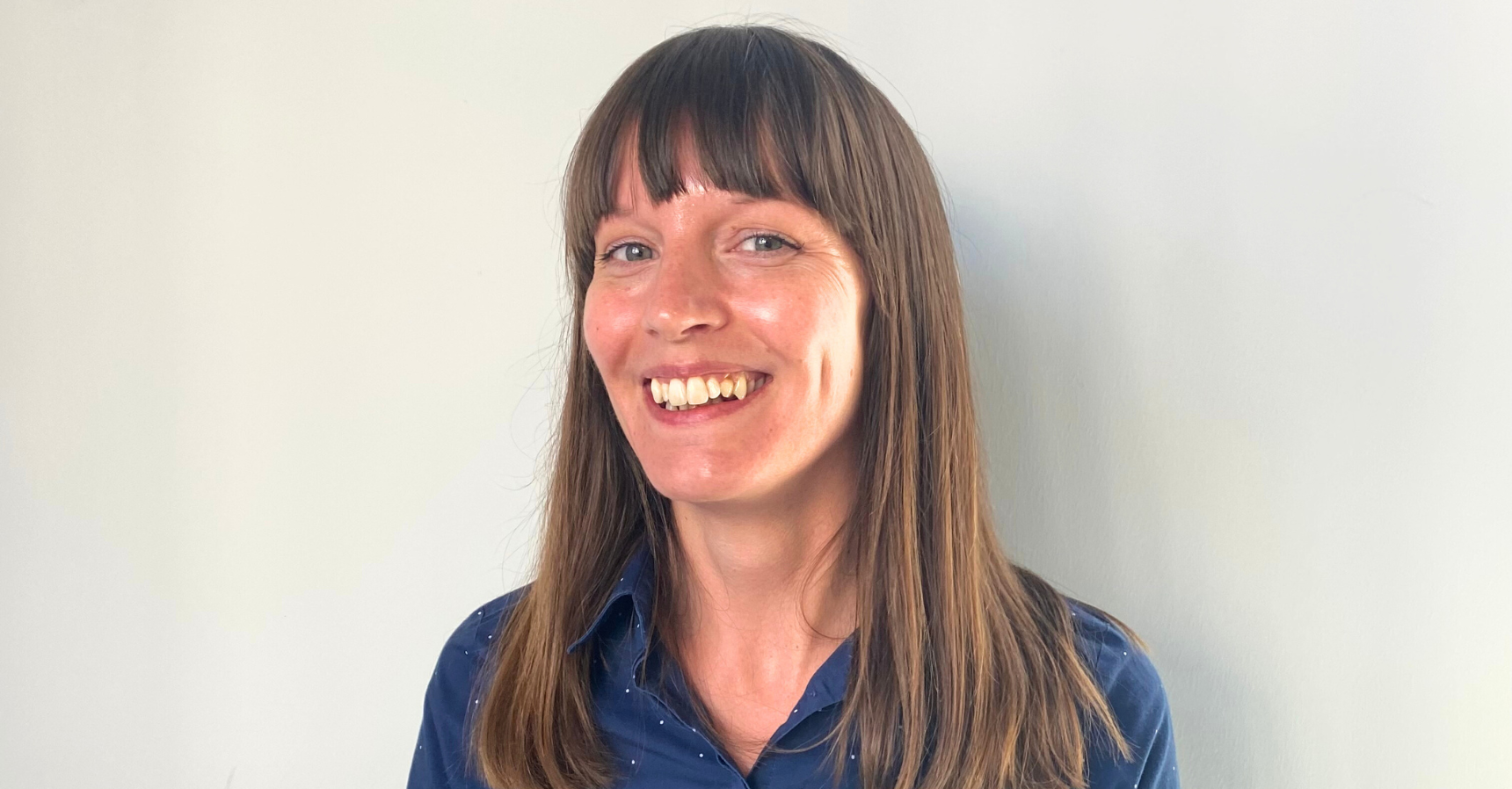 We are thrilled to announce Jenny as our employee of the month for September!
Over the summer, Jenny worked tirelessly, often putting in extra hours to ensure that tasks were not just completed but exceeded expectations. Her exceptional attention to detail and quick problem-solving abilities made her an invaluable resource for both our clients and colleagues. Her unwavering commitment to juggling a heavy workload while maintaining the highest level of service has not gone unnoticed.
Jenny's positivity and willingness to collaborate make her a true asset to our team. She consistently brings a smile to her co-workers' faces, and her can-do attitude is contagious. Jenny exemplifies what it means to be a positive team player, always going above and beyond to support her team.
Congratulations Jenny! So well deserved.