Resource Guide – End of Brighton and Hove's HMO Additional Licensing
14th February 2023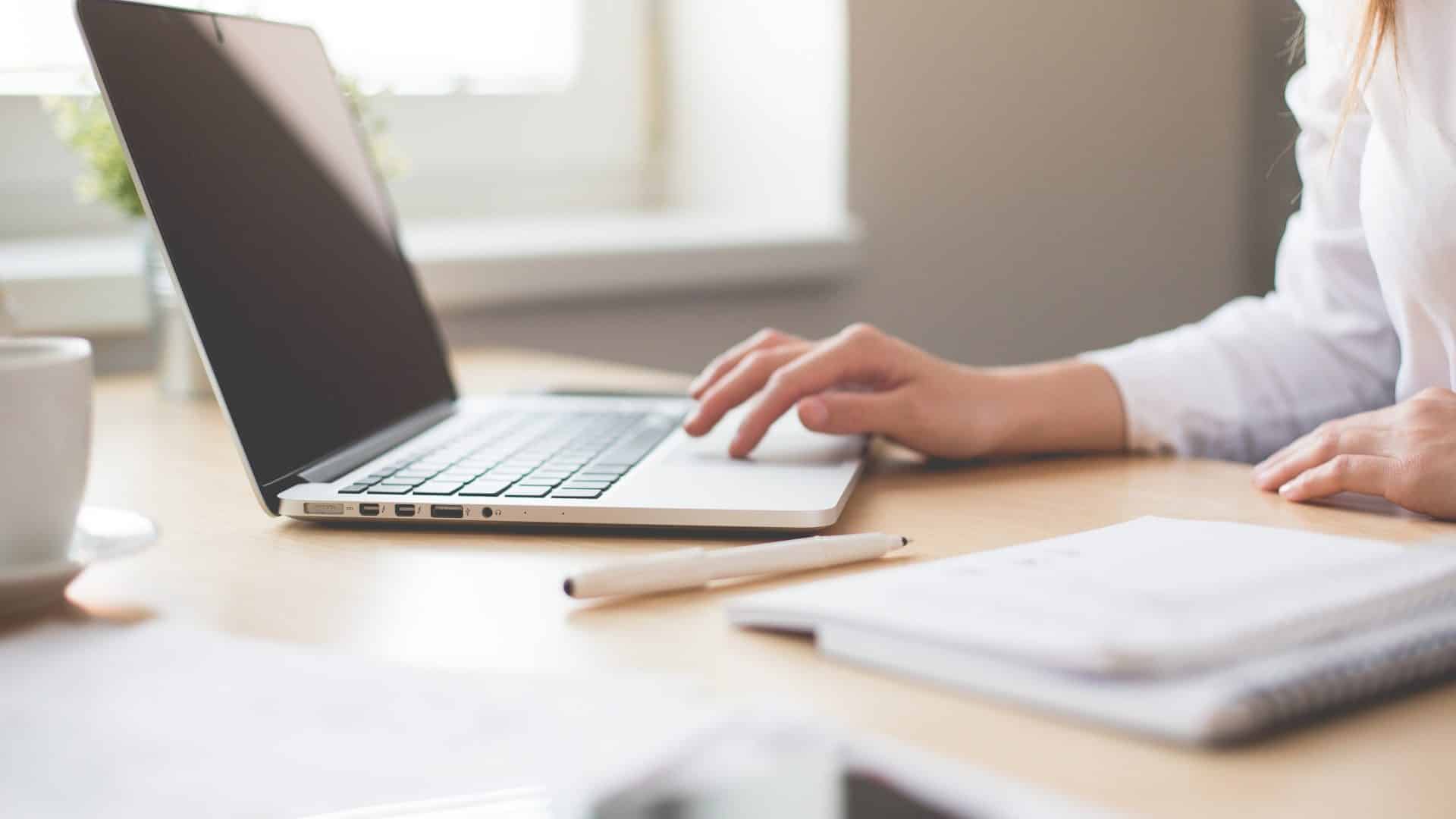 From February 28th 2023, the current Additional HMO Licensing Scheme will end. Brighton and Hove City Council are currently conducting a feasibility study to evaluate whether a further licensing scheme is necessary, and it may be that a new system will be in place later down the line. As a result, Coapt hosted our first webinar of the new year to discuss the wider context of the scheme and impact to the market as a whole. If you missed out on the webinar, you can re-watch the webinar, you can do so here: https://bit.ly/CoaptWebinarSeriesHMOADDEND
To accompany the webinar, our team have produced a handy guide to cover some of the key topics from all that we discussed!
You can access this guide here:
https://bit.ly/CoaptResourceGuide_HMOADD
If you do have any additional questions, contact details for our panel can be found in the guide linked above! We also very much welcome suggestions and requests for similar events in future, just let our team know if there is anything our property nerds can help with!
We will be hosting a number of webinars throughout the year to discuss topics that are of high interest to landlords and investors, so keep your eyes peeled!