Solar Savings
12th April 2022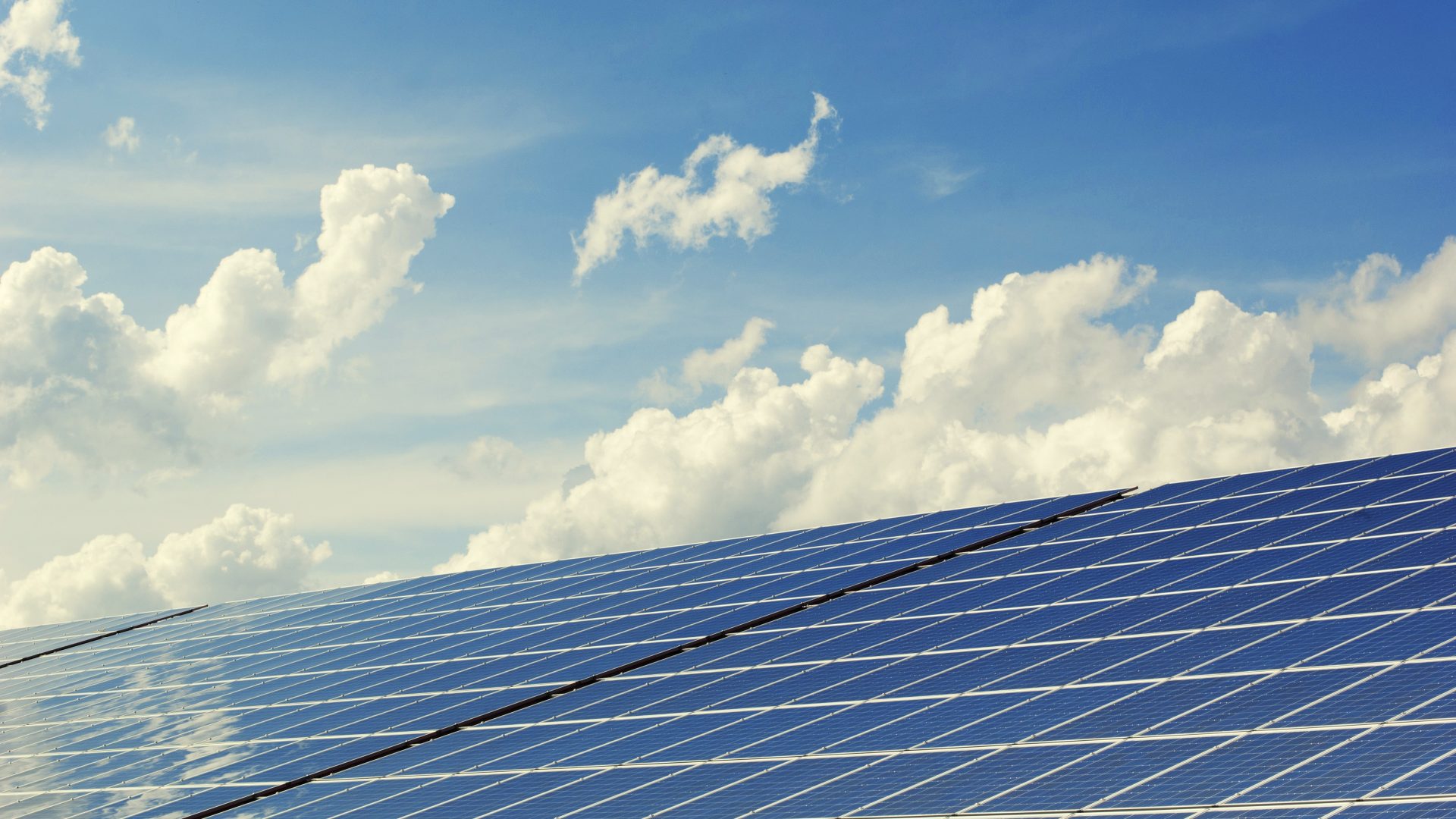 In his Spring Statement on 23 March 2022, the Chancellor announced the scrapping of VAT on materials and installation of energy efficiency equipment for homes. Energy efficiency is becoming more important to buyers and tenants as a result of escalating bills and concerns about fuel security.
Homes sold with an EPC rating of A or B in 2021 achieved a 6% premium over properties with an EPC D rating, on a £ per square foot basis. A substantial shift in buyer behaviour might require more significant financial implications. The Energy Efficiency Infrastructure Group are lobbying for a reduction in SDLT for energy efficient properties.
The government have committed to upgrading "as many homes as possible" to achieve EPC band C by 2035 where cost-effective, practical and affordable. This is likely to drive up the number of green mortgage products available. Green mortgages reward owners for owning an energy efficient home, either through favourable terms such as a slightly lower interest rate or via cashback on approval.
Following consultation, it is still to be confirmed what the new legislation will be for the increase of Minimum Energy Efficiency Standards in rental properties. It's expected that, from April 2025, all new tenancies for private rented properties will require an Energy Performance Certificate (EPC) rating of C or above, up from the current requirement of a band E rating. This new legislation would also increase the capped amount that landlords would be required to invest to achieve the higher ratings, from £3,500 to £10,000.
(Source: Dataloft/UK Government)