1 in 5 deals are snapped up in the first week on the market
12th April 2022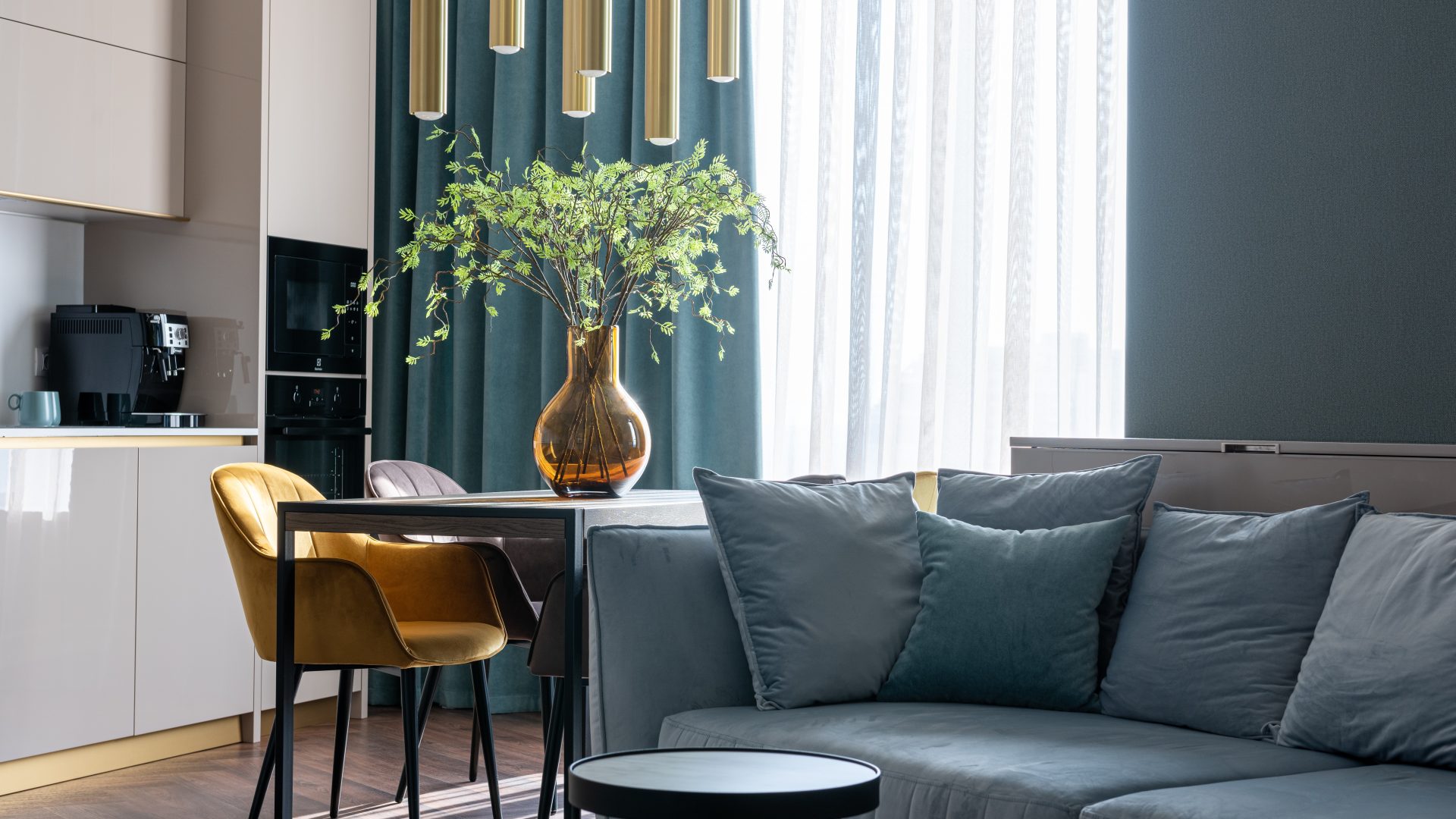 Newly-marketed properties are being snapped up fast, with Rightmove reporting that 22% of deals are agreed within the first week of being listed, which is more than double what was seen at the same time in 2019 and reflects the continued large disparity between supply and demand in the market.
Over 60% of agents in the latest Dataloft subscriber poll reported that properties were selling, on average, after 4 viewings or less. With momentum in the market high, close to 2 in every 5 properties (39%) are selling at over the asking price (NAEA).
Whilst still fast-paced, trends in the student market differ from that above. Read our article on the student rental market here.
In a recent article by The Argus, house prices have sored by 12% in Brighton and Hove as commuters continue to swap the London life for the seaside. The more possibility for people to work from home has caused little reason for employees to continue living in the vicinity of their workplace and instead opting for a location cheaper or more attractive to them. Places such as Brighton offer a perfect getaway from the London life, but has the accessibility to the city in under an hour, with direct trains running to London from Brighton several times an hour.
Over the past five years (excluding 2020), the number of buyer enquiries per property for sale has been highest during March, April and May (Rightmove). Currently around 75% of properties are successfully finding a buyer, compared to a historical average of around 50%. Properties are selling, subject to contract, 20 days quicker than the five-year average
If you want to see if your property has been affected by the price increase, click here for our instant online valuation tool.
(Source: Dataloft Inform, Rightmove, NAEA)