Spring property market update
8th April 2021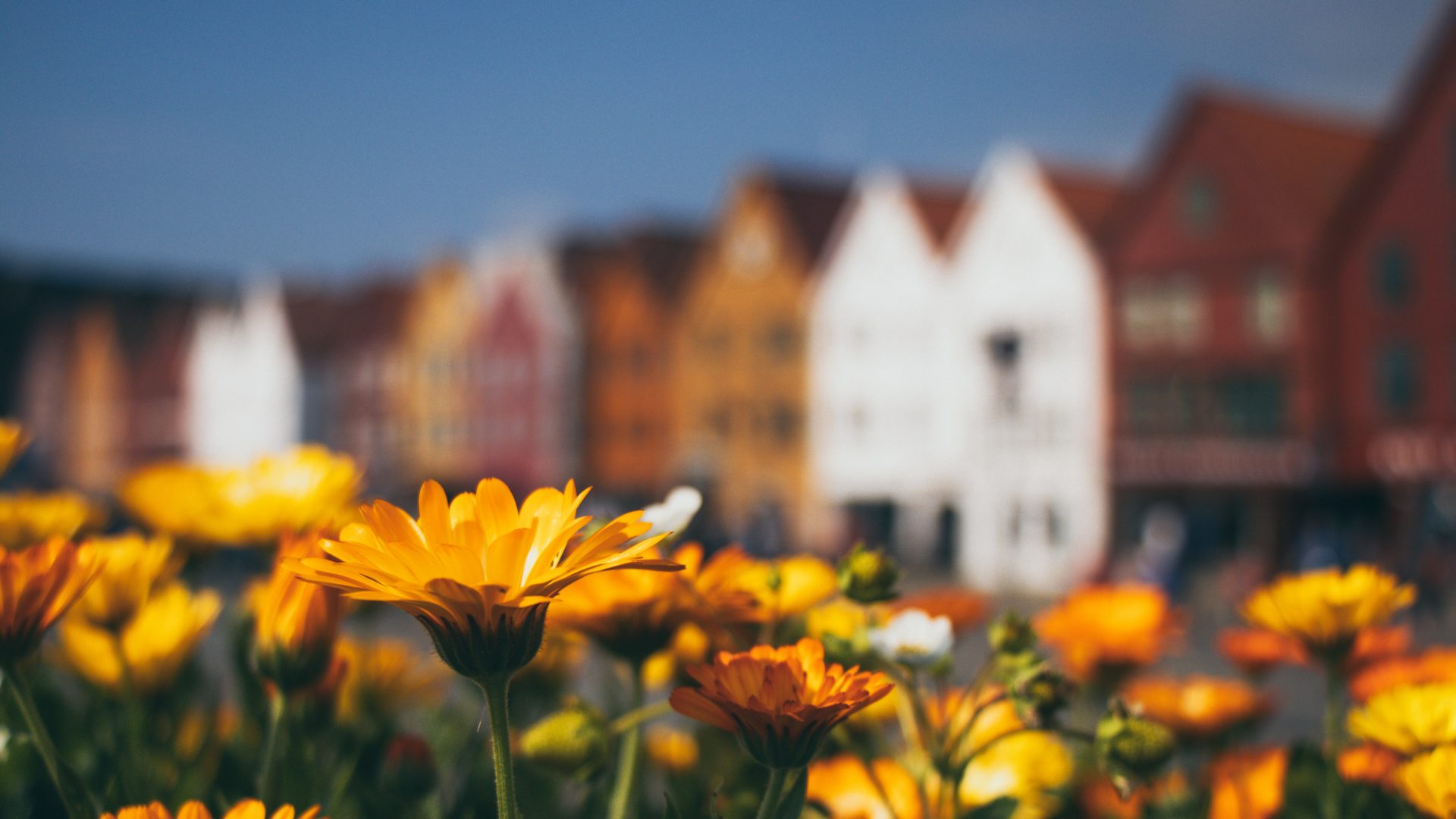 As we enter spring, the average UK house price is £232,134, up 6% on March 2020. Transactions are 49% higher than last year, reflecting a surge in sales agreed in summer and the rush to beat the SDLT holiday.
Demand rose 13% between February and March, with Rightmove reporting sales in the first week of March up 12% year-on-year. The number of buyers enquiring per available property was 34% higher.
House price growth in March slowed (-0.2%), indicating a softening of demand ahead of the original SDLT holiday deadline. Whilst there is a 19% annual increase in mortgage approvals, monthly mortgage approvals also slowed in February (-11%).
Demand spiked after the announcement of a SDLT holiday extension in England, Wales and Northern Ireland. With demand up 13% and flow of new supply down -13%, we expect upward pressure on house prices.
We are likely to see an increase in new listings, as sellers become more comfortable with viewings, as restrictions ease.
Each region monitored by Goodlord saw a rise in the average cost of rent during March, the first time we have seen such a uniform increase across England since July 2020
Source: Goodlord, Dataloft, Nationwide, HMRC, Bank of England, Zoopla