Struggling to pay your rent this month? Coapt is here to help
25th January 2023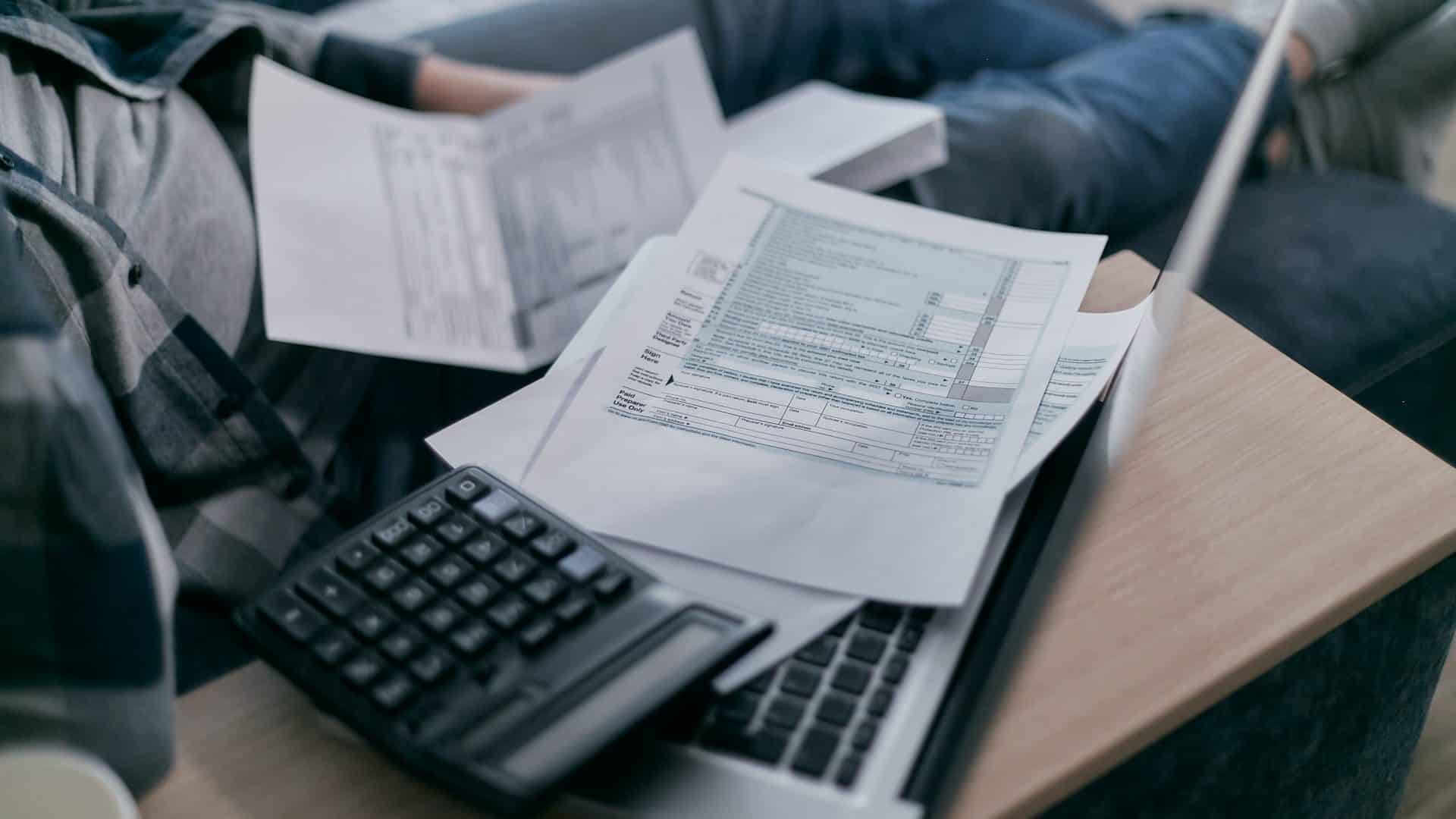 Moving away from home and living with other students is an awesome time in your life. You will finally get the chance to live independently, make loads of new friends and share a load of fun new memories! But don't be too surprised if one day you find yourself unexpectedly in a situation where you can't pay rent. You may have recently lost your part-time job, struggling to stick to a budget or your student loan has come through later than expected – as a student these situations can be pretty common.
We understand that this can be an incredibly stressful time for you and you're probably here to see what you can do to minimize the impact of late rent arrears. The simple answer is…telephone the Coapt finance team on 01273 645797 and speak to us as soon as possible! We are understanding, considerate and empathetic to every individual circumstance and can offer guidance and reassurance. We understand it may be daunting to contact us initially and it can be very uncomfortable to approach a stranger about money, but sometimes it can't be avoided. We promise that we will find a viable solution for you and give you peace of mind about your finances.
One of the benefits of speaking to us about your financial difficulties is that we can tailor our advice and services to each tenant. If you can't pay your rent, for whatever reason, we would seek to contact your guarantor to cover that month's rent. We would be talking to your guarantor directly so you don't have to, although we do suggest talking to your guarantor beforehand to seek support. In the event of delayed payment, we could arrange the possibility of a one-off delayed payment date but this would need to be approved by the landlord and is not a guarantee. But we would be more than happy to discuss the feasibility of these options and this guidance also applies if you use Housing Hand or have paid rent 6 months' rent in advance…communication with us is key!
Not to be all doom and gloom, but the consequences of not contacting us in the first instance can lead to bigger financial hardship for you and your housemates. In the majority of cases, you often have equal responsibility for paying the total rent due – this is called joint liability. This means that you and your housemates are responsible for covering any outstanding costs if you stop paying their rent. If you don't inform us of the situation, this can affect your tenant referencing and even hinder you and your housemates from renting another house in the future. In extreme cases, legal action may be taken to settle rent arrears, creating a bigger headache than it needs to be! To avoid all of this from happening, please don't hesitate to get in contact with the Coapt team.