Tax Advice for Landlords
4th March 2020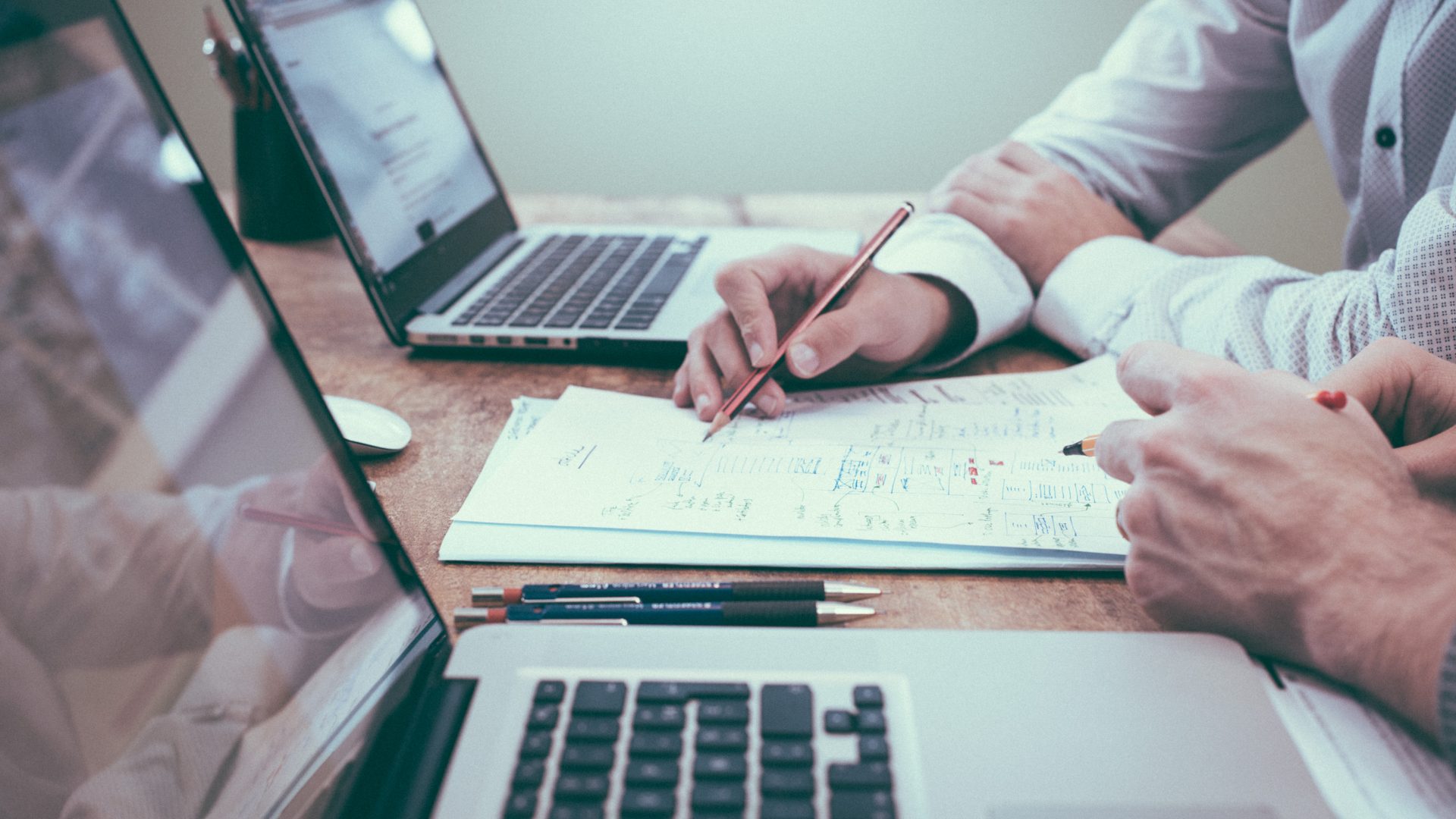 The lovely people at Cardens Accountants – The Property Taxation Experts – are  offering a seminar aimed specifically at landlords to highlight upcoming taxation changes and provide advice on how to beat tax hikes and adverse policies in recent years.
The seminar is held on Tuesday 10 March 2020 from 14:30 – 16:30 at Cardens Accountants, 28 Fourth Avenue, Hove, BN3 2PJ
For more information and to book your place click here
Corporate Tax Manager and Financial Adviser Adam Thompson will host the seminar. Adam has more than ten years experience advising individuals operating in the property sector.
The seminar will address leading taxation changes for landlords in 2020 on the eve of the anticipated March Budget, including:
• The removal of Mortgage Interest Relief
• Capital Gains Tax payment changes
• Taxation of rental income
• Stamp Duty land tax
• Annual tax on Enveloped Dwellings.
For more information and to book your place click here